An introduction to considerations of the villa lifestyle, and specific design features and issues you should be acquainted with.
Are you looking to have a premium villa interior design project in Bangladesh?
Then this is a must-read blog for you!
It will give you a good introduction to what goes into villa design and decor in Bangladesh.
Blog overview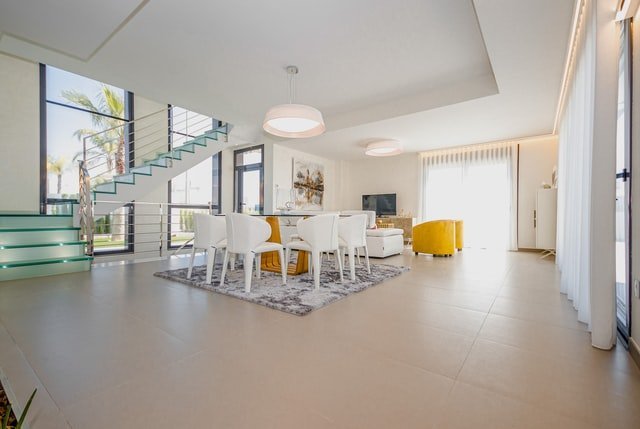 To best introduce you to the luxury villa design concept,
First we will see the crucial features of the villa lifestyle.

Then we will take a look at the aspects of villa interior design that you should focus on.
Let's make a start!
Some crucial features of the villa lifestyle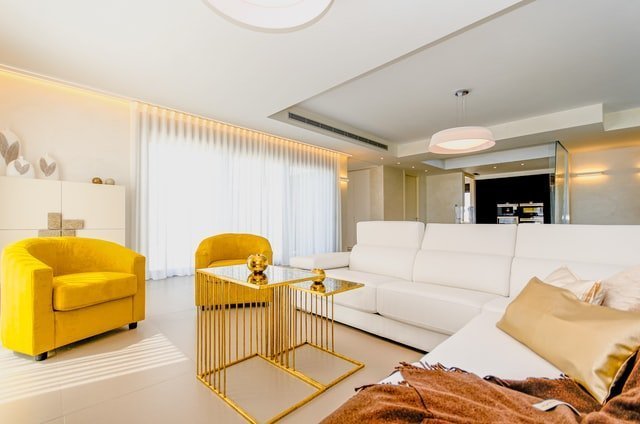 Villas represent luxury and sophistication.
They are an inherent show of a premium lifestyle.
Here are a few crucial features of the villa that you need to remember.
Uniform style
Due to the extensive space available (by the nature of the villa), it is tempting to get carried away and start doing all kinds of experiments and whimsical styling in a villa interior design project.
But the villa should have an overall design nature, and the decor should conform to that.
Grand design
Like I said, a villa represents a premium lifestyle.
So, don't be afraid to introduce a few premium design and decor features in your villa design plan.
Go for paintings, ornamental furniture, rugs, chandeliers and so on.
Quiet niches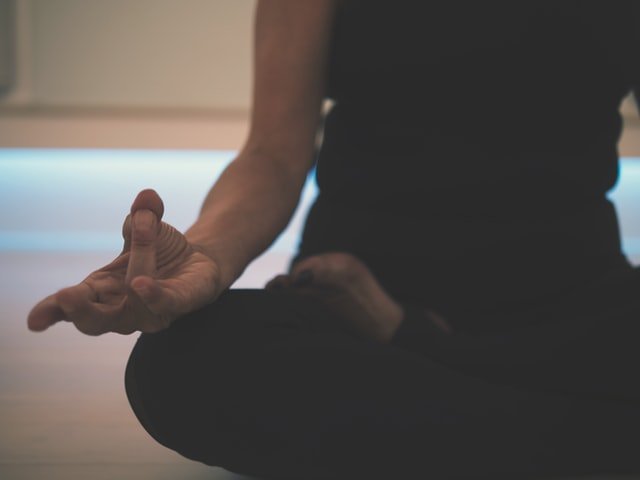 A luxury lifestyle demands the availability of spaces where you can peacefully relax.
This means your villa must have its share of quiet niches and corners where you can get time by yourself.
A skilled interior designer will be able to make the villa naturally evolve such corners as part of its design, rather than forcing them onto the villa.
Aspects of villa interior design that you should focus on
If you want to experience the full range of a villa lifestyle, you need to focus on critical aspects in a villa interior design project.
Here are those aspects…
Space planning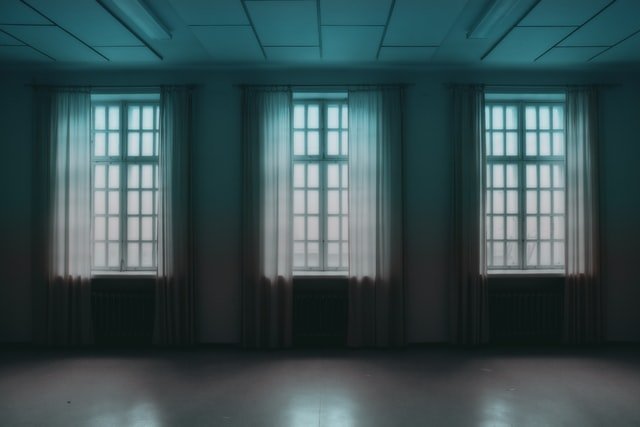 Space is a precious resource in your villa.
Your villa design plan must be made keeping space management in mind.
How can you have the most storage capacity possible, without compromising on aesthetics?
How far should you rely on inbuilt storage space, like store rooms, false ceilings and on-wall shelves?
And how far should you go in increasing storage space through addition of furniture, like cupboards and almirahs?
Visibility and showcasing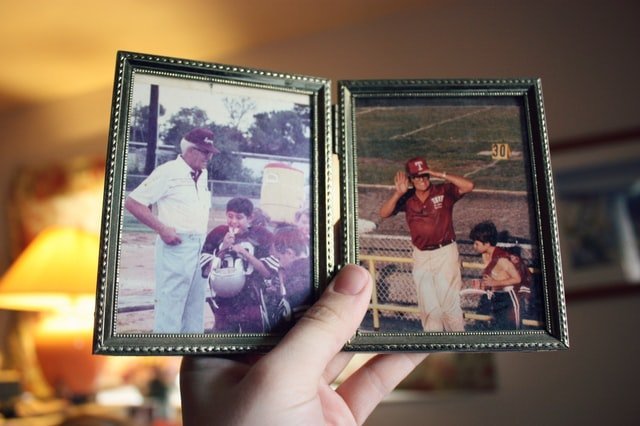 This is in some ways a part of space planning.
Space planning is not simply about keeping things. It's also about visibility and showcasing.
In other words,
There are certain items like towels, bedsheets, cooking utensils and so on, that can be stored out of regular sight.

There are certain items like family heirlooms that must be stored in a way that they are easily visible.

Finally there are certain items like your wardrobe that aren't necessary to be in regular sight, but if guests want, you should be able to impress them with your wardrobe.
So this is something you must consider when planning villa design in Bangladesh.
Texture appreciation
'Texture' is a sometimes misunderstood word.
To be clear,
Texture refers to the look and feel of surfaces.
In other words, when you look across or when you walk through a room, you are experiencing the texture of the room.
From fancy fabrics to practical furniture to sensible materials and even attractive accessories, they all make up the texture of a room.
So, where is the importance of texture in luxury villa decor?
Textures can be used to play on space features.
In a simple example: in a small room, smoother textures will help light play around, making the room look bigger.
Light play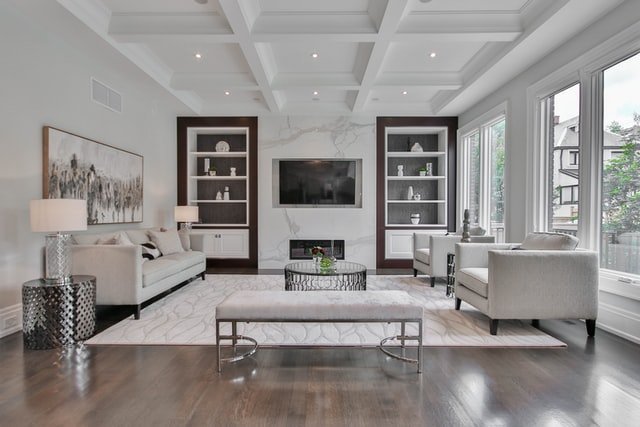 Light can create an atmosphere in a living space.
Proper light playing throughout a villa can boost its luxury factor by giving it a cheerful and premium look (through increased illumination and natural glitter).
You can, of course, install artificial lighting (such as bulbs, chandeliers and so on) as you need, but natural light has a role in creating room atmosphere that cannot be replaced or ignored.
Colour/paint scheme
The colour scheme and paint quality can have a direct bearing on the luxury quotient in a villa.
For a truly premium villa design, you should be careful while deciding on the colour scheme and quality of paint used.
A good interior designer in Bangladesh will sit with you and discuss such important issues in the initial consultation – an essential step in a villa interior design project in Bangladesh.
Villa outline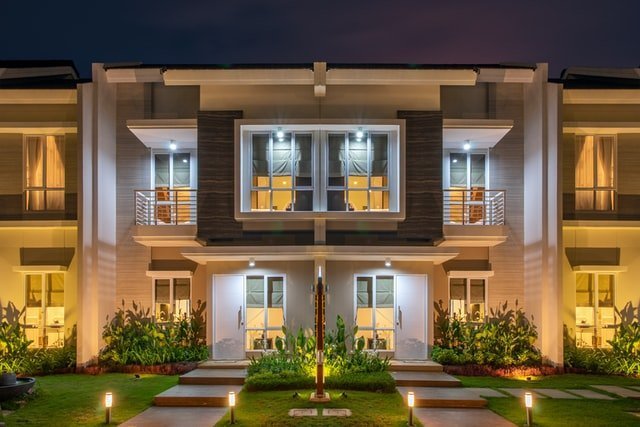 What broad characteristics will the final villa design have?
How will the various other villa interior design factors like space, texture, light and paint play with one another to create the villa of your dreams?
This is where you understand how to breathe life into the villa design plan and turn it into the luxury villa home in Bangladesh that you are looking for!
Further reading
To better understand villa interior design in Bangladesh, and also to plan your Bangladesh villa design project better, you can refer to the following blogs:
Decluttering your room – the Imagine Interiors guide can provide useful tips to space management and storage planning.
The how you can make your small room look larger post may be useful in understanding aspects of texture and light play.
Scandinavian interior design for your home is worth checking out because some aspects of Scandinavian interior design can be useful in planning your Bangladesh villa decor.
Give the creating a meditation space in your home a read because niches and corners like a meditation space are what luxury and premium villas in Bangladesh are all about.
Finally, the top 10 interior design trends for 2022 post will help you understand the newest design trends in Bangladesh so you can plan your villa design to be in line with current design trends and tastes!