There are some crucial things to consider when planning a luxury penthouse design project.
In the previous blog post, we gave you an idea of luxury penthouse design.
Now, the thing about penthouse interior design – or, in fact, about any interior design project – is that there are always many factors you should consider, and not only limited to what you discuss with the interior designer.
That is why, in this post, we are taking up the issue of important things to consider when planning a luxury penthouse design project in Bangladesh.
It will give you an idea of what all considerations can go into an interior design and decor project like a luxury penthouse.
Things to consider in luxury penthouse design – overview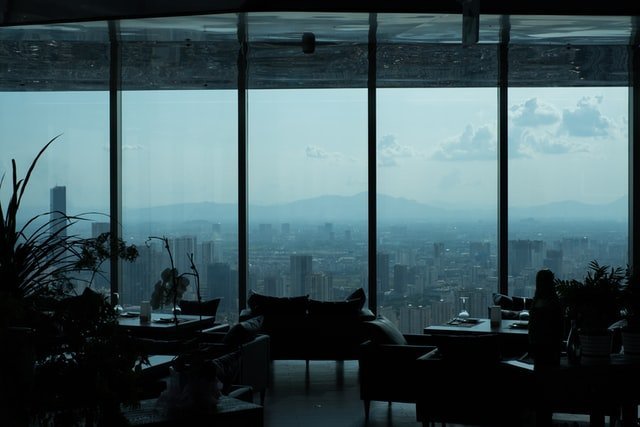 First, we'll go over the essential elements of luxury penthouse design in Bangladesh.

Next we will see the things to consider in luxury penthouse design.

And finally we will examine which of them you should talk with, with your interior designer and what to remember.
Essential elements of luxury penthouse design in Bangladesh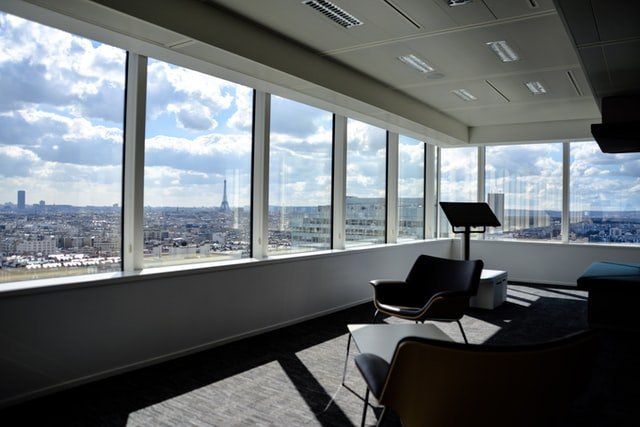 Here are the essential elements of a luxury penthouse:
It must give you

good privacy

from the outside.

It must have

great views

of surrounding areas.

It must be able to create a

high-tech lifestyle

if you want to.

It must have

enough space

to allow you to have guests and parties.
With that in mind, let's take a look at the things to consider when planning penthouse design.
How important is luxury for you?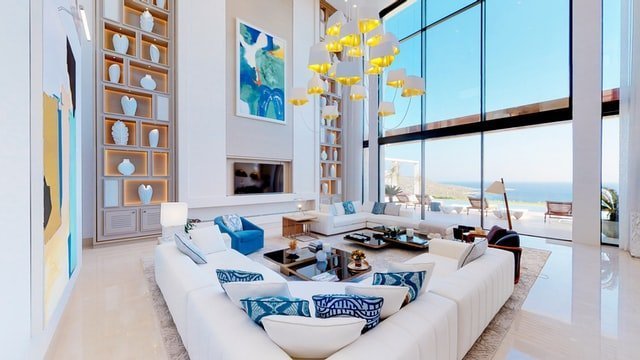 Penthouses will automatically come at a premium. Whether it's the simple real estate or the design process, you will have to pay a good price for it.
And the entire point of having a penthouse is the luxury factor.
The things like a little extra high ceilings, better appliances, fixtures and accessories, larger open spaces – do you really want those?
If you don't, it may not make sense for you to go for penthouse design.
Can you handle the attendant inconveniences?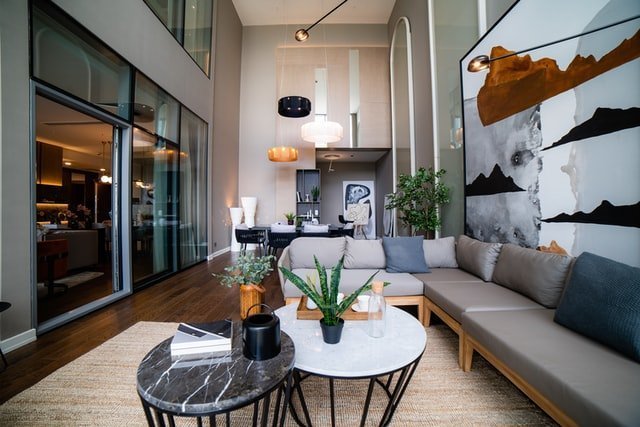 Yes, penthouses come with their share of inconveniences. Remember, you are on the roof of a reasonably tall building.
For example, if there is a power outage, you might find it very difficult to get to the ground floor.
Transporting furniture will become difficult.
You have to be prepared to face problems like these in a penthouse.
Does the building have a history of leaks?
As a unit on the topmost floor/roof of a building, penthouses are more vulnerable than most to weather damage and leaks.
Plus, the rooftop mechanical systems on top of a house – like the cooling towers, compressors, HVAC, boilers and so on – are another potential cause of damage.
So, inspect the building and its history carefully before making your choice.
Do you have a problem with breezy outdoor spaces in your house?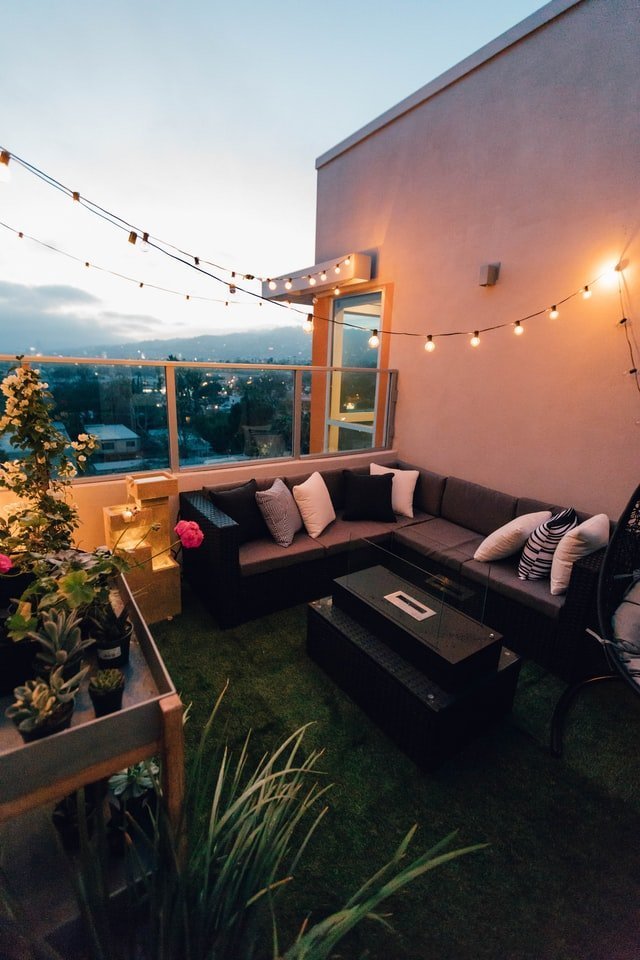 Remember I said a penthouse must have a reasonable outdoors part?
Well, as the penthouse is at the top of a house, that outdoors space can receive a strong breeze, maybe even a wind from time to time.
In the context of the climate of Bangladesh, that may prove a problem during summer and winter.
Can you take steps to deal with that?
Can you handle basic maintenance of the outdoor spaces?
Due to the outdoor nature, they will receive more dust and dirt than the rest of the penthouse.
Now, professional cleaners can handle that, but they would have to move through your penthouse, spoiling your privacy.
So you may have to handle the cleaning on your own.
How to discuss these issues with your interior designer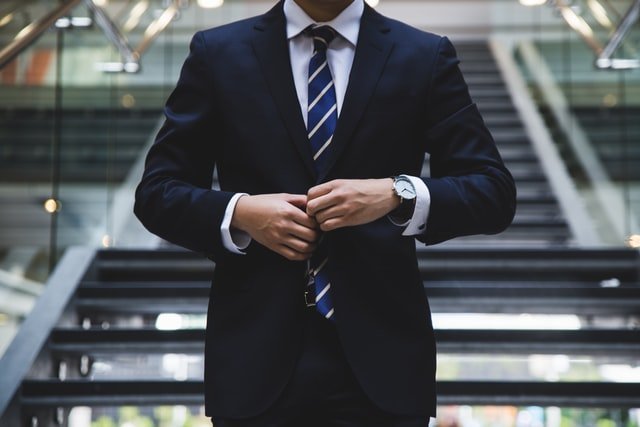 As Bangladesh's leading interior designer, we have faced a lot of clients with different requirements and personality types, and can give you the benefit of our experience.
Go through all of these points, and note down any more that occur to you.
And have a honest and outright conversation with your chosen designer about these. That will give the best result for you.
Apart from the professional design side, most designers maintain a network of contacts in allied niches (like cleaners) and may be able to introduce you to good contractors that can handle the issues you're facing.
Further reading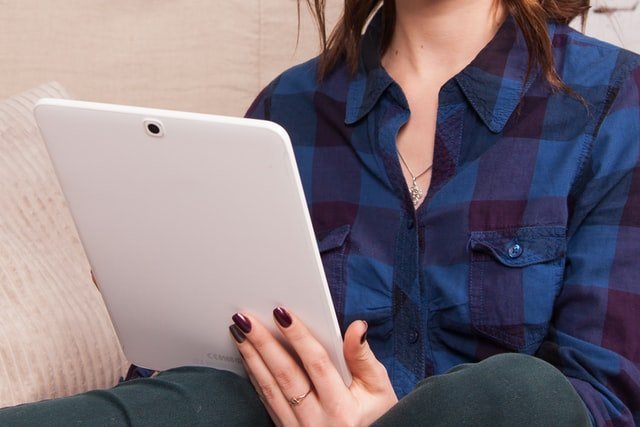 For deeper understanding and practical tips, you can refer to the following posts.
First of all, you can surely give our guide to luxury penthouse design another read to understand the penthouse idea and design concepts.
The blog post on a typical interior design project timeline will reveal for you the typical timeline and what happens when, so you get an idea of what kind of time the project will take.
To understand the newest design trends and how to incorporate those into your luxury penthouse, go through the 2022 interior design trends post.
Peruse our post on what furniture you should keep for if you want to go through a furniture reshuffle.
Also, you can refer to the guide on buying used furniture in Bangladesh if you're in the market for used and eclectic furniture.