Imagine Interiors
Bangladeshi company, global track record.
We are an internationally recognized interior and exterior design firm with expertise in residential, commercial, hospitality, retail, healthcare and beauty projects.
Complete design solutions
Our "turnkey approach" enables us to deliver complete interior design solutions for our clients, beginning at consultation and conceptualization and ending at project handover to the client.
Our passionate design team is always ready to go the extra mile to create cutting-edge design solutions for you.
The Imagine Way
Terrified of how complex a design project can be? Don't worry!
Our designers will guide you through
✔️ initial concepts
✔️ furniture and decorative item selections
✔️ decorative material selections
✔️ creating construction documents
✔️ budgeting
✔️ city submittals
✔️ and project coordination.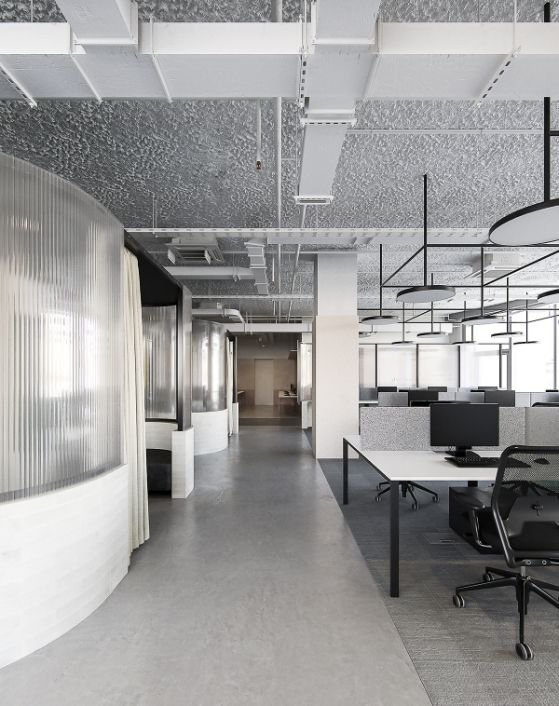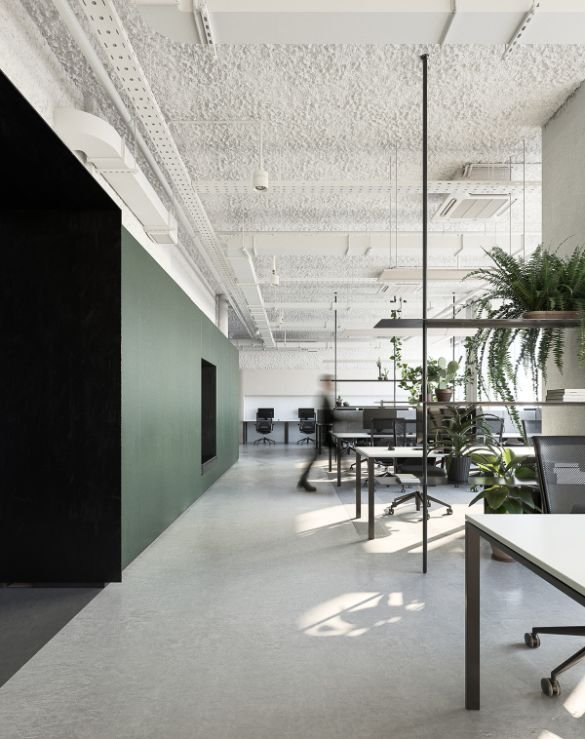 Our Philosophy
We believe in keeping up to date with the latest design principles and practices.
Interior design should be about bringing the vision of the client to life.
Design can be both aesthetic and functional.
Whether we're at home in Bangladesh or travelling through China or Europe, we always believe in taking time out to acquire fresh ideas to help us meet our clients' wishes even better.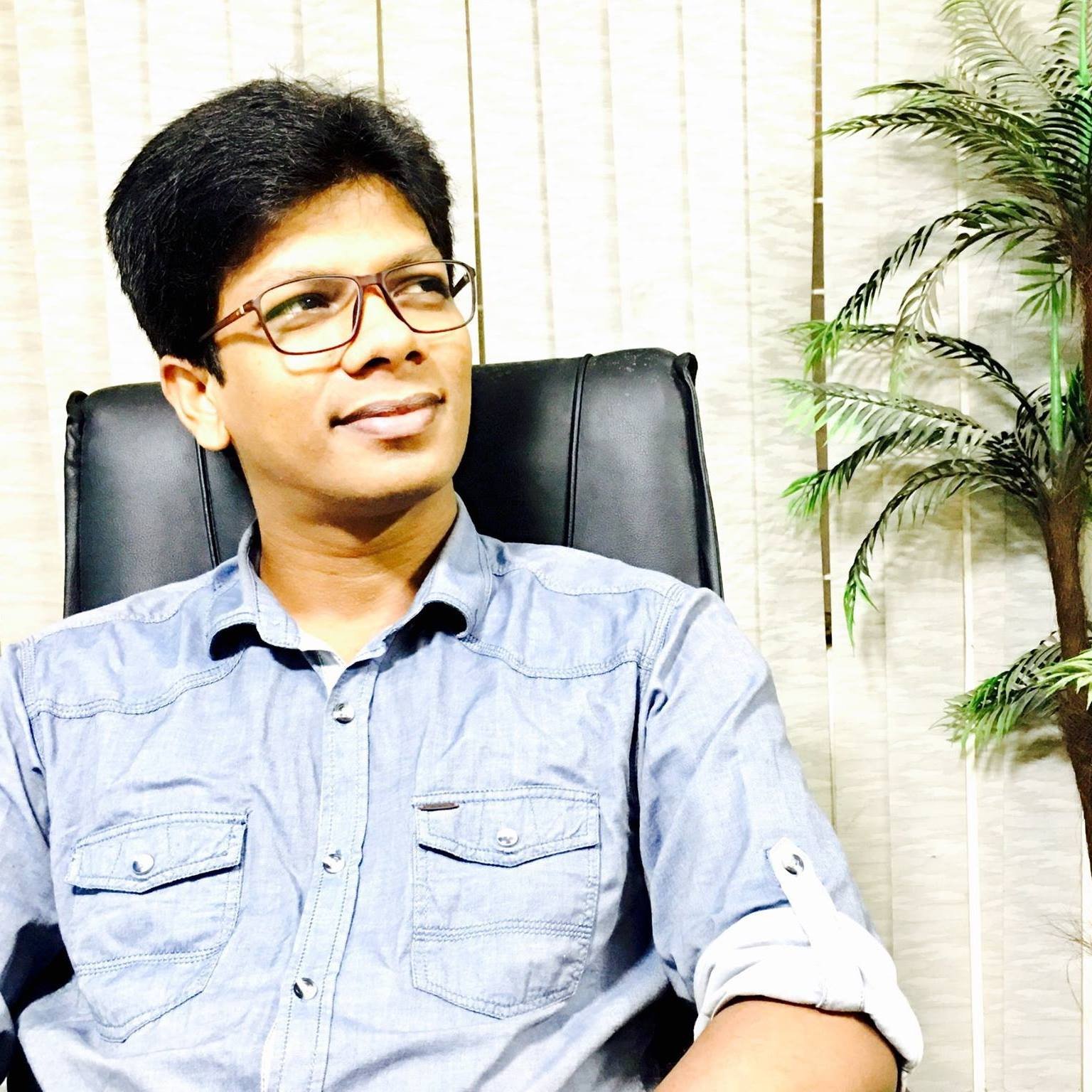 From the desk of our Founder-Director
Mr. Subrota Biswas is a young talented and creative designer with a bulk volume of project management & handover experience with local & multinational companies.
Over the years, we have expanded slowly but surely due to our credibility, speed, and quality of work.
We try to stay within budget and on schedule. Our principles are creativity and appropriate interior style to maximize customer satisfaction.
We have consideration for environmental conditions and consider advanced technology.
We believe our passion for innovation and perfection will lead us to be one of the best interior design companies in Bangladesh.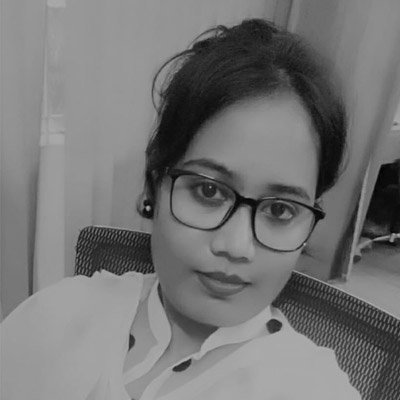 Samima Nitu
Assistant Architect
Graduated from: Dhaka International University.

Work Experience: She has worked for around 6.5 years in the architectural sector.

Skill: She has extensive experience with AutoCAD and 3D studio max.

She loves to create architectural design based on customer input and feedback and is good at adjusting contracts and designs to meet the changing needs of the client.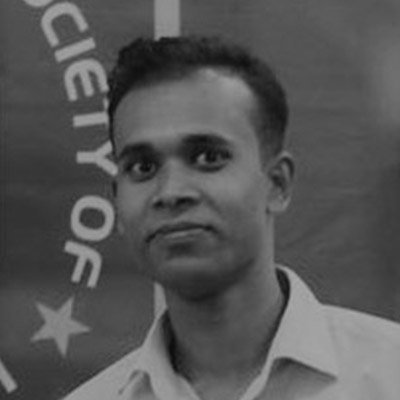 Mahfuzur Rahman
Interior Architect
Graduated from: Santo – Mariam University.
Work Experience: Mahfuzur has work experience of around 3 years in the Interior Design sector.
Skill: He has worked with interior design team to develop design solutions. He prepares and participates in client presentations.

He also selects furniture materials décor finishes while keeping within budget.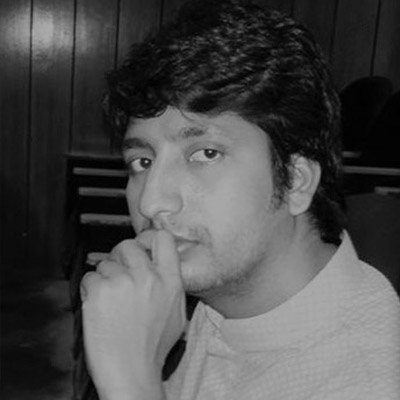 Uzzal Hossain
Assistant Project Manager
Graduated from: Presidency University.
Work Experience: Around 2 years in the architectural sector.
Skill: He visits project sites to evaluate progress and respond to customers concerns and questions. He also communicates and follows up with clients about specific projects and their goals.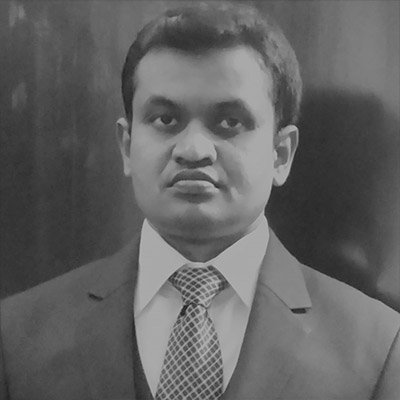 Shahabuddin Ahmed
Assistant Manager (Marketing)
Graduated from: New IBAIS University.
Work Experience: Around 9.6 years in the marketing sector.
Skill: Strong communication and organizational skills. He prepares ideas for experimental marketing programs designed to enhance and grow the company's brand. He can multi-task effectively in a fast- paced environment.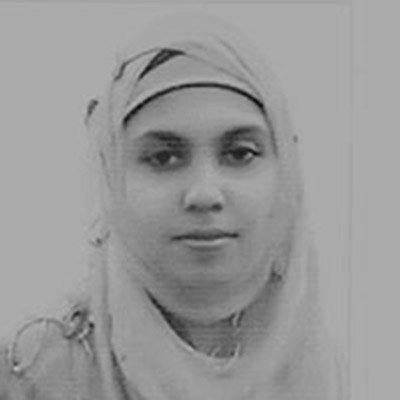 Ferdoushi Farhana
Marketing Officer
Graduated from: New Dhaka International University (Masters).
Work Experience: Around 3 years in the marketing sector.
Skill: Her ability to work unpredictable hours, including some evenings and weekends. Excellent communication and decision making skills. Ability to multi-task effectively in a fast- paced environment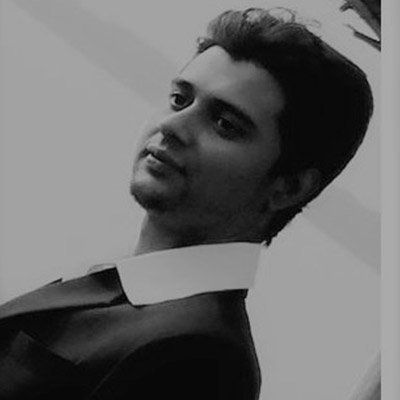 Md.Touhidur Rahman
Digital Marketing
Graduated from: National University (MSc).
Work Experience: Around 8.6 years in Digital Marketing.
Skill: He can optimize website and social media channels for SEO as well as usability. He can manage all aspects of marketing operations.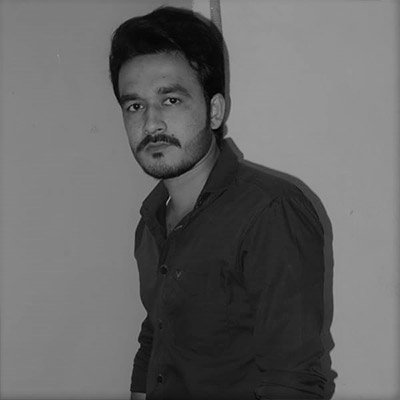 Provakor Biswas
Accounts Officer & Project Coordinator
Graduated from: European University.
Work Experience: Around 1 years in Admin section.
Skill: He handles accounts payable and receivable and maintains records of business costs, such as labour and material. He is good with Excel and Quickbooks.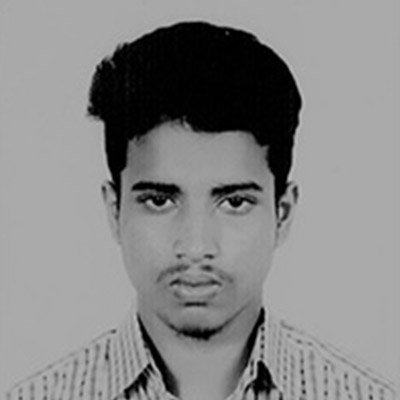 Al-Amin
Office Clerk
Graduated from: Dhaka Board (SSC).
Work Experience: Around 4 years in the office.
Want to design your home? call now!