Happy Customers
What just a few of our more than THREE THOUSAND satisfied customers from all over Bangladesh have to say about us.
Trusted by The Best Brands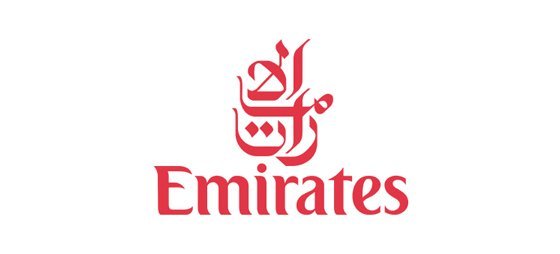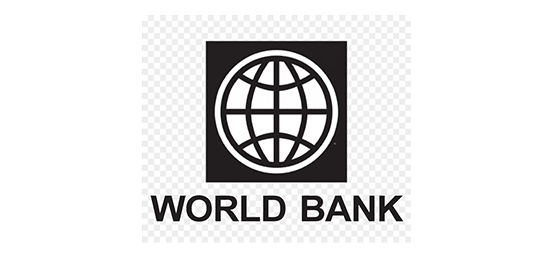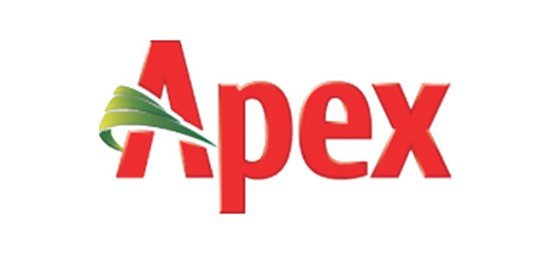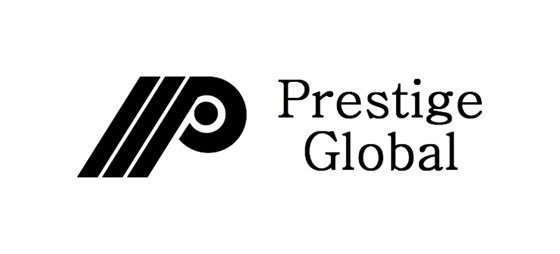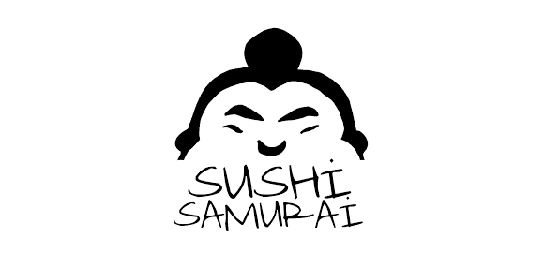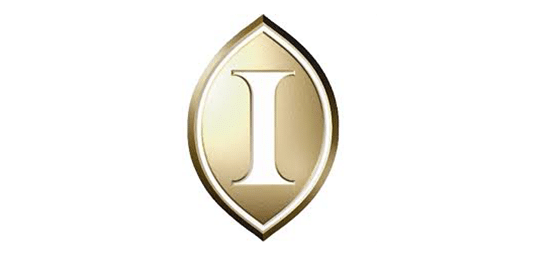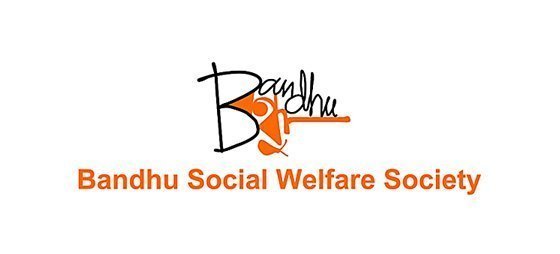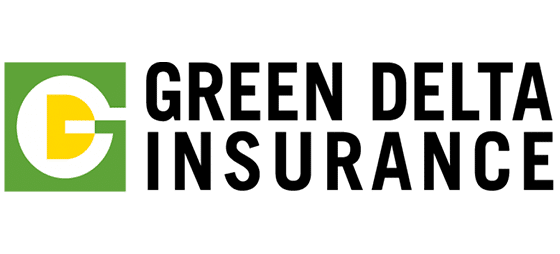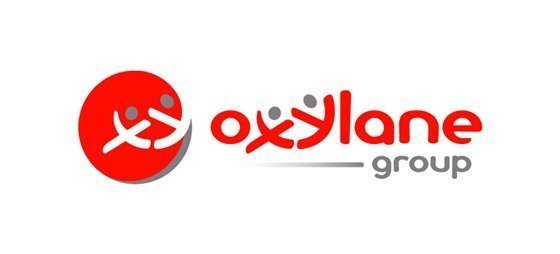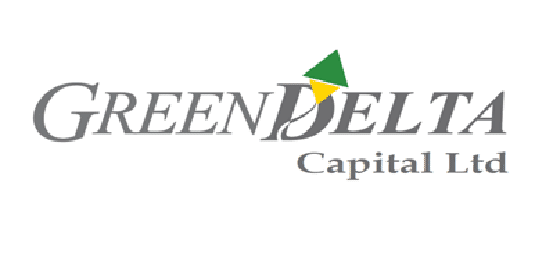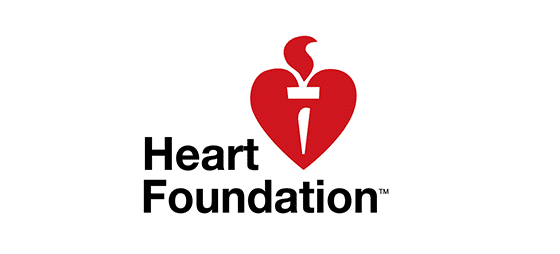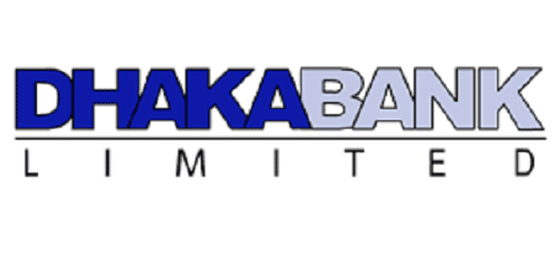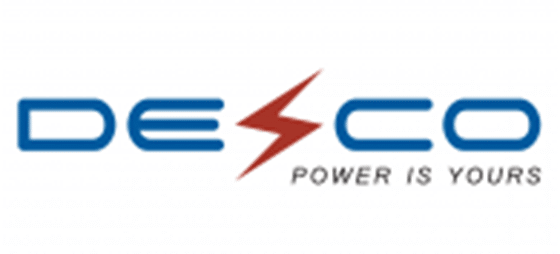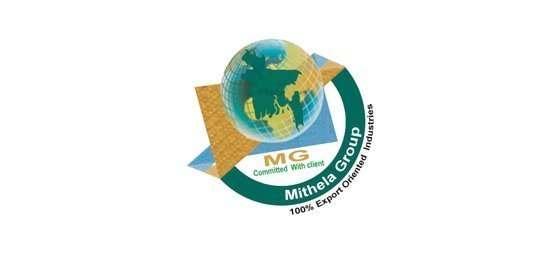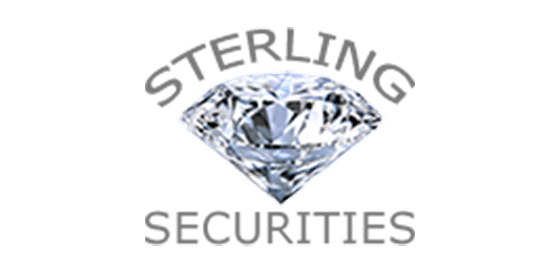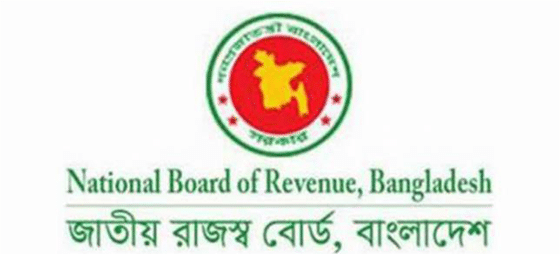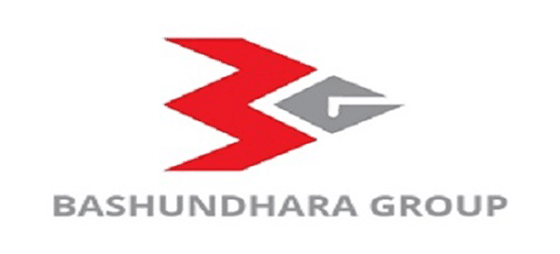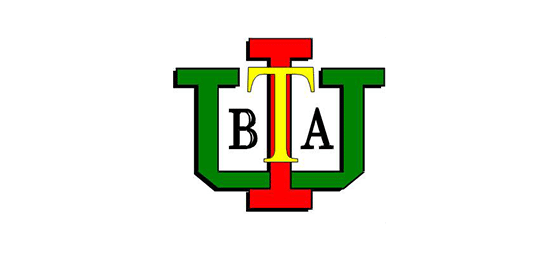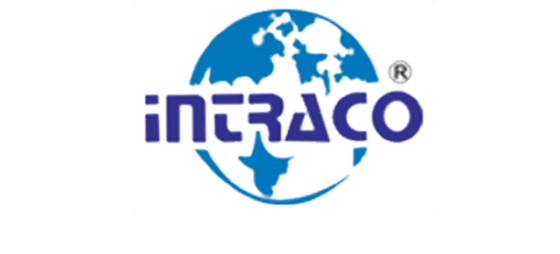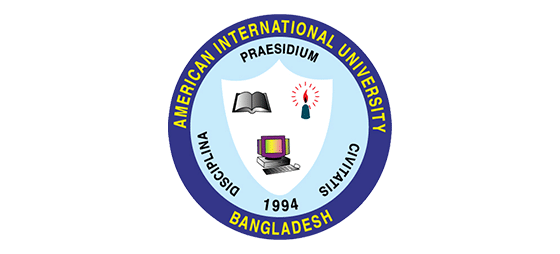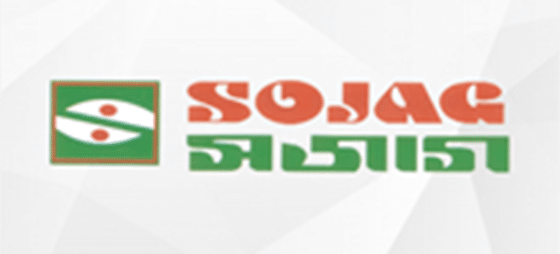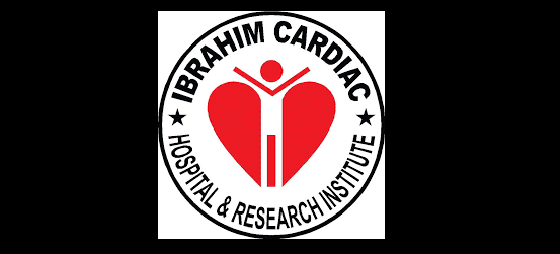 A big thanks to Imagine Interiors
Ashraf Uddin
A big thanks to Imagine Interiors for completing our house design at a low cost and within time!
Pleasure to work with
Fazlul Haque
We got our house designed by Imagine a while back and it's still as good as new.
Without a doubt a very good interior design company.
WITHIN BUDGET
Saiful Khair
When you are starting a business, capital protection is very important. There are so many expenses involved it is very difficult to keep track.
This is where Imagine Interiors does a very good job in office design. They do the office design within the budget agreed upon. This helps keep a limit on spending.
I would recommend Imagine Interiors to anyone looking to get their office designed.
VERY PROFESSIONAL
Nihar Goni
Any interior design project can be a huge headache if the entire responsibility falls on your shoulders. This is even more so in a commercial interior design project where there are many deadlines to meet.
Fortunately, we located Imagine Interiors who executed our office interior design project very professionally, without problems.
They are the ideal company to entrust responsibility for your interior design project to.
Ready to design your space? call now!