ARE YOU LOOKING FOR An EXTERIOR DESIGNER?
Your search ends HERE!
We make quality Building Exterior Design within your budget.
Call us now!
(We speak Bengali & English)
EXTERIOR DESIGN IN DHAKA, BANGLADESH
Exterior Design is the design of the exterior of a building.
Whether it's your home or your office, the exterior is the first thing a visitor will see.
And it will set the mood for your visitor.
We make sure that the exterior of your building reflects your personality and gets visitors in a good mood on their visit.
Why use Imagine Interiors Exterior design service?
We know exterior design is not a one-size-fits-all project so we approach every project with a fresh mind and design exactly as per the client's requirement.
We handle every step of the exterior design process, including:
Custom Residential and Commercial Interiors
Design Consultation
Space Planning
Colour Selections
Furniture procurement and fabric selections
Custom bedding and window treatments
Selection and procurement of floor and wall coverings
Coordinate fine art and decorative accessories
Completed Exterior Design Projects
Trusted by The Best Brands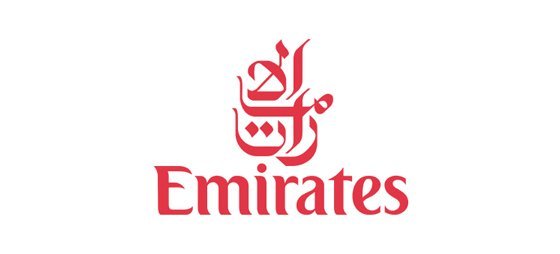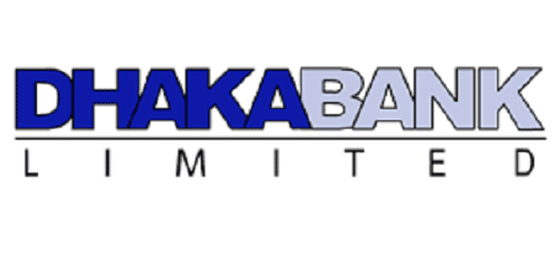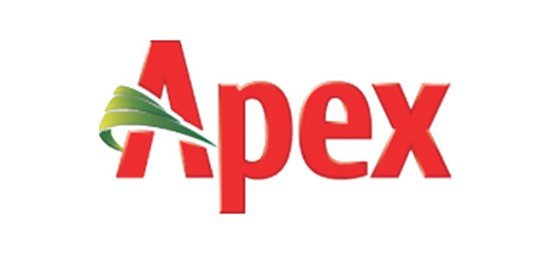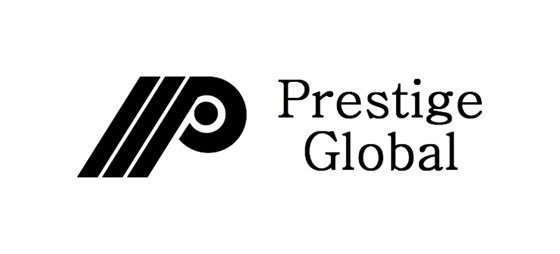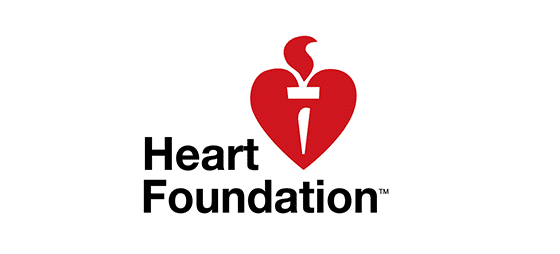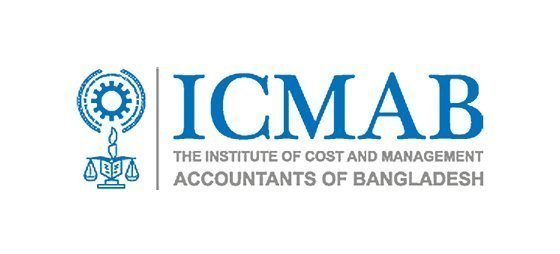 1000+ Happy Customers
And still counting…
excellent customer service
Abdul Rahman
Imagine Interiors was referred to us by a friend for our house exterior design.
We are very grateful to them for their excellent customer service.
We knew what was going on at every step of the way. The project was finished before schedule.
We especially liked the exterior walls; they had been improved so they would last better even under bad weather conditions.
one of the best house design companies in Bangladesh
Faizal Arman
Imagine Interiors is surely one of the best house design companies in Bangladesh.
Our old designer had not done a good job on the outside of our walls. The colour scheme was horrible and it started to peel off after a few months.
Imagine Interiors have made it much better. We like the colours and it is still good after a long time. Thank you Imagine!
PLANNING TO DESIGN YOUR HOME OR OFFICE EXTERIOR? CALL US NOW!