Welcome!
Do you have a vision of how your home should look?
Allow us to turn that vision into reality.
Whether it's a residential or a commercial property that you want to get designed, Imagine Interiors can do it. We also create custom furniture as per your requirement.
We always stick to deadlines and we never go over budget.
So, what are you waiting for? Call Imagine Interiors today!
THE IMAGINE INTERIOR EXPERIENCE
✔️ We make interior design completely hassle-free.
✔️ We are fully transparent about costs.
✔️ We deliver on time.
✔️ We allow for environmental conditions and employ advanced technology.
✔️ We will extensively consult with you and ensure the final design is exactly what you wanted.
Our opportunity, as designers, is to learn how to handle the complexity, rather than shy away from it, and to realize that the big art of design is to make complicated things simple.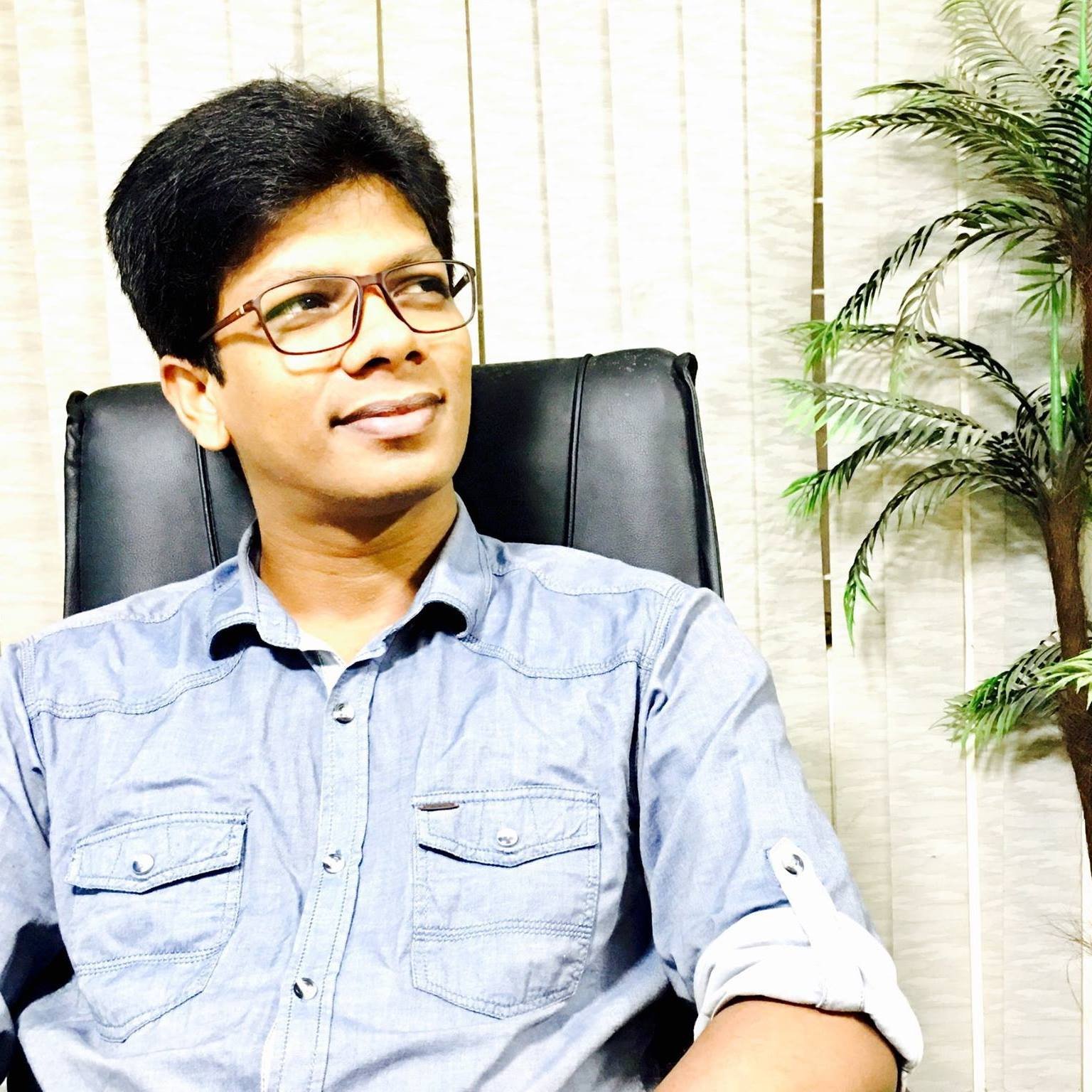 Mr. Subrota Biswas is a young talented and creative designer with a bulk volume of project management & handover experience with local & multinational companies.
Over the years, we have expanded slowly but surely due to our credibility, speed, and quality of work.
We try to stay within budget and on schedule. Our principles are creativity and appropriate interior style to maximize customer satisfaction.
We have consideration for environmental conditions and consider advanced technology.
We believe our passion for innovation and perfection will lead us to be one of the best interior design companies in Bangladesh.
Trusted by The Best Brands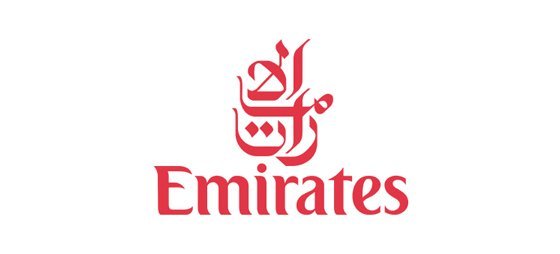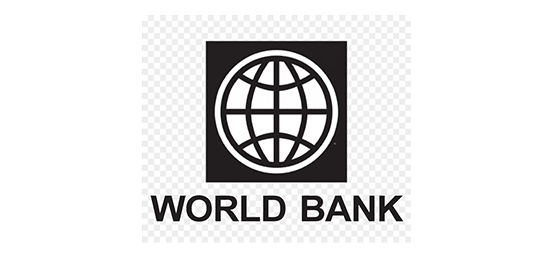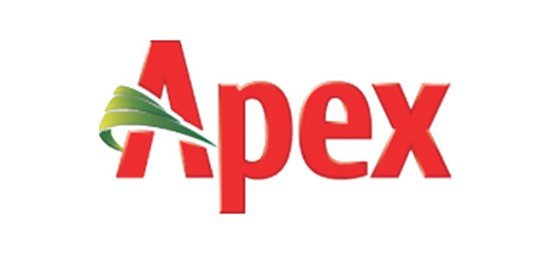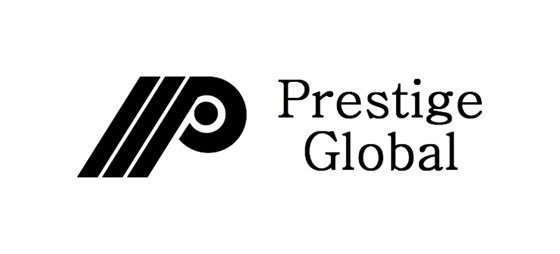 1000+ Happy Customers
And still counting…
Professional & Talented
Ayesha Khatun
My past experience with interior design had not been very good.
Not so with Imagine Interiors.
They handled my project very professionally. I was kept up to date on the progress of the project at every stage. And the final output was exactly what I wanted. Thank you, Imagine!
They did a fantastics job!
Nazrul Islam
I think Imagine Interiors is one of the best house design companies in Bangladesh.
They did a fantastic job on my house when I was renovating it. Their redesign made sure that the soul of the house was maintained while the look was modernized.
Ready to design your space? call now!