ARE YOU LOOKING FOR A BEDROOM INTERIOR DESIGNER?
Your search ends HERE!
We make affordable quality Bedroom Design in your budget.
Call us now!
(We speak Bengali & English)
Bedroom Interior Design in Dhaka, Bangladesh
The bedroom is our most intimate and private place. You should feel completely comfortable and secure within it so as to enjoy a good night's sleep.
And we at Imagine Interiors will make sure that happens by designing your bedroom so that it looks impressive and soothes and clears your mind.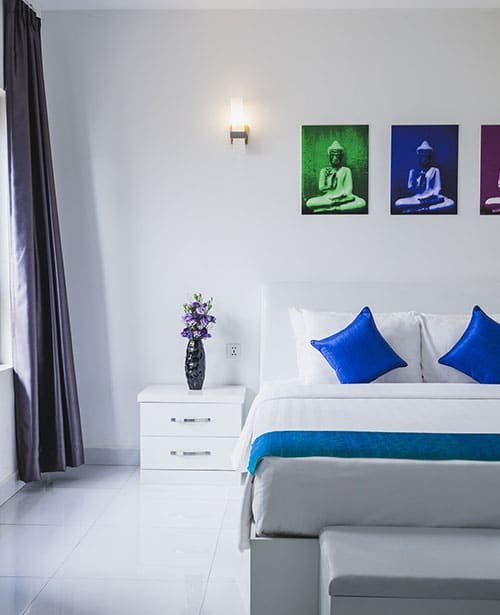 Why use Imagine Interiors BEDROOM design service?
We know that a bedroom is a very private room of your house. So we customize the bedroom interior design just for you!
Reliable Sourcing
Our team is experienced in getting quality materials and accessories. We liaise with quality vendors to get the best materials for your bedroom design.
Turn-Key + Project Management
Our Architects and Designers make sure that the final bedroom design is exactly according to the vision you had in mind.
Single Point of Contact
We provide all the services necessary for a bedroom design project. So you do not face the headache of having to run around or call different companies to make sure your project is going as planned.
Timely Completion
We will deliver your bedroom to you on time. And you can be sure we will complete the bedroom design within the budget as agreed.
If you want your bedroom interior design project to be a smooth project for you; if you want to avoid having to keep an eye on everything by yourself; if you do not want to face the work getting delayed or going over budget, call Imagine Interiors today!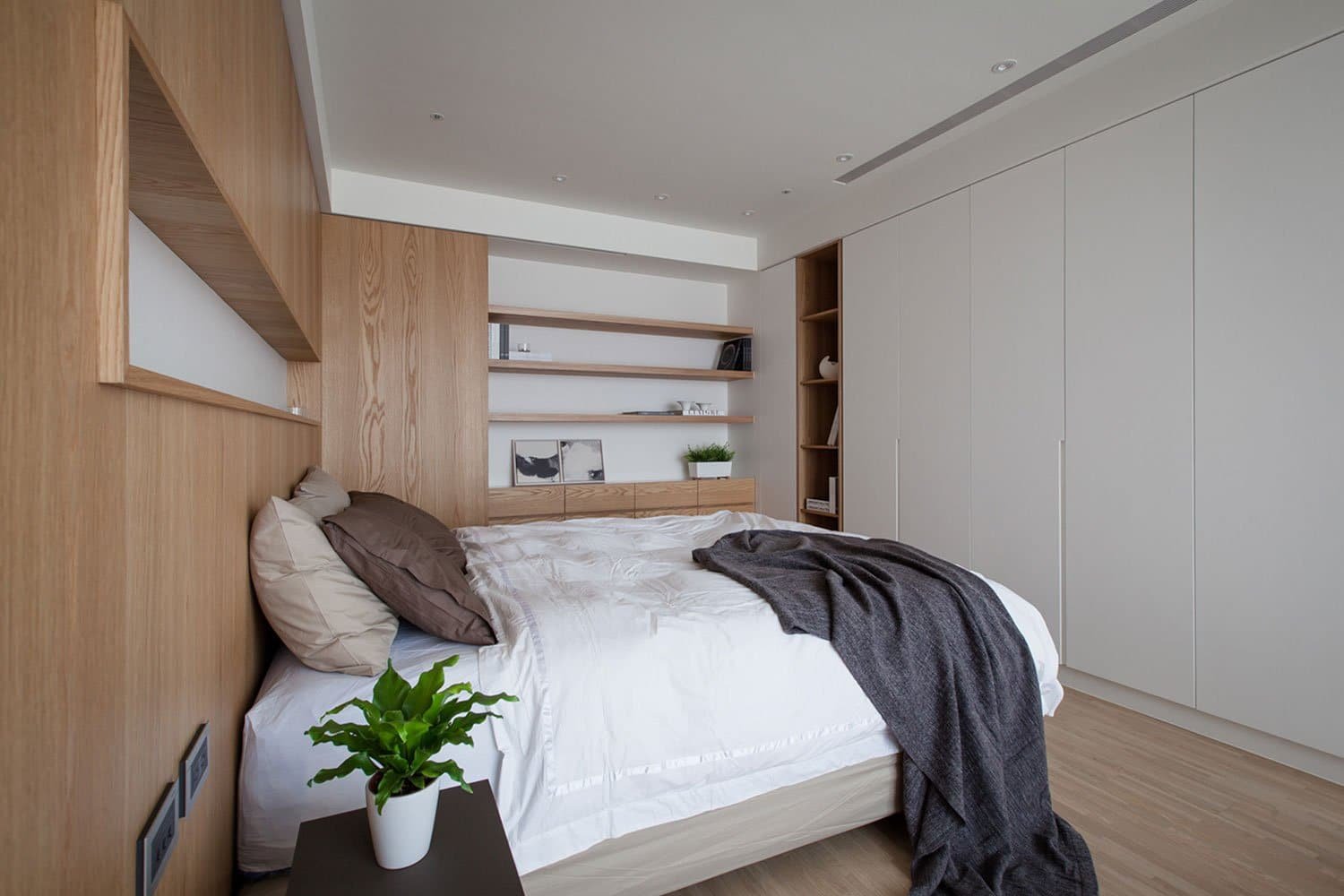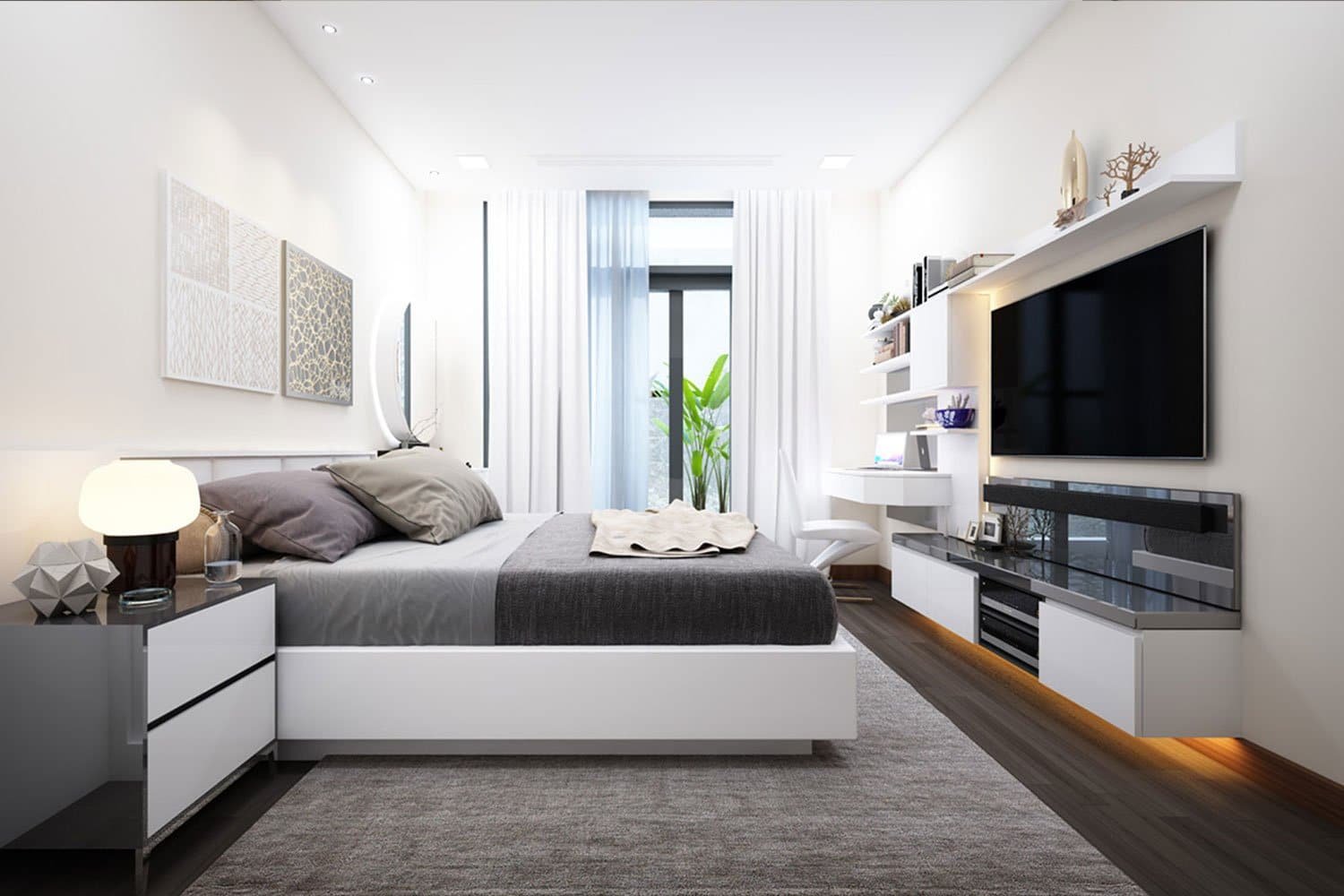 Completed Bedroom Design Projects
Trusted by The Best Brands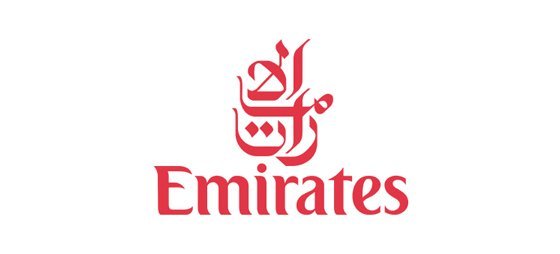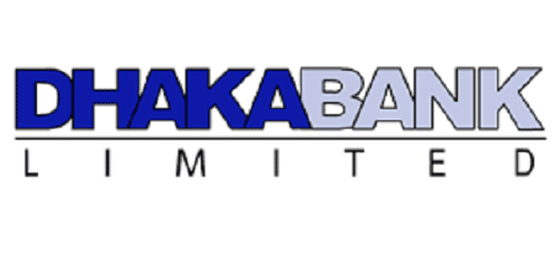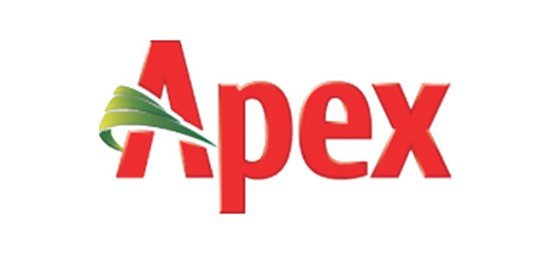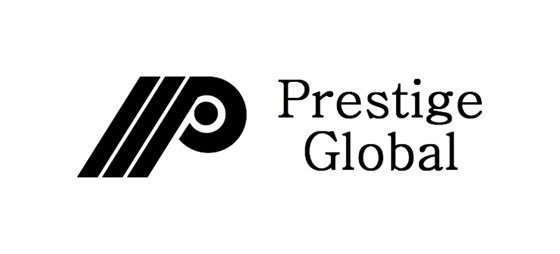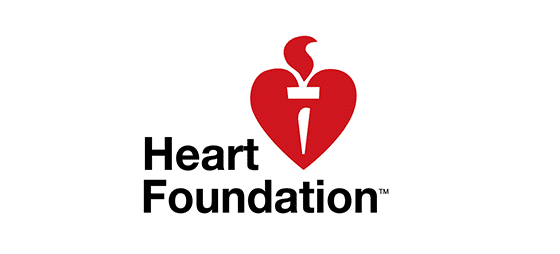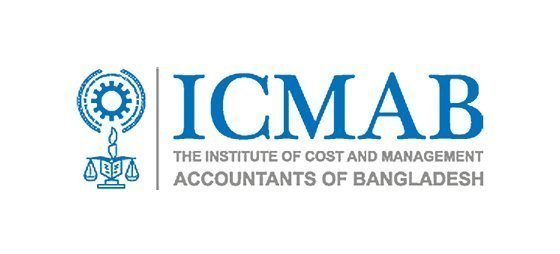 1000+ Happy Customers
And still counting…
We are impressed!
MD Haque
We asked Imagine Interiors to design master bedrooms in our hotel.
We are impressed!
Not only did they design the bedroom very well, they even chose quality furniture to match the atmosphere.
Highly recommended
Nitul Ahmad
I like just spending time in the bedroom Imagine designed for me.
Mind you, my bedroom design project was a low-budget one.
But Imagine did not discriminate and gave the work full attention.
Ready to design your bedroom? call now!