ARE YOU LOOKING FOR CUSTOM FURNITURE SOLUTIONS?
Your search ends HERE!
We ensure your furniture is fashionable and comfortable while remaining within your budget.
Call us now!
(We speak Bengali & English)
Custom Furniture Design in Dhaka, Bangladesh
Some people have furniture that has a lot of straight lines and edges. Others have furniture that has more curves.
Furniture is said to represent the user's personality. Furniture must also be both functional and fashionable.
Here at Imagine Interiors we follow these principles. Our furniture design makes sure that your furniture is not only pretty but also fits into your life.
Why use Imagine Interiors Custom Furniture design service?
We know furniture design changes from client to client, so our service is completely customized just for you!
Reliable Sourcing
Our team is experienced in planning, implementing and tracking a furniture design. We work only with quality vendors so you get the best furniture!
Complete Solution
We do both design and execution. That is, we first make the furniture design and get it approved by the client. Then we execute the furniture design as per the agreed plan.
Single Point of Contact
You do not need to run here and there. You will have a single point of contact with us throughout the project.
Timely Completion
We make sure that our projects are completed on time.
In short, we make sure that we meet sociopsychological, functional, maintenance, life-cycle performance, environmental, and safety requirements in furniture design.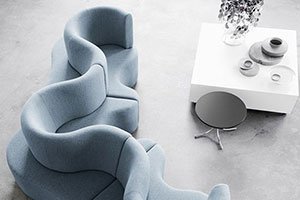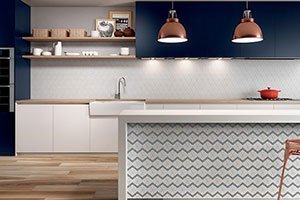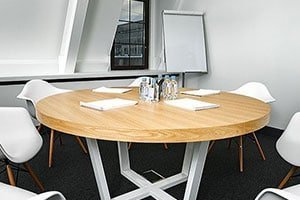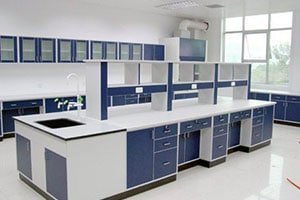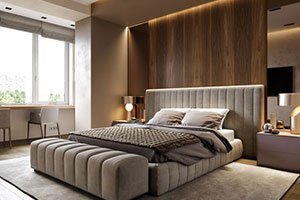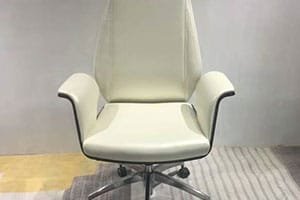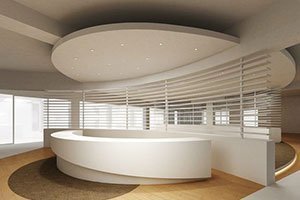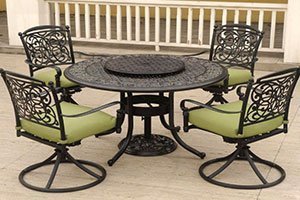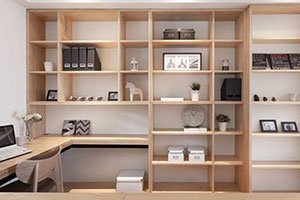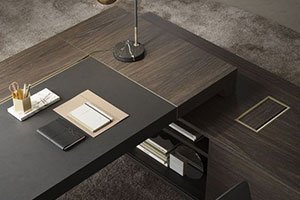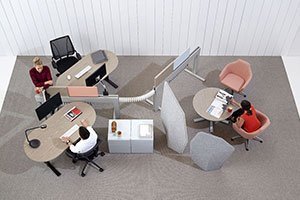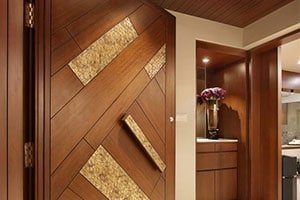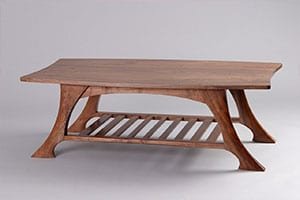 Completed Custom Furniture Design Projects
Trusted by The Best Brands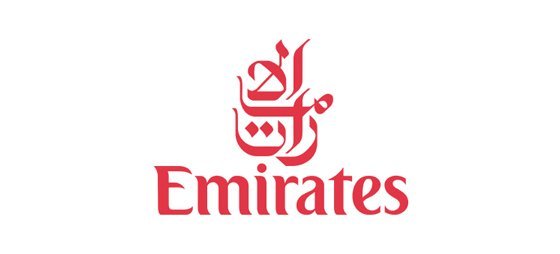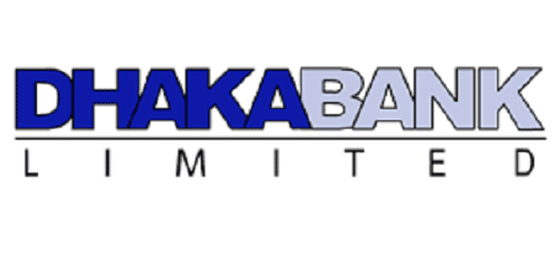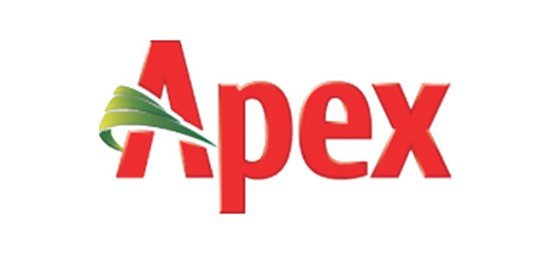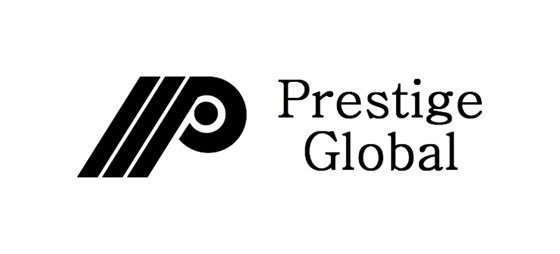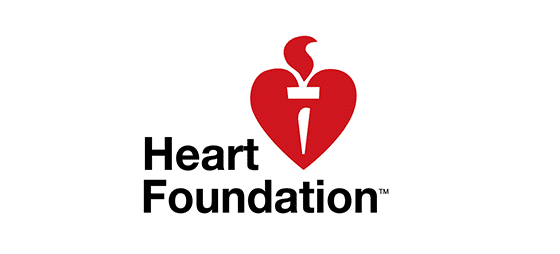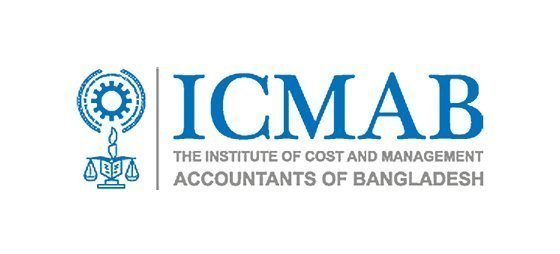 1000+ Happy Customers
And still counting…
Highly Impressed
Nabil Islam
I've always bought my own furniture. Did not trust designers.
My furniture design project with Imagine was the first time I hired a designer for furniture.
And I am highly impressed. The design is exactly as I wanted it and the quality is great! Five stars to Imagine!
Skill & Professionalism
Nasim Ahmed
The skill and professionalism with which Subrota and his team handle your project is amazing!
My design work is always done on time and within budget. I would readily refer him to friends and family.
Ready to design your furniture? call now!