Interior Design and Exterior Design; Furniture Design and Office Design; Project Analysis and Remodelling.
We do it all.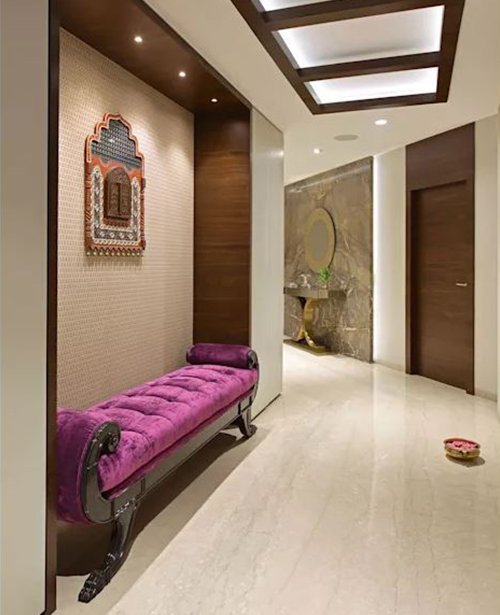 Your home should tell your story.
And we accomplish that by our design process.
We consult with you extensively to make out your needs and then design your home to tell the story you want.
If interior design tells your story, exterior design is the trailer to your story.
It is what people see first when they visit.
And we design it accordingly, using the latest design trends, so that people have a good first idea of you.
Furniture should be comfortable.
Furniture should be useful.
Furniture should be fashionable.
At Imagine Interiors we keep all three things in mind while designing furniture.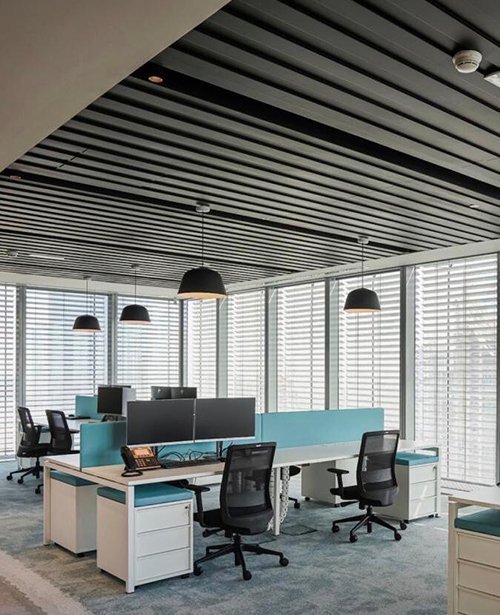 Your office should look trendy and professional.
Imagine Interiors makes sure to do both.
We take ideas from our deep knowledge of best practices in office design to create offices that your clients will be easily impressed by.
Understanding client needs
We consult extensively with you to understand your needs as the client.
Arise and Awake!
We help revitalise your home by an extensive remodelling process that ensures the spirit of the house is maintained but makes the look modern and trendy.
Ready to design your space? call now!