Using cutting edge design techniques and technology to create beautiful spaces for you to live and work in!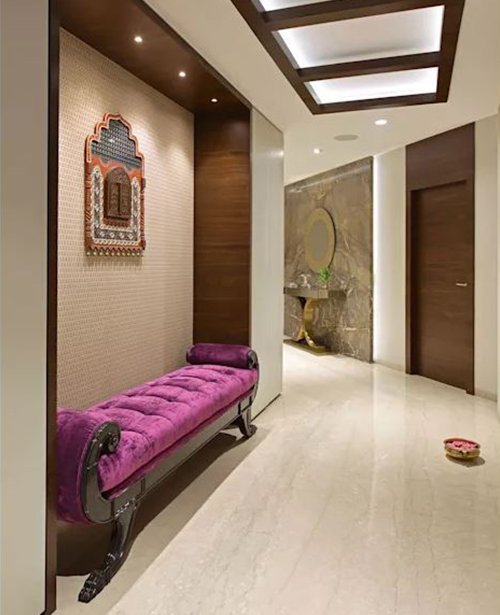 You prefer a vintage style for your house?
Or your child likes a particular cricketer?
We will make these unique tastes of yours a design reality!
Impress people right when they first see your home!
Our exterior design will be stunning and also last long under sunlight and rain.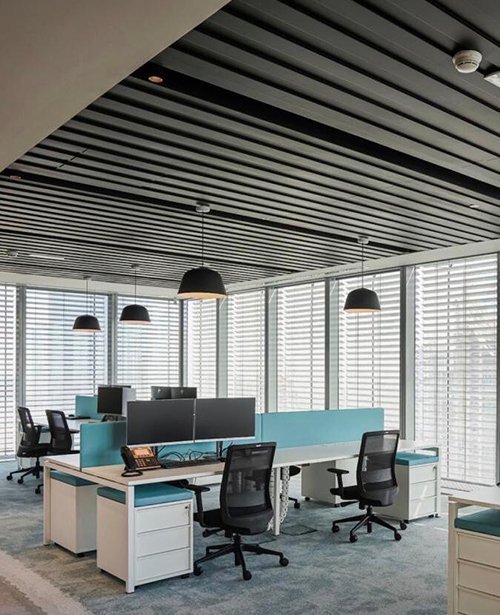 The modern office demands both.
The layout should be well organized and easily accessible.
And our office interior design reflects that.
Client-centric Interior Design
Front and centre of any interior design project should be the client.
That's why we will invest time and effort into tailoring the project to meet your needs.
A fresh look
Living spaces and work spaces need revamps every now and then.
Perhaps you have new requirements. Perhaps styles have changed.
Whatever it be, we'll take the time to understand what you need and make it happen for you.
Ready to design your space? call now!