An interior designer in Chittagong should be able to consult with you and create an interior design action plan based on maximising the value you derive from your space – living space or workspace – in Chittagong.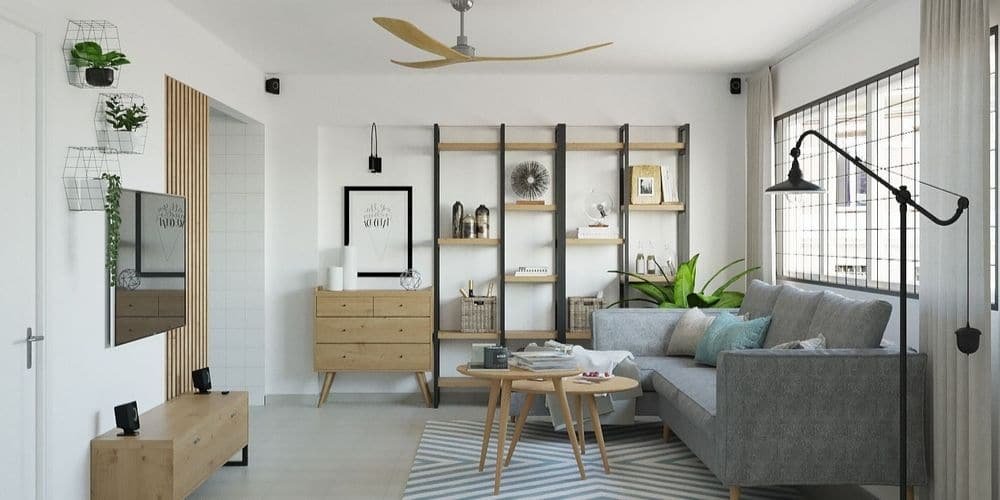 It's easy to think about interior design as an unnecessary or extravagant service.
However, an interior designer in Chittagong will not consider aesthetics (looking good) first, but ergonomics.
In other words, they will focus mostly on ensuring you live well (or work well) rather than just looking good.
Residential interior design in Chittagong
A residential interior designer in Chittagong will focus on creating interior design solutions that focus on ergonomics and aesthetics, so you can design a home in Chittagong that will yield a good quality of life for you.
They will focus on things like effective utilization of floor space, appropriate lighting arrangement and a suitable colour scheme to get each room just right for its purpose – a study room where you can concentrate, a bedroom where you can relax and fall asleep, and so on.
Commercial interior design in Chittagong
The purpose of a commercial interior design will vary according to the nature of the establishment.
For example, for a restaurant in Chittagong, the focus will be on aesthetics and ventilation so the dining room does not feel stuffy.
If it's an office in Chittagong, focus will be on lighting arrangements, and on space management so workers can communicate with each other easily, but get some privacy if necessary.
Exterior design in Chittagong
Exterior design in Chittagong will focus on creating exteriors that can survive in the local environment (sun, rain etc) and also the aesthetic factor, creating an exterior that reflects you and reveals your story to visitors.
Custom furniture design in Chittagong
Custom furniture designers in Chittagong will focus on consulting with you to understand your furniture needs and your budget, and come up with bespoke furniture design solutions that will work for you.
Full service interior design in Chittagong
As a full service interior designer, Imagine Interiors offers you the entire bouquet of interior design services, starting from residential interior design through to custom furniture design.
The focus in on offering you a complete, end-to-end interior design solution in Chittagong, minimizing your hassle, and helping you decide your level of involvement in your interior design project.
If you would like to avail of interior design services in Chittagong, you can get in touch through our online contact form.
You can also call us on +880 1712 664168.