ARE YOU LOOKING TO DESIGN YOUR LIVING ROOM?
Your search ends HERE!
We make quality Interior Design for your Living Room within your budget.
Call us now!
(We speak Bengali & English)
Living Room Interior Design in Dhaka, Bangladesh
Getting the living room interior design right has two challenges. One, you should be completely comfortable in your own living room. Two, your visitors should be impressed and at ease sitting with you in your living room.
At Imagine Interiors, we make sure that the living room design does that. We will discuss your living room interior design vision with you and then come up with a design plan, which will be implemented by our in-house team of architects and designers.
We will make your living room design dream a reality!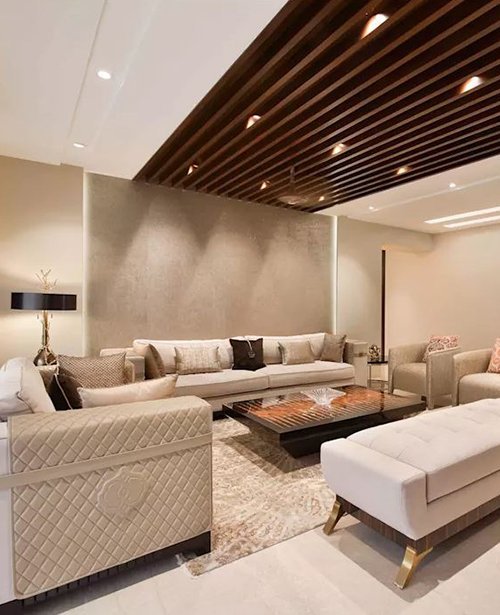 Why use Imagine Interiors Living Room design service?
We know you have your own taste and ideas about how to design your living room. So we customize the design process to match your exact need!
Reliable Sourcing
We source material, accessories and furniture only from the best vendors. So you are assured of only quality products being used in your living room design project.
Turn-Key + Project Management
Architects and designers are part of our team. So throughout the living room design project they make sure that your living room is being designed exactly as you planned.
Single Point of Contact
No more running around or calling a dozen numbers to keep track of your project. You just need to keep in touch with Imagine Interiors.
We will handle the rest.
Timely Completion
We pride ourselves on completing the living room design strictly on time. We also ensure that the budget as agreed with you is maintained.
In short, if you want to describe and discuss your vision for your living room with your interior designer and then just sit back and relax while your interior designer does all the work, call Imagine Interiors for your living room today!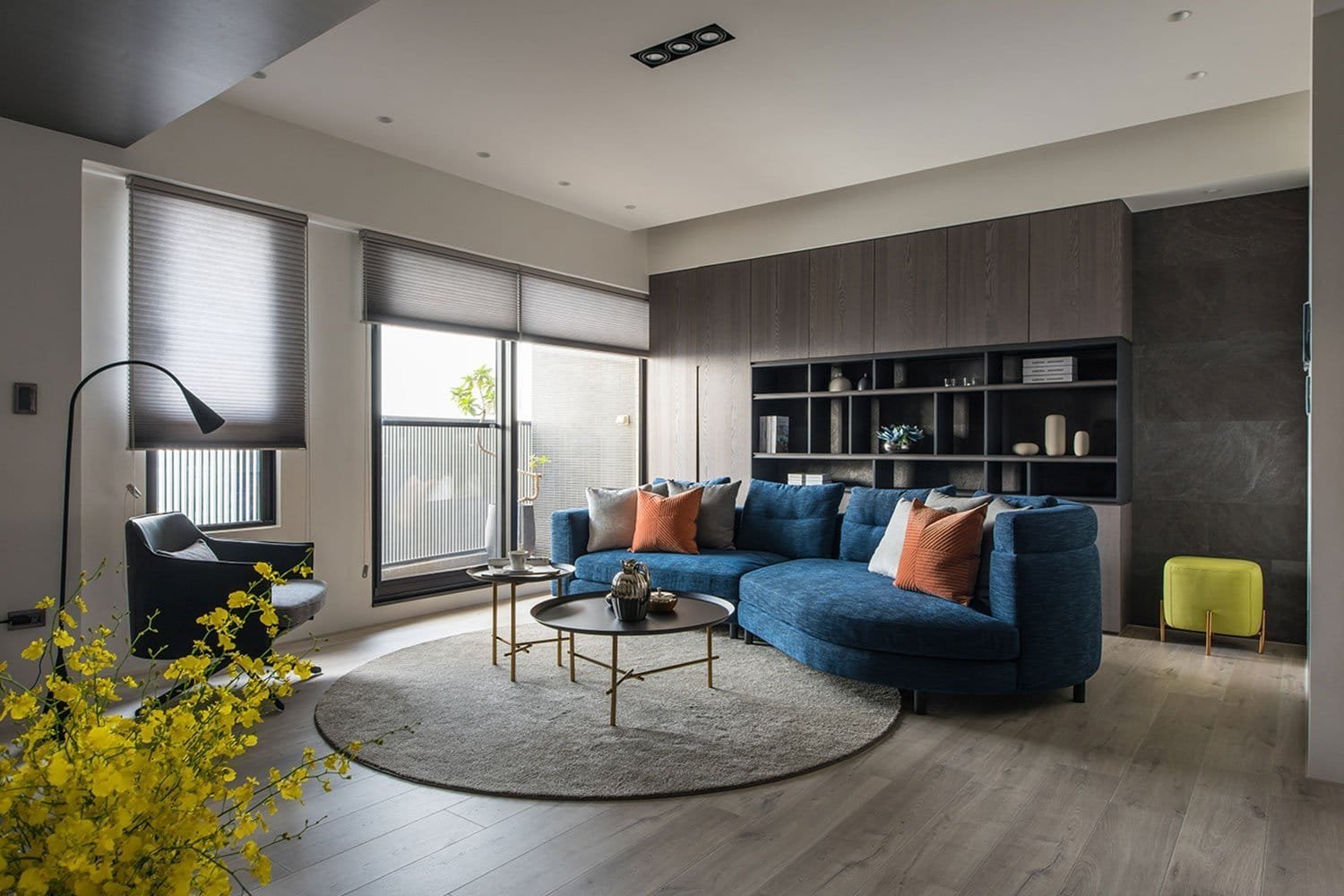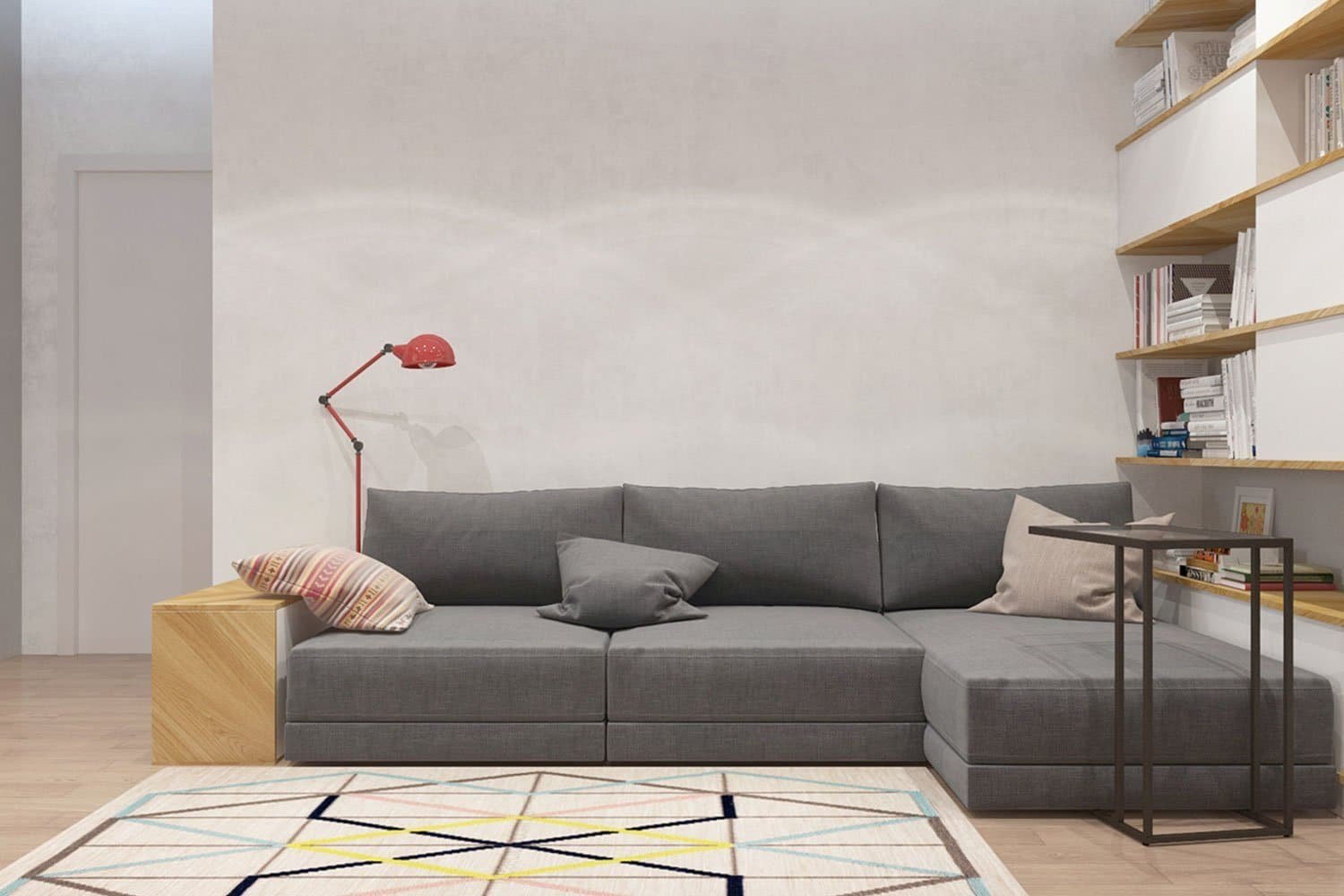 Completed Living Room Design Projects
Trusted by The Best Brands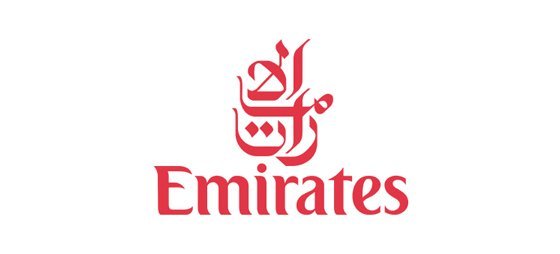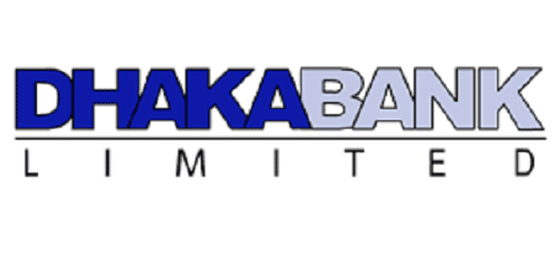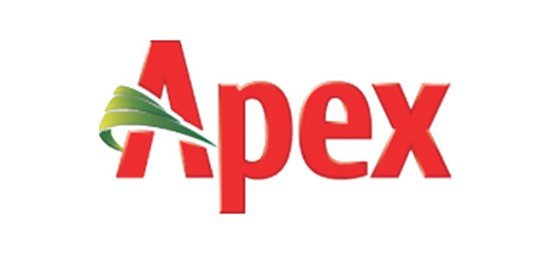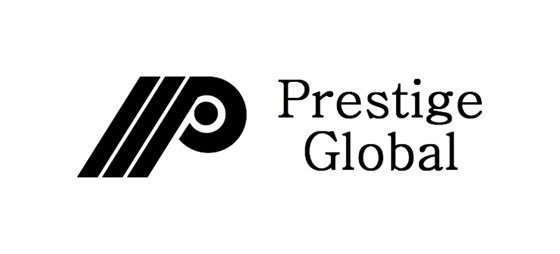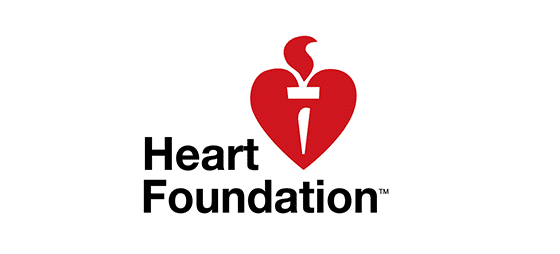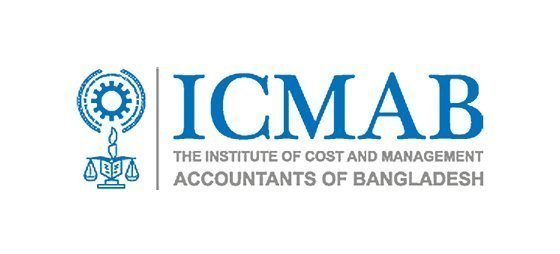 1000+ Happy Customers
And still counting…
ON TIME DELIVERY
MD Wasim
Our worry was when we would be able to get back into our house because with paint fumes and all you can't stay while the living room is being painted.
Luckily for us, Imagine Interiors maintained the schedule and we faced zero hassle!
High Quality Service
Shamsun Khan
It's clear that Imagine Interiors is one of the best interior design companies in Bangladesh because they respect your trust in them and maintain a high quality in their design work.
Ready to design your living room? call now!