ARE YOU PLANNING TO DESIGN A DUPLEX HOUSE?
Your search ends HERE!
We make quality Duplex House Interior Design in your budget.
Call us now!
(We speak Bengali & English)
Duplex House Design in Dhaka, Bangladesh
We know designing any house is a complex project. The house should reflect you. You should be comfortable living in it.
Since a duplex house is multi-storey with separate living units, it is more complex.
However we will take care of everything for you with a design process that will exclusively attend to your every need.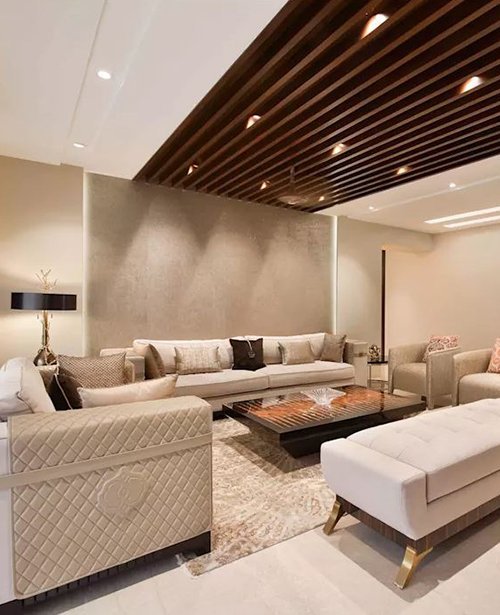 Why use Imagine Interiors DUPLEX HOUSE design service?
We know interior design is not a one-size-fits-all solution, so our service is customized just for you!
Reliable Sourcing
We always make sure to work only with reputed vendors so your project is done with high quality materials and furniture.
Turn-Key + Project Management
Our architects and designers are always there to make sure that the design is happening exactly according to plan.
So the final house fits with your vision.
Single Point of Contact
In a big project like a duplex house design, it would be necessary for you to separately get in touch with decorators, designers, architects, suppliers, contractors and so on.
But at Imagine Interiors, they are all part of the team. All you need to do is stay in touch with us.
Timely Completion + Warranty Backed Solutions
Your duplex house will be ready within the time period as agreed with you. And we will not go over-budget.
In short, if you want to simplify the complex process of duplex house design as much as possible, call Imagine Interiors today.
Then sit back and relax while we do all the work.
Completed DUPLEX HOUSE Design Projects
Trusted by The Best Brands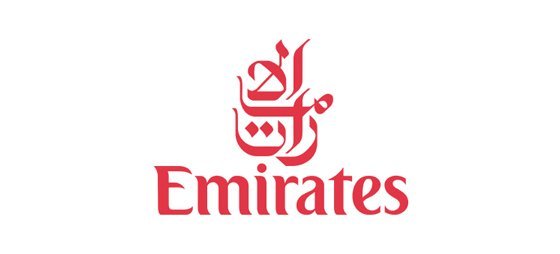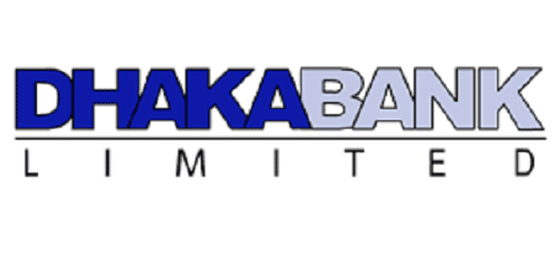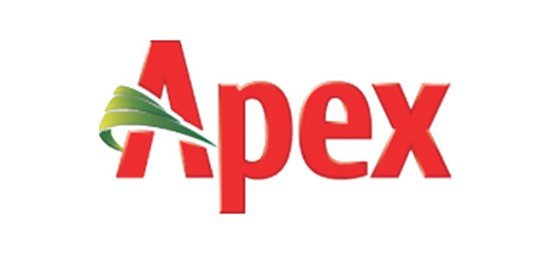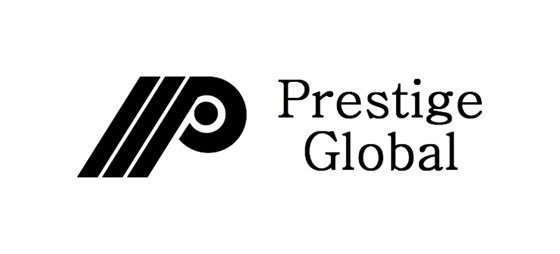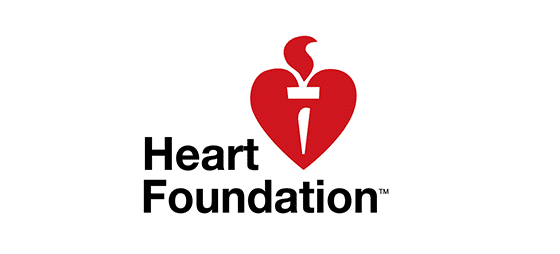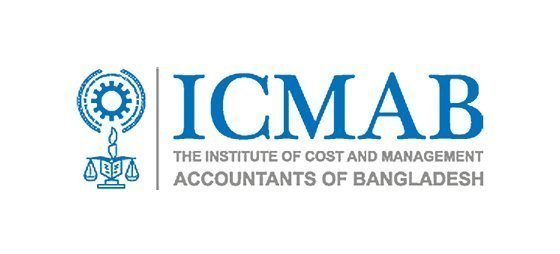 1000+ Happy Customers
And still counting…
Hassle free service
Abu Jafar
When we thought of getting our duplex house designed we were worried that we would have to run around and constantly be on the alert to make sure that the design was proceeding as per the plan.
Not so with Imagine Interiors. We did not have to worry about a thing. They did it exactly as we wanted, and all with top quality materials that have not deteriorated till now.
Affordable Interior
Fazlul Haque
When I was designing my house cost was an important factor. And here Imagine Interiors is a clear winner.
They are a very good company for low cost interior design.
Ready to design your duplex? call now!