ARE YOU LOOKING FOR A BATHROOM INTERIOR DESIGNER?
Your search ends HERE!
We make affordable quality Bathroom Interior Design in your budget.
Call us now!
(We speak Bengali & English)
Bathroom Interior Design in Dhaka, Bangladesh
Trust Imagine Interiors to come up with a bathroom interior design that will put you at ease and give off an impression of cleanliness and airiness. You will not feel suffocated or ill at ease in your bathroom if we do the bathroom interior design!
Why use Imagine Interiors BATHROOM design service?
We know interior design is not a one-size-fits-all solution, so our service is customized just for you!
Reliable Sourcing
Our team is vastly experienced in sourcing the materials and accessories necessary for interior design. Our Purchase team liaises with quality vendors to provide you with quality materials.
Turn-Key + Project Management
Since architects and designers are part of our team, there is no difficulty in keeping a watch on the ongoing design process to make sure that your bathroom is being designed as you want.
Single Point of Contact
There is no headache on your part since you do not need to run around or call 10 different numbers to know the project status.
You just need to stay in touch with us!
Timely Completion
We pride ourselves on strictly meeting deadlines and remaining within budget.
So if you want a hassle-free process, if you want to sit back and relax while the interior design company does the work, if you want your bathroom design to be done on time and within budget, choose Imagine Interiors.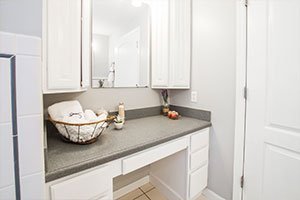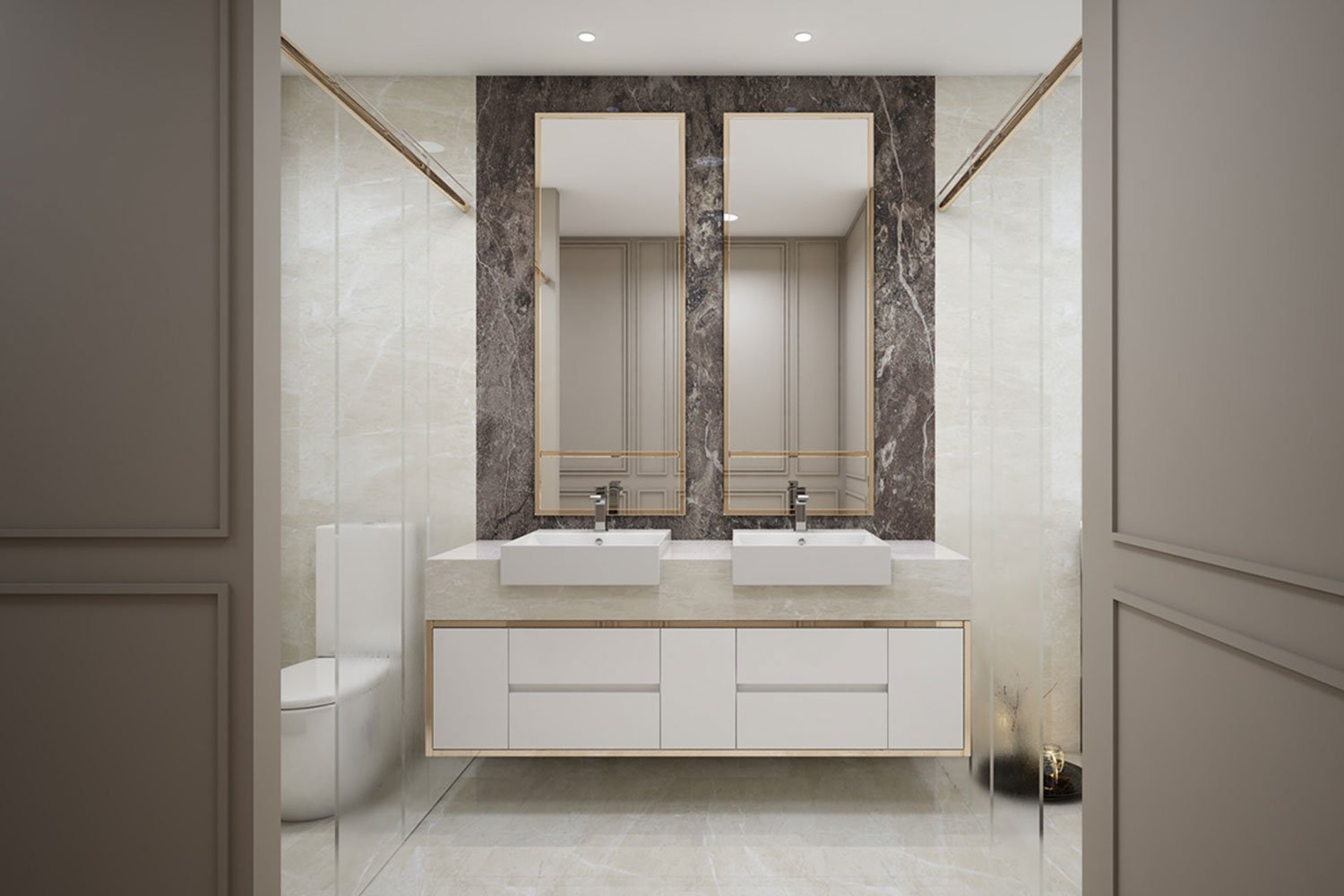 Completed Bathroom Design Projects
Trusted by The Best Brands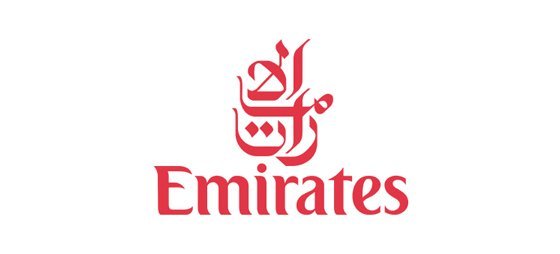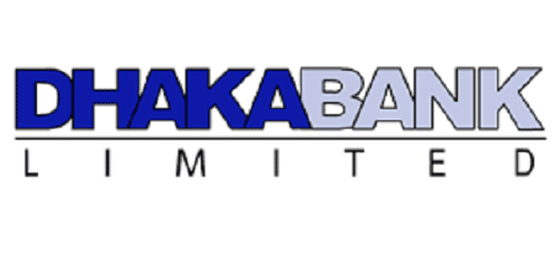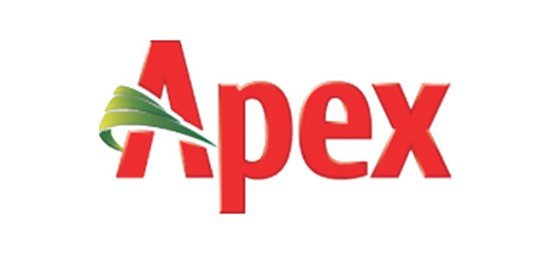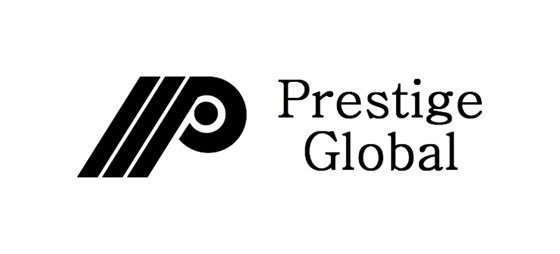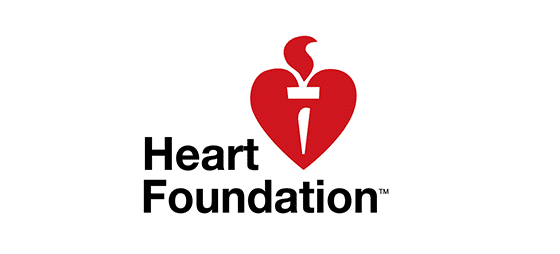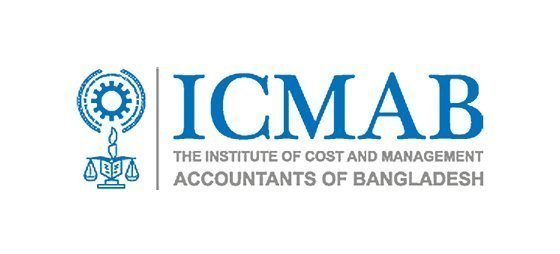 1000+ Happy Customers
And still counting…
Luxurious bathroom design
Abul Jafar
Imagine Interiors is one of the best interior design companies in Bangladesh for luxurious bathroom design!
Pleasure to work with
Afrida
Bathrooms should be bright and airy. Kudos to Imagine Interiors for designing my bathrooms just right!
Ready to design your bathroom? call now!