As we prepare to welcome in 2020 – the start of a new year, and the start of a new decade – right now is the best time to take stock of design trends that look promising to rule in 2020 and beyond.
We have selected these trends based on our experience with interior design in Bangladesh and abroad.
Is there a trend among the 2020 interior design trends?
In other words, is there an underlying theme or a common feature that's determining what will be in and what will be out in 2020 as far as interior design trends are concerned?
Yes.
One, sustainability is becoming more and more important among interior design customers. As awareness of environmental damage and climate change spreads, sustainable interior design solutions are more in demand than ever before.
Two, individuality is becoming more important. While there will always be general design trends, they are becoming more decentralized and democratic, and customization and greater touches of individual personality are being demanded.
2020 Design Trend #1 – Off-trend Is Trendy
As I was saying, individualism is becoming more and more important.
Is your

interior design idea

unique?

Does it reflect your personality? Your quirkiness?
Then, you're on track to meet, probably be ahead of, the trend curve.Unusual materials and unique patterns will be all the rage. The idea is to reflect yourself and tell your story through your living space or workspace.
2020 Design Trend #2 – Grandmillennial Style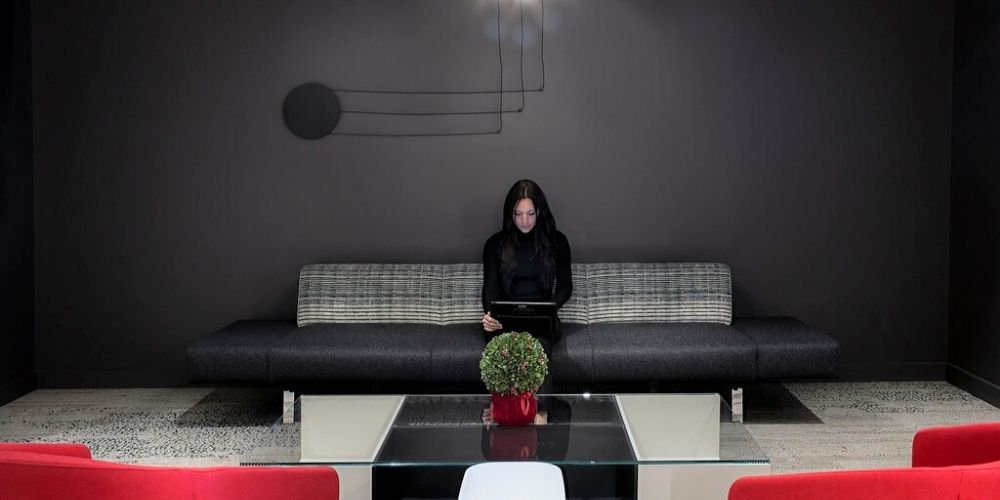 Who are grandmillennial?
Youngish adults in the mid-20s to late-30s age group are referred to as 'grandmillennials'. They prefer a distinctive style, which reflects a bit of a rebellion against mainstream trends.
Basically, trends that the mainstream thinks is outdated is preferred by this group. Certain types of shades, decorative plants and needlepointing (a kind of embroidery) are popular features of this style of interior design and decor.
Individualism
This is not just a passion for old trends. Grandmillennial style reflects the basic desire for individualism and to tell one's story through their space, which is the 2020 design trend #1.
2020 Design Trend #3 – Sustainable Design
Eco-friendly interior design solutions are becoming very much a strong trend for the coming decade. Awareness about environmental damage, climate change and ill effects on one's health from non-natural materials is spreading, which is leading to the rise of sustainable interior design. This is all the more important for interior design in Bangladesh given Bangladesh is a coastal country and very susceptible to sea level rise. In addition to being eco-friendly, natural design materials and solutions give your space a warm, earthy feel that has a calming effect on you. Eco-friendly materials like bamboo, acacia and rattan are important in this trend.
2020 Design Trend #4 – Monochromatic Design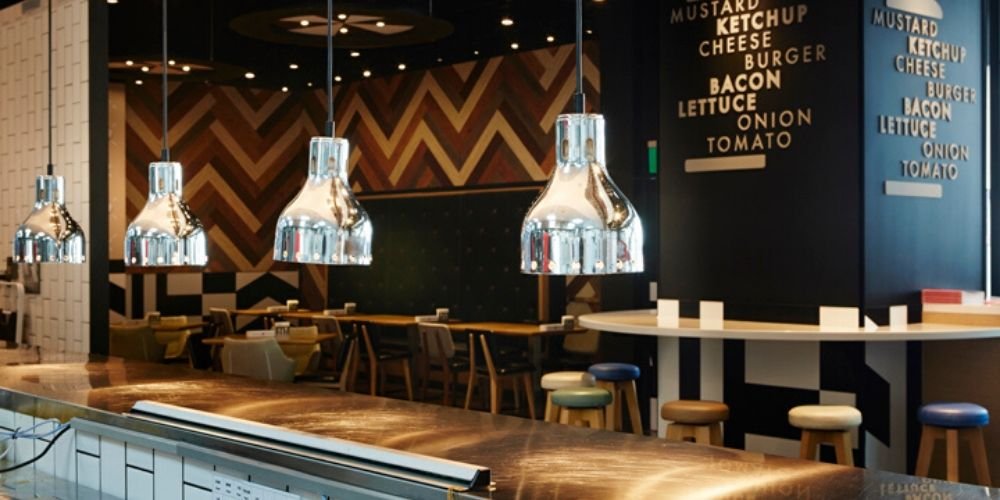 What is monochromatic design?
Greek khroma means 'colour' and 'mono' means one. So, 'monochromatic design' refers to an interior design plan where the colour scheme – walls, flooring/carpet, sheets etc – is all of the same or (closely identical) colour. Mostly, bold colours (like Cobalt Blue) seem to be in flavour, rather than paler colours (like Sky Blue).
2020 Design Trend #5 – Portable fixtures
Portable is set to become more and more important as the younger generation prepares for a lifestyle that includes frequently moving house, whether for work or for other reasons. Earlier, lighting and wall fixtures were more difficult to adapt to this kind of a lifestyle but nowadays, they are all portable, which makes it very easy to carry them around while moving.
To Sum Up, The 5 Top Interior Design Trends For 2020 And Beyond Are
Off-trend is trendy

Grandmillennial style

Sustainable design

Monochromatic design

Portable fixtures
Do you agree with this list?
Or do you prefer some other interior design trend?
Make sure to tell us in a comment below!