An interior (or exterior) design project whether in Bangladesh or elsewhere is a major financial commitment. Presumably, as an interior design client, you know this already.
Then why am I telling it to you again?
That is because it reminds you and me why doing this thing – choosing an interior (or exterior) designer in Bangladesh – right is so critical. If you are unable to choose the right designer for the job, the end result may not turn out the way you want it.
Also, you will be left with a nagging feeling of having wasted your money.
How Will This Guide On Selecting An Interior (Or Exterior) Designer In Bangladesh Help?
Having been present on the interior (and exterior) design scene in Bangladesh for a long time, Imagine Interiors has the inside scoop on what to look for and how to go about it.
On the other hand, you as a client may run out of energy and just randomly pick a designer since you need to keep an eye on everything. To help you avoid that, we at Imagine have brought out this guide, presenting a clear 7 step process to select an interior (or exterior) designer in Bangladesh.
The Basic Principles This 7 Step Process Is Based On Are
You must know what kind of design you want – how luxurious (more luxurious costs more), what style of design you want
You must know how much you want to be involved in the design process
You must have confidence in your designer
Step #1 – Decide An Approximate Budget
Our experience in the interior design industry in Bangladesh tells us that while the Bangladeshi interior design client is looking for some premium design, price is still a concern for a lot of Bangladeshi interior design clients. So, you would do well to decide upfront what kind of money you can afford to spend on your design project.
Imagine Interiors explains: This will act as a reference based on which you can take decisions.
So, don't make unrealistic assumptions. Think hard and arrive at a maximum figure beyond which you are not willing or able to spend on the project.
Step #2 – Decide On A Design Style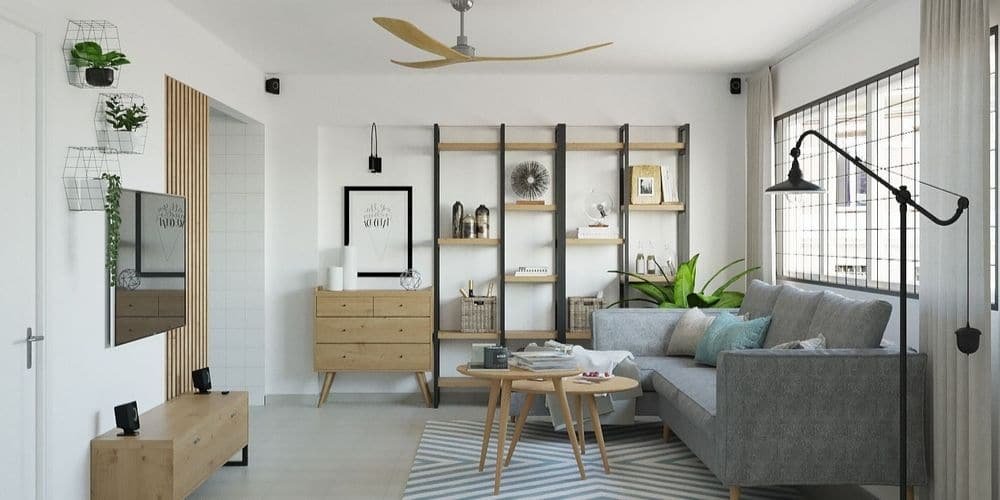 Look at interior design websites, forums, journals, Pinterest boards etc and decide issues like
Do you want an overall modern look or a vintage look?
Should there be more emphasis on comfort and efficiency or on aesthetics?
Imagine Interiors suggests: Make photocopies of any designs that you find particularly appealing.
You need to decide such questions at this stage, because the next step is…
Step #3 – Look At The Portfolios Of Various Designers
Now that you know the basic design styles that you prefer, you will know which designers to shortlist. It's time to look at designer portfolios, which are most often available on interior design websites.
If, for example, you prefer a very visually pleasing design, you can shortlist designers who you feel give a lot of attention to colour, shapes etc.
Imagine Interiors explains: No designer will focus solely on aesthetics and no designer will focus solely on ergonomics. Likewise, there would be very few designers who do only modern design or only vintage design.
However every designer will be best at a particular design style and that is what you need to watch out for.
Step #4 – Shortlist Designers
Look at the photocopies of the designs you found appealing. Look at design portfolios. Listen to yourself. And then shortlist a few designers based on that.
You may end up choosing some designers because their portfolio matches the design styles you chose earlier; and you may choose some other designers because their work just seems to appeal to you.
Imagine Interiors suggests: Shortlist 3 designers.
If you choose only 2, you may get the common urge for 'one more choice'. If you choose 4, you may get confused. 3 is the sweet spot.
Step #5 – Meet With Your Shortlisted Designers
Well, with designers shortlisted, what did you think the next step would be?
Meeting up with the shortlisted designers, right?
Most designers do not charge anything for these kinds of consultations. However, it is ideal for you to settle this over the phone before you actually meet up with the designer.
At this meeting, you should aim at clarifying
What kind of engagement would you have or like to have in the design project.
What kind of final design the designer is proposing.
What kind of timeline and budget can be expected.
What kind of client references they have.
If you want eco-friendly design, whether they are capable of eco-friendly design.
Take notes on every detail.
Imagine Interiors tip: When you meet up with the designer, make sure you carry the photocopies of the designs you liked as well as some of the particular works of the designer you particularly appreciate.
Another Imagine Interiors tip: At this meeting, you can also ask the designer what kind of 'paperwork' they maintain. By 'paperwork' I mean a record of the progress of the design project, cost, contractors hired and so on.
You should insist on periodic reports and make sure that you can understand them.
Step #6 – Time To Select A Designer!
Compare notes.
Like I said before, budget tends to be a big concern for a lot of Bangladeshi interior design clients.
However, don't just go for the cheapest option.
First, you need to make sure that the designer you choose really does the kind of design that you want.
Next, you should think back to your interaction with them and feel whether you would be completely comfortable dealing with them over the entire design project period.
You should not keep overruling them or criticizing every step but you should remain involved and discuss any and all issues with them.
Third comes budget and timeline.
Imagine Interiors tip: Remember I told you to decide on an approximate amount beyond which you can or will not spend on the design project?
Remember to choose a budget that is 70% to 80% of that amount, giving you some overhead for cost overruns.
Step #7 – Signing The Contract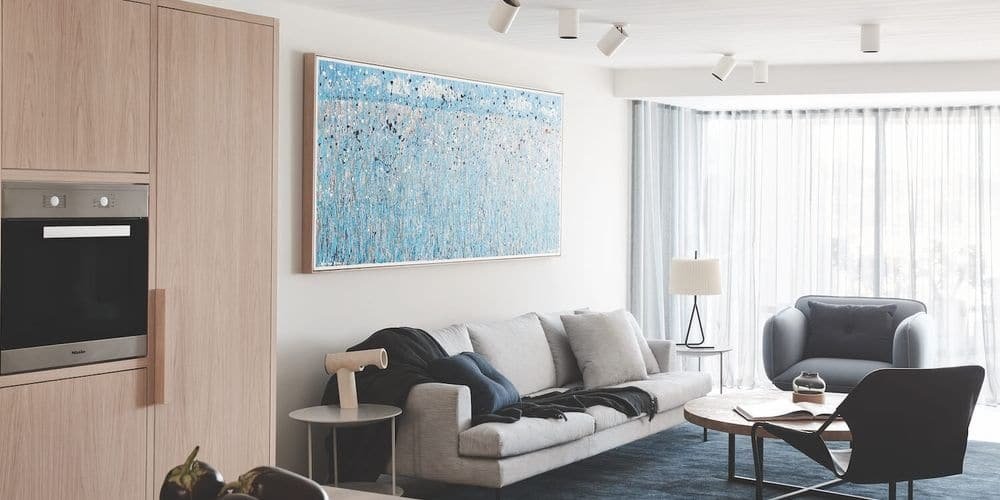 Having selected the designer, ask them to draw up a design contract. Once it's done, have a lawyer of your own look it over and make sure you understand the entire contract.
Negotiate some terms if you're unhappy with them and then, sign the dotted line! For the designers you met with but didn't choose, you can send them an email thanking them for giving you some time and if possible giving a brief explanation as to why you didn't choose them for your project.
This removes hard feelings and makes it possible for you to approach them for other projects.
Imagine Interiors wishes you all the best with your interior (or exterior) design project!