So, you're preparing to host your New Year Party. All your guests have been invited. Party plans have been made. Dinner is planned. And then, you realize it. Your living rooms won't accommodate so many guests without some drastic rearrangements.
Believe it or not, this has been a very common complaint we have gotten over the years from our interior design clients. Whether it's interior design in Bangladesh or it's interior design in Boston, it's very common that people don't realize they need the services of a professional interior designer till it's too late.
And that's why we decided to put together these 5 signs that reveal you need the services of a professional interior designer.
Your Living Room Still Has Furniture From 10 Years Ago…
Now, don't get me wrong. Some pieces of furniture are so exquisite that they're worthy of maintaining for a hundred years.
However, that's not what I'm talking about.
Sometimes, furniture that you just bought on a whim, furniture that you don't really care for right now, just keeps standing in your rooms. You may not have had the time to do anything about it. Or, you weren't entirely sure whether you wanted to keep it or throw it away; and still aren't sure. This is where a professional designer can do wonders – work with you to create a design and then implement the design plan.
Pro tip: If you hire an interior designer who does furniture design, you won't have to worry about any new, quirky piece of furniture that may need to be added. To keep matters simple, just look for full service interior designers in Bangladesh.
You've Got That Room That You Have No Clear Idea About Or Use For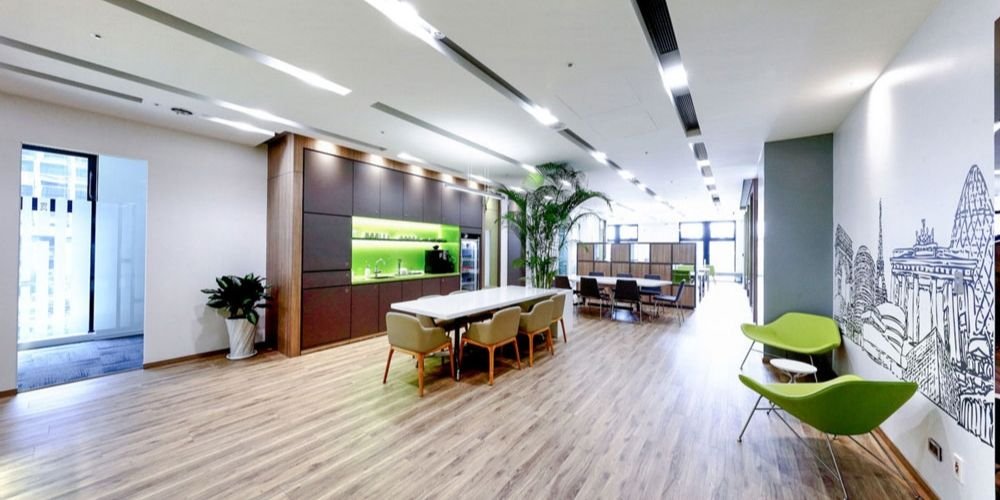 There are so many homes with one or two rooms that just lie empty or are used as a kind of dumping ground for things you don't want or need daily. A trained interior designer could turn it into an organized and proper storage room, where you could access everything kept inside easily, and have space for storing more stuff.
Or, it could become a room with that extra party space that you so desperately need, or a potential room for the kids for when you eventually have children. Every inch of space in your home is precious. Don't let any go to waste.
Call a professional interior designer today and get it fixed!
Your Rooms Are Becoming Impossible To Move About In
Speaking of a room for the kids, ten to one, you'll be faced with a horribly cramped room with toys on the floor and everywhere else. Toys you just can't find space to store.
A professional designer will be able to come up with creative storage solutions that will keep the room just as elegant, while potentially doubling storage space.
Your Bedroom Isn't Getting You Calm And Relaxed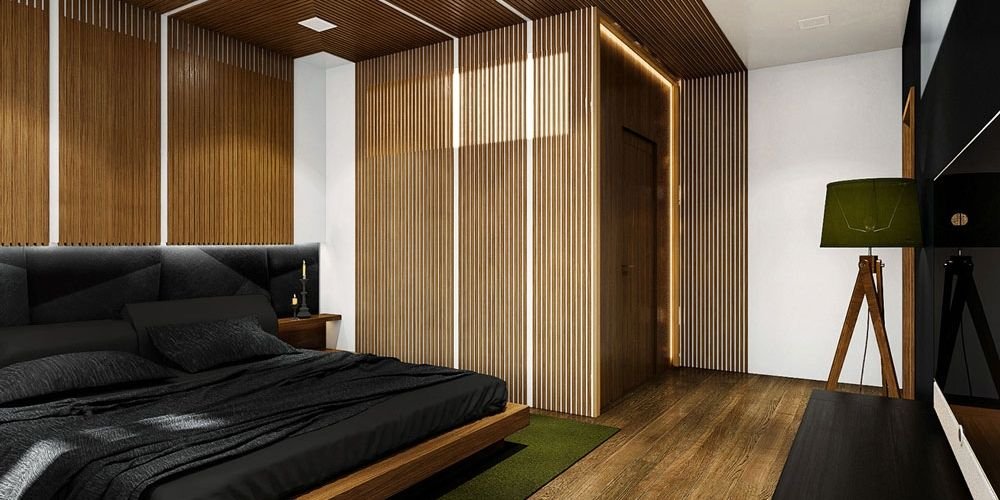 Our experience on the Bangladeshi interior design scene suggests that bedroom design issues are not very uncommon among people. The bedroom is where you retire when you are tired. Your body should be able to calm down, re-energize and repair itself in your bedroom. Trained designers will be able to devise bedroom design solutions that can create a soothing and restful atmosphere in your bedroom where you can fall into a deep sleep.
You Want A Personal Nook For Yourself
That space where you can sit and unwind.
Where you can capture a moment of peace and tranquility, put yourself in order and get ready for the rest of the day.
Wait, isn't that the bedroom, where you sleep?
No, this isn't a place to sleep, but a corner where you are at peace with the world, where you can read a book or listen to some music, and get your thoughts in order. Wellness-based design is not a new thing, and it's becoming increasingly popular among designers and the general public. And a trained interior designer should be able to help you with that.
To sum up, the 5 signs that reveal you need an interior designer are
Your living room still has furniture from 10 years ago

You've got that room that you have no clear idea about or use for

Your rooms are becoming impossible to move about in

Your bedroom isn't getting you calm and relaxed

You want a personal nook for yourself
Have you engaged an interior designer yourself? Why did you hire them? Is the reason among our list of the top 5 signals you need an interior designer?