Lockdowns, job losses and so on have made it essential to have a place to calm down and meditate.
If 2021 will be remembered as anything, it will be as the year COVID continued.
I'm sure we were all looking forward to 2021 as a new year of joy and hope after 2020's endless horror of COVID.
However, as we have seen, that has NOT been the case.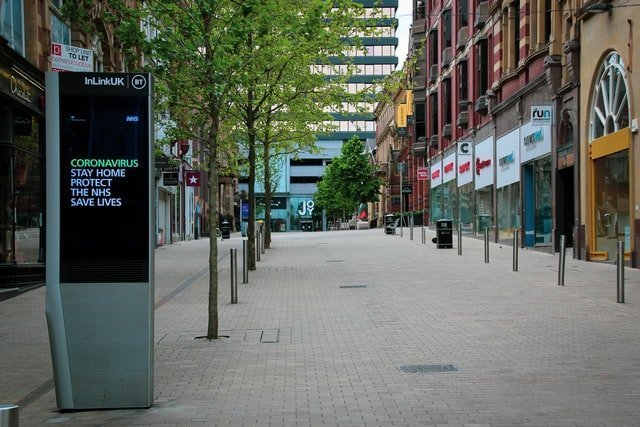 Infections, deaths and job problems are continuing into 2021.
Which is why a meditation space will become important.
And, as Bangladesh's leading interior design company, Imagine Interiors will tell you how you can create a meditation space in your home in 2021.
Blog overview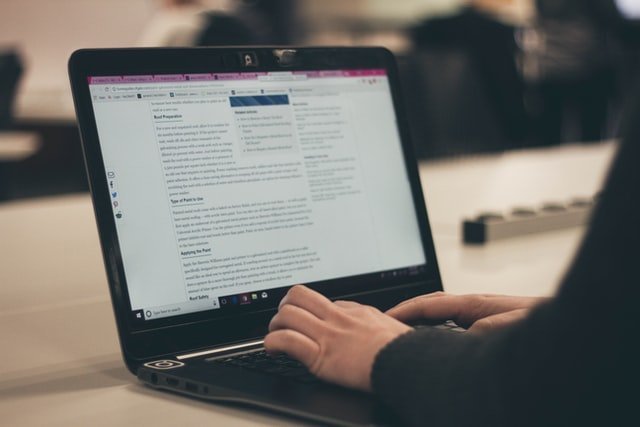 To give you a complete overview on steps you can take to create a meditation space in your home, we will:
First see what a meditation space is and why you can need one.

Then we will see what the characteristics of a meditation space would be.

And then we will go over a few tips and tricks you can adopt to create and customize a meditation space food yourself at your own home.
Let's begin.
What is a meditation space?
A meditation space is a place in your home where you can go, sit down and meditate.
It will have to be designed for meditation, relaxation and refocusing.
Why would you need a meditation space in 2021?
There are two main reasons you will need a meditation space in 2021.
Relax
Like I said, 2021 has seen a continuation of many of the unfortunate events of 2020 – COVID infections, lockdowns, job losses and so on.
We will need a lot of time to shut off from the outside world and relax.
Personal space
Also, with lockdowns and stay at home, all family members are spending more time at home.
This can make the home seem cramped.
We will need time and space for ourselves, to relax. And that can be provided by a meditation space.
Characteristics of a meditation space
To be useful, a meditation space must have the following characteristics:
Private
It must have some kind of privacy protection from the rest of the house.
Even if you're creating your meditation space inside a room, it must have some kind of a privacy feeling.
Peaceful
It must be a room where you can be at peace.
Other people in your home will go about their work but that should not impact you while you're meditating.
Neat
Appearance of clutter can destroy the peaceful and relaxed feeling.
Your meditation space must be as neat as possible.
5 tips to design your own meditation space in your home
Here are a few tips and tricks you can follow.
Cool/serene colour scheme
Go for colours that make you think of peace.
Flashy colours like red or bright orange are a big NO for your meditation space.
Two colour suggestions
You can go for pastel shades (shade with white mixed).
Or you can go for a very dark colour scheme.
Pro tip: Avoid bright white as it can be more flashy than serene. Go for a creamy white instead, if white if your overall preference.
Include things from nature
Elements of nature, like plants and flowers, can contribute to your health and wellbeing.
In fact, green interior design is something we take seriously, for clients who are looking for design solutions that keep them well.
Natural elements you can include in your meditation space
Here are a few things you can include:
A potted plant.

A vase of flowers.

A small fountain.

A living wall.

A few jars filled with sand.
What else do you think would be a good fit here?
Ensure pleasant air flow
The inside of your meditation room should not be full of stuffy air that makes you feel uncomfortable.
You need air flow that revitalizes your brain power, makes you feel refreshed and improves your health.
There are two things you can do:
Ensure good ventilation
A well-ventilated space will automatically mean fresh air, as there will be sufficient air circulation.
If your space has no windows, install a ceiling fan or a table fan.
Go for aromatherapy
The aroma of essential oils like peppermint, lavender and chamomile are well known for having several health benefits, including refreshing body and mind.
Cut out the clutter
A cluttered space can NEVER be a good meditation space.
How can you get a decluttered meditation space?
Choose a room that's relatively less used and crowded. Don't go for a work/home office room that's sure to be packed with work stuff.

At least for the time of your meditation, clear out the stuff you don't need. Retain only

A yoga mat

A table

A pillow

And other essentials (like fan, aromatherapy apparatus etc)
Have a system to play music
Music can be as relaxing as plants and aromatherapy.
Have a system that can plan relaxing music in your meditation space.
Pro tip: Go for instrumental music.
Final thoughts on creating a meditation space for yourself in 2021
A home meditation space can prove very beneficial in dealing with all the problems we are facing in 2021.
This guide should help you DIY, do it yourself.
Let us know how it goes in a comment below!
Further reading
For further insight into creating your meditation space in your home in 2021, you can take a look at these blogs:
What furniture you should keep is an invaluable guide to knowing which of your existing/old furniture pieces can be used in your meditation space.
How to repurpose old furniture is a must-read if you're good with your hands and have old furniture that can be used in your meditation space.
Buying used furniture in Bangladesh will be useful if you want to source your meditation space supplies from second hand stores.
Or, you can just get in touch with the best interior designer in Bangladesh for a consultation!