In our last blog post, we broke up the process of selecting an interior designer into a 7-step process.
In that 7-step process on selecting an interior designer, step 5 is meeting with your shortlisted designers and clarifying interior design project-related issues with them.
In our experience as Bangladeshi interior designers, we have found that clients very often stumble on this step.
They don't clarify certain essential points which weakens the entire designer selection process.
That is why, based on our extensive handling interior design projects in Bangladesh, we have drawn up a list of 5 questions you must ask when choosing your interior designer.
And this is not just about Bangladesh. Regardless of whether you're choosing an interior designer in Bangladesh or in Britain, these are issues that you MUST clarify with a designer before you select them for your interior design project.
Can you show me some certification?
While 'interior designer' and 'interior decorator' sound the same, they are in fact two totally different job descriptions. An interior designer needs to be professionally certified as an interior designer. He or she must be professionally trained in a number of subjects.
An interior decorator, on the other hand, does not need any certification. There is no guarantee that he or she will be competent to handle all the issues that an interior designer is expected to be able to handle.
This is why you must ask for certification to satisfy yourself that you are, in fact, dealing with a trained interior designer.
Can you work in my style?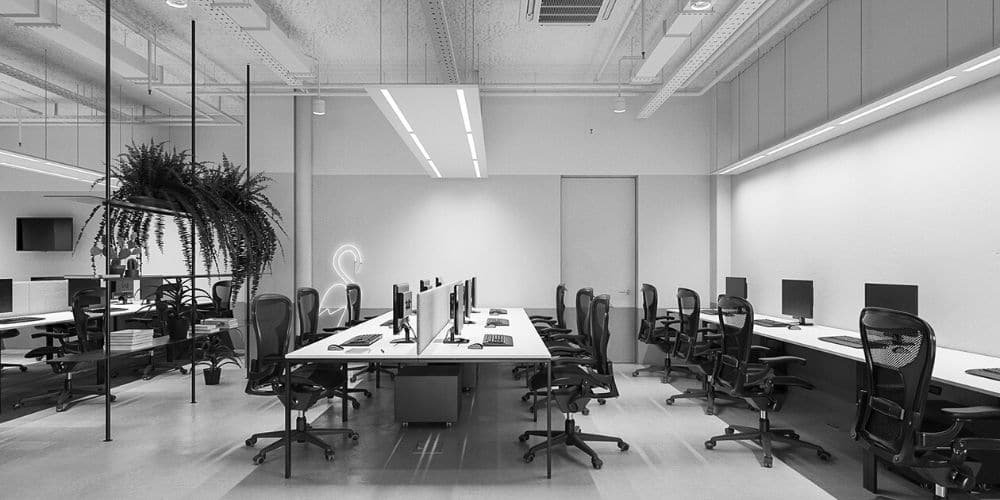 Every designer is good at one style or another. And they may not be comfortable working in another style.
For example, say one of the designers you shortlisted based on their portfolio is Peter. You like Peter's design work a lot but he specializes in minimalist interior design.
On the other hand, you are looking for some vintage touches in your interior design project. You should clarify right at the beginning whether he's confident going outside his favourite design style.
I realize this is not a very easy question for many interior designers to answer, but at least you have made an effort to ensure that the interior designer you choose is really one who can work on your project.
Imagine Interiors suggests: If you are a fan of eco-friendly interior design, like using eco-friendly building materials or providing for solar power, it is best to clarify that here. Along with vintage, minimalist, modern etc ask the designer if they can
Use eco-friendly building materials.
Adopt eco-friendly measures like building in windows to allow maximum sunlight to enter rooms, reducing the need for artificial lighting.
Make provisions for solar power.
Do you keep a record of project progress? How can I, as the client, keep myself updated on progress?
Interior design projects can normally go on for weeks or even months.
So, it is very important for you, as a client, to keep yourself updated on the progress of the project.
You need to make sure that the project is proceeding on schedule. If it goes overtime, you may be liable for a higher bill, if the designer bills you by time spent on the project.
Apart from that, a time period is normally stipulated in the project contract and you are entitled to timely completion.
So, how can you keep yourself updated on progress?
Will the designer email you with periodic updates?
Will you visit the site every week?
Will they upload details on a secure online platform?
Whatever the system, you must clarify it.
What kind of participation do you expect from me?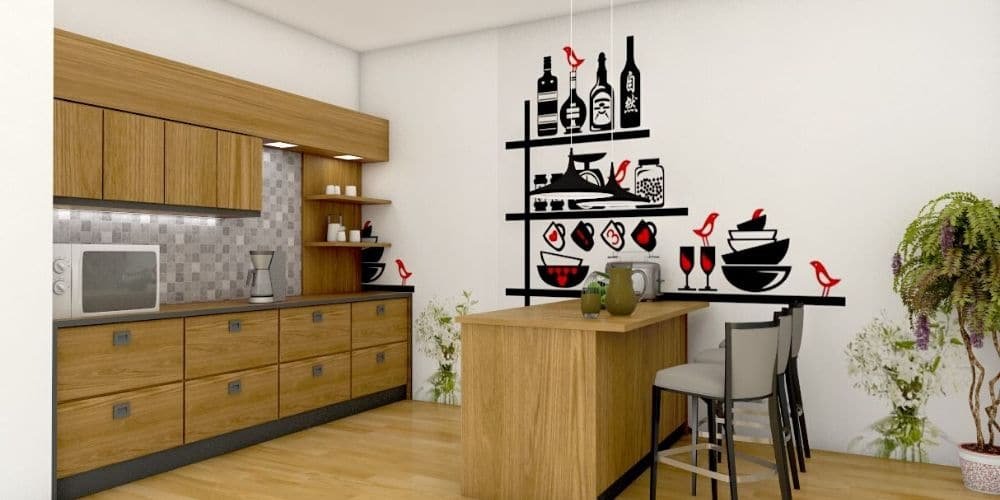 Apart from whether the project is proceeding on time, you may also want to check that it is proceeding as per the plan and that you like the outcome. Is there anything you would like altered?
You must clarify right at the beginning how much of such participation the designer likes.
Everybody has their own temperament and you may find mid-project that the designer does not like you offering your opinion regularly and it may lead to an argument. To avoid such a situation, it is best to clarify what kind of participation from you they can expect.
Do you source only trade-only supplies?
What are trade-only supplies?
Trade-only supplies are those supplies that are meant to be used by the interior design trade only.
They can really make the final design luxurious but they generally cost more than ordinary supplies.
Some interior designers work with trade-only supplies only; and if you don't want to bear the higher cost of trade-only supplies, you clarify this point.
Having clarified these important points, you are ready to select an interior designer.
Imagine Interiors wishes you all the best on your interior design project!