While buying house plans online may seem like a good idea, like everything you do, there are pros and cons associated with it. As with most things, there is a definite debate about this issue. Should you buy your house plan online?
As Bangladesh's premier interior design agency, let us tells you what you need to know.
Quick Intro:-
In case you're new to all this, there are two kinds of ways you can create your house plan.
You can ask an architect to create a customized plan for you.
You can get a stock plan from the internet.
In some countries and jurisdictions, there's a third option – 'tract' a.k.a. 'production' architects/builders who have some basic stock plans of their own but offer you some range at customization.
We shall, however, discuss the pros and cons of buying a stock plan from the internet and contrast it with asking an architect to create a customized house plan for you.
As you can guess, whether you're going for exterior design or for home interior design, the quality of your house plan willbe very important.
First, the pros of buying a house plan from the internet:
1 – Cost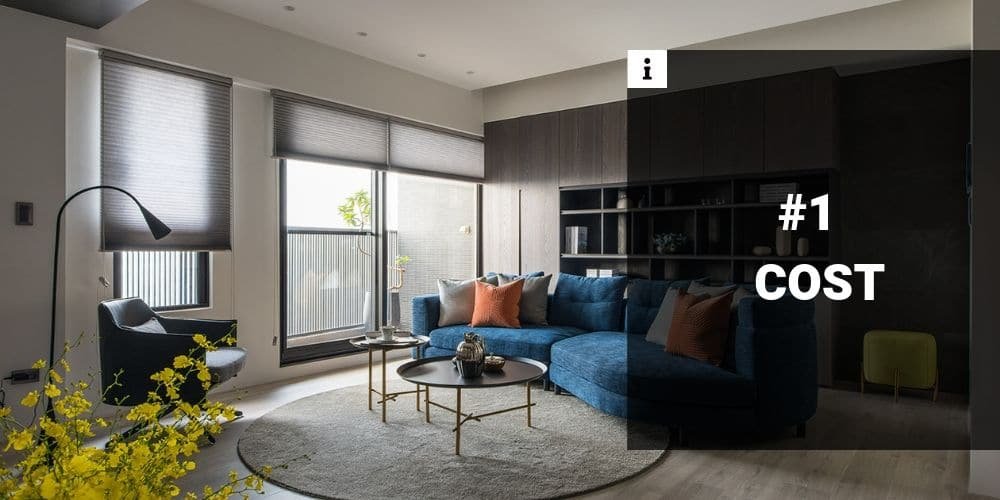 This was always going to be the number one advantage, wasn't it?
If you ask an architect to create a custom house plan for you, you need to schedule meetings and follow-ups, discussing your ideas with him or her, trying to understand their vision and so on.
All of which translates into a whole lot of billable hours. And if you see that something you thought would look good doesn't look all that good in the design plan, you need to discuss alterations, which means even more billable hours. (Remember this point, it will recur)
For your information, there are multiple billing models that interior designers can follow.
On the other hand, if you go for an online plan, you are purchasing work that has already been done. There are no meetings or follow-ups, which keeps increasing the billable hours…and since the architect does not meet up with you, the plan will be priced lower than a custom plan.
2 – Your Burden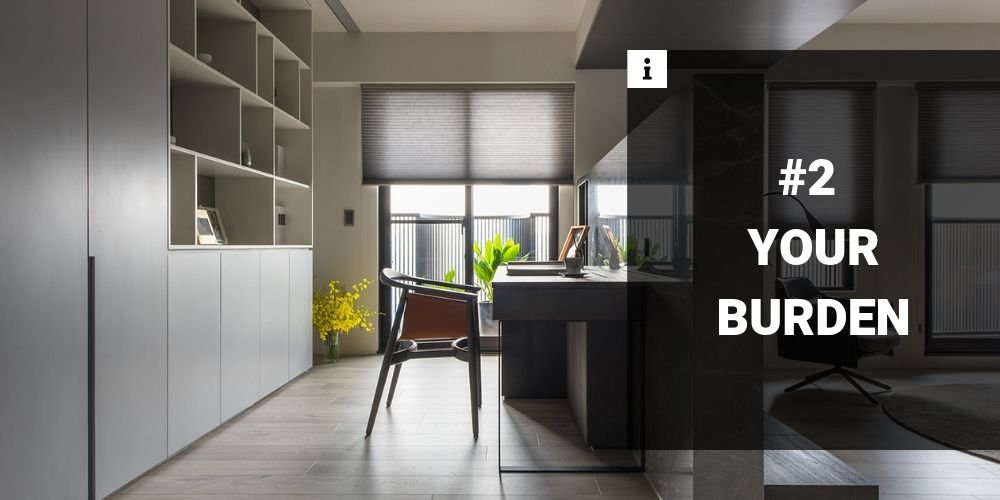 With an online plan, there are no meetings with the architect, no discussions about your ideas and theirs, no going through sketches and trying to visualize whether they match your dream.
Believe me, that can take up a lot of time, maybe a month and even beyond.
If you're on a tight schedule, an online plan looks very tempting from this perspective.
3 – Choice
You don't get to customize your plan if you buy one online. However, you do get to browse through tens, maybe even hundreds of different designs.
More importantly, you get to look at the work of many different designers. You would be exposed to a variety of design minds, design styles and design cultures.
You most definitely do not get this choice with a custom plan designed specifically for you by an architect. You may miss out on a lot of contemporary styles and features if you don't consult online.
If you are going for a project like duplex house design, this can be a great drawback.
4 – Resale Value
Some people may not agree with this; however, if you go for a stock plan online, you will be going for something that's popular (provided you choose a popular design). Which means that there's a better chance, if you need to sell your house, you'll get a good valuation since the design style is popular.
And now, the cons..
1 – No Alterations
With an architect handling your custom plan, if you want an alteration, it can be done relatively easily, as part of the same project. However, if you're using a stock plan, once you've made a purchase, that's it. If you don't like something, there's no way to get it altered. You need to go shopping again. And believe me – buying a plan thinking it's what you want and then having second thoughts – happens more than you think.
Please note, a good interior designer will be sympathetic to youyr alteration requests
2 – Legal
Every jurisdiction has its own set of building codes and laws and bylaws and these can vary from location to location. You can understand that with an online plan, there is no way to make sure that the plan you've bought adheres to all those regulations as they exist at the place you've bought your house lot.
An architect however, provided they're worth their salt, will take care of all these issues and design a plan that will not run afoul of any legal requirements.
3 – Specific Attention
An architect will take special care to design your home keeping in mind environmental and sustainability factors. A stock plan will not be designed keeping your home location in mind so it will fall short on those factors.
Kitchen design, for example has a lot of small details that need to be fulfilled.
4 – Lot Specification
If you go to a store and buy a pair of jeans, you go to the trial room and try them on for size.
Can you do that if you order jeans online?
It's the same with online house plans. They are not designed with your lot size in mind so there's always the chance they'll be over or under-sized. And you may have no way of knowing till the builder tells you so…then you need to go back online and look for another one.
5 – Customization
It's called 'custom plan' for a reason. The architect you work with will design it to your specific instructions from day one. Whereas with an online plan the entire plan has been designed beforehand, leaving no scope for your input.
Some websites may offer you an option to consult with their architect to customize the plans, but then you'll be billed twice – once for the plan and then for the consultation. Online plans may not also include electrical and plumbing plans; and may appear confusing to the builder you contract to build your house. All of which mean your investment in the online plan goes waste and you need to buy a fresh one.
The Imagine verdict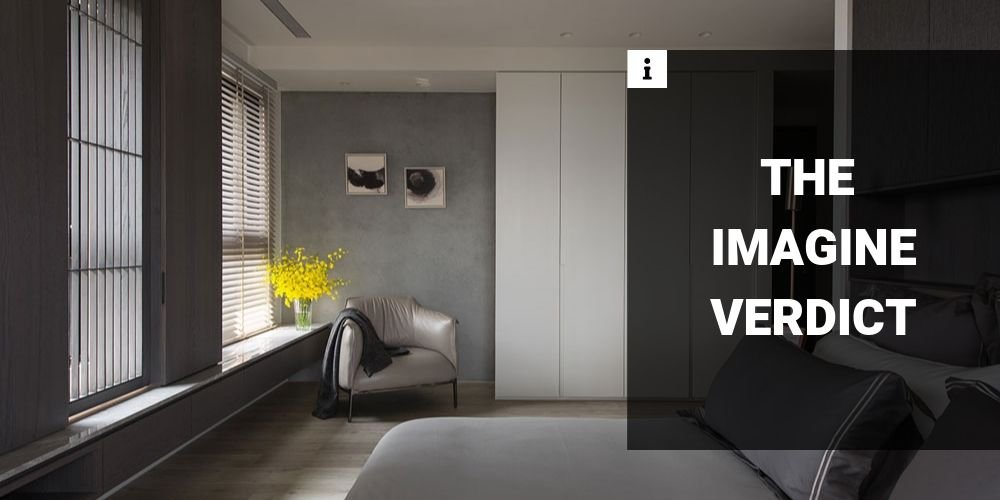 We feel it's better to get a custom plan designed by an architect specifically calibrated to your needs and wants. All requirements – legal, area, customization – will be met by the architect.
However, you can browse through plans available online for design ideas and inspiration.
Do you agree with our assessment? Let us know in a comment below!