All you need is some paint and your creative energy!
Do you always need a full-scope interior designer to transform your house interiors?
No.
Sometimes, you can give your house interiors a warmer and richer look simply by updating your furniture and accessories for a rich, premium look.
So how do you update your furniture and accessories? By going for custom furniture design?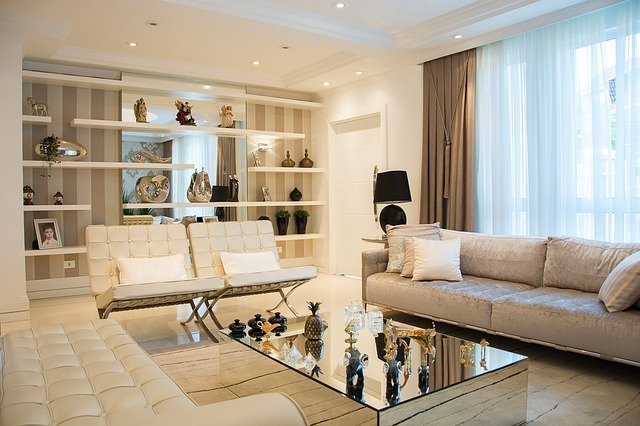 Yes, you can do that, but there is a simpler way.
A way for you to give your rooms and furniture a makeover with some simple, DIY paintjobs.
In fact these DIY paintjob-based home design ideas can be added to the list of budget home decoration ideas.
Here are five DIY paint job ideas to make over your home interior.
Make your own arch shaped accent wall
An accent wall is a wall with a colour that's different from the colour scheme of the rest of the room. Its purpose is to draw attention to that part of the room or to give the room a decorative look that it is otherwise lacking.
Painted arch accent walls are becoming popular in current times.
And going for the arched accent look can turn a basic wall into a fun interior design feature.
So, look for places to have an arch shaped accent wall like above the desk in your home office, around a bookshelf, or behind your bed.
For some other bedroom interior design ideas, look through our bedroom design page.
Here's how to do it:
Draw vertical lines where the outside edge of the arch will be.
Place a pin between the lines.
Take a string that's slightly longer than the distance between the centre point and any one of the lines.
Tie one end of the string to the pin and the other end to a pencil.
Now use the pencil to trace an arch shape from one line to the other.
Finish up the arch by filling it in with paint.
With basic supplies and within at most 2 hours you have created an arch shaped accent wall for yourself.
Give a glowing, classy look to simple candles
If you think about quick and easy DIY painting related with candles, the candle holder will come to mind first, surely.
Here's the thing, though: you can easily pull off a DIY painting job on even very simple candles to give them a classy look.
All you need are non-toxic paints (water-based acrylics are a good option) – this to avoid toxic fumes.
Possible designs for you to paint: Stripes and colour-based patterns should be the easiest options for a DIY first-time painter.
If you have some artistic experience, you can go for freehand patterns like flowers and fruits.
Paint the candles and enjoy the glow, proud at having created them yourself. You can also gift them to others.
If you operate a restaurant, these decorated candles could create a wonderful dining experience
If you are looking to go for interior design in your restaurant, contact us!
Give the humble wicker (and other plain) baskets a premium look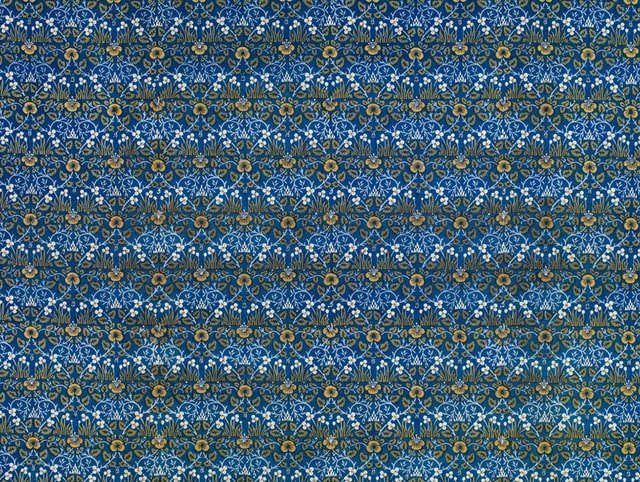 Baskets are a great choice of materials to do DIY decoration for your home.
Why?
One, almost everyone has baskets in their home.
Two, it's easy to improve their look with simple paintjobs.
Tape off an area, draw some patterns on it (fruits, flowers, birds and so on) and colour. Craft paint should be fine.
If you have painting experience, you can just go for freehand drawing.
A painted basket makes your room look warm and gives it texture.
Tip: Start by creating baskets for your living room. Warmth and texture are very important for living room design.
Prime up a mirror's look with paint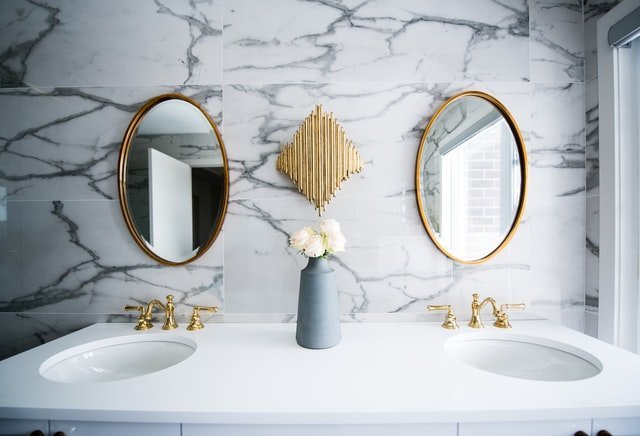 Maybe there's a mirror hanging in your room that you want to update. Maybe you've found an old mirror that's the right shape and size but just not exciting enough.
In any event, here's how you can prime up the mirror's look with a paint job that's simple enough to be handled by you.
Wipe the mirror clean, getting rid of marks and dust to give yourself a smooth surface to work on.
Tape the mirror glass (to avoid it being damaged).
Add a few coats of paint onto the frame. Chalky finish paint will be your best bet.

You can go for a monochrome if you're content with a simple look or you can combine various colours.

Wait for the paint to dry. Once it HAS dried, apply some clear wax to seal the paint.
Remove the tape and hang the mirror.
And you have, within 5 easy steps and using nothing other than paint, tape and your imagination, transformed a simple mirror into a work of art.
Turn simple vases into works of art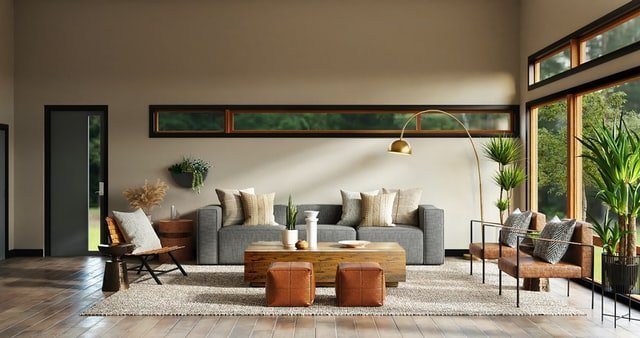 Before you start: For this one, you'll need some baking powder in addition to the usual paint.
If you're among those who buy used furniture in Bangladesh for your home, this is one paintjob trick you'll want to really do!
Get some vases from cheap, used furniture shops and decorate them as much as you can.
Here is one idea for you to try out:
Mix a teaspoon of baking powder into a cup of latex paint and stir well. You will see the paint acquire a typical "terra cotta".finish.
Mix in whatever colours you want into this terra cotta finish base.
And use your new "terra cotta colour" to paint your simple vases, giving them a rich, terra cotta look.
With some basic stuff like baking powder and latex paint, you have transformed simple vases into rich terra cotta!
DIY painting ideas to fire up your home interior – a final word
As you can see, there are many ways you can improve your home interior looks through little more than DIY paint jobs that will take maximum one to two hours.
Of course, these are just some suggestions; there are many other such ideas that you can try out.
In fact, why don't you innovate?
Come up with some DIY paintjobs of your own to do over your house interior, and tell us what you came up with in a comment below!