Low budget doesn't have to mean low decor!
Are you looking to update or refurbish your home decor, on a budget?
If your answer is yes, you'll be looking for budget-friendly home decor options. And that is what this blog is all about.
Blog overview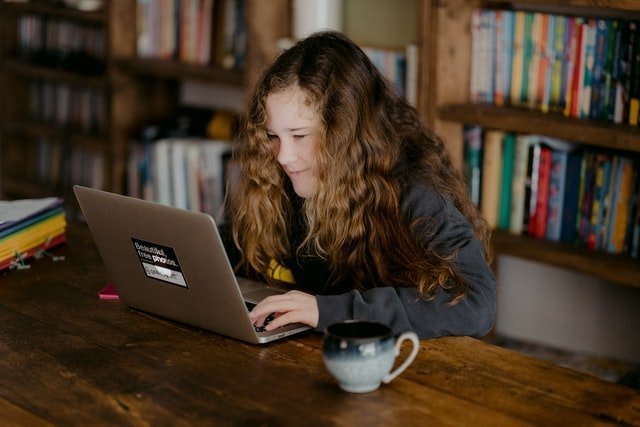 To give you a wholesome outlook of affordable home decor ideas, we will…
First see a few reasons or situations in which you might want to update your home decor.

And then go through the affordable ways to update the home decor.
Let's jump in… 
Possible reasons for going for a home decor change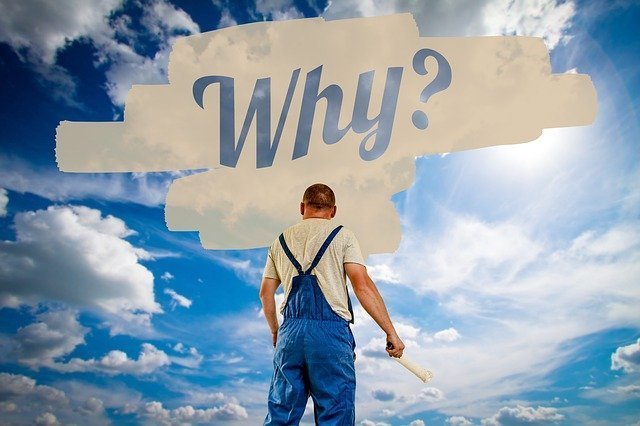 You might just be looking to update your home, on a whim.
Some specific situations that might demand an update to your home's decor are:
You are looking for a mid-year reboot.

You are having a major party, and need the house to impress the guests.

You are setting up the house for a sale.
And you want to do that while keeping the costs under control.
Which is why you're looking for low-budget home decor options from Bangladesh's best interior design company.
That being said, here are a few ideas you can consider…
Add plants
Plants add a touch of elegance wherever you place them.
They are an excellent way to up the decor of your home without spending on high-priced accessories.
Some other advantages of adding plants to your home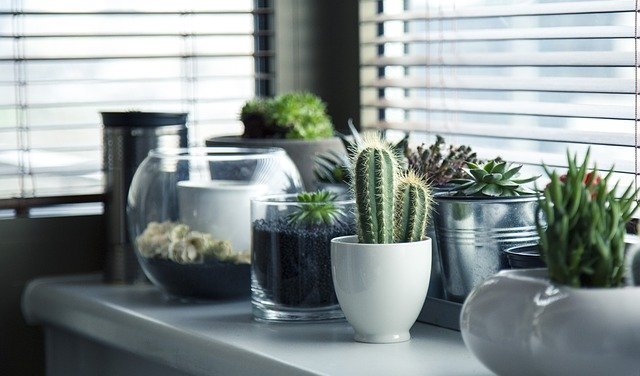 Plants don't just look good.
They can keep the temperature at an optimum level.

They can filter out dirt and some bacteria from the air.

They make you feel better.
It's no wonder so many people are opting for green or plant-based design these days.
Repaint your rooms
Just playing around with the colour scheme of your room can accomplish a lot.
You can go for basic paint jobs, like beige walls to cheer up the atmosphere, or orange walls to put people in a party mood.

You can also go for a more complex paint scheme, like having an off-white base, and put different colours (green, creamy, yellow and so on) for different moods.
What you need for a paint job
If you want to do it yourself, you'll need…
A decent painting plan.
Wall paints.

Painter tape.

Paint rollers.
Get a few rugs
Different kinds of rugs can put people in different kinds of moods and completely change the game as far as your rooms are concerned.
Go for wall decor
Sometimes, all you need to rev up your home is extensive wall decor.
It doesn't have to be expensive.
Here are some wall decor ideas to get you started!
A few decorative accessories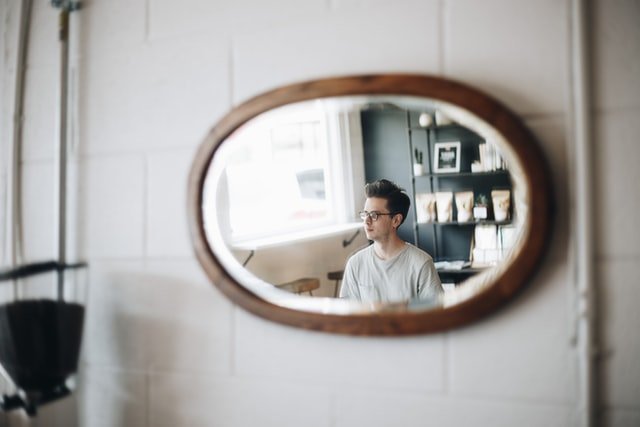 A few accessories added to shelves and cabinets can make a huge difference to room ambience.
What kind of accessories to consider?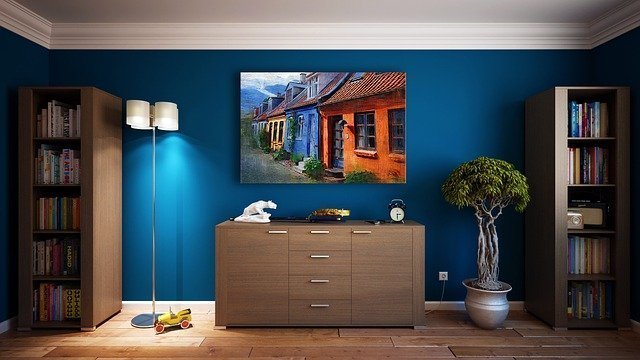 You can go for…
Personal items and mementos like family photographs (develop mobile images into framed pictures).

Quirky oddities that appeal to your tastes.
Remember, the emphasis is on appeal, not cost!
Further reading
To get more inspiration on budget home decor, or to fulfil some of the objectives, you may want to go through:
Home staging – a very brief introduction will give you tips and tricks on how to do a successful home staging, if you're looking to sell your home.
Choosing lighting options in 2021: The Imagine Interiors guide is a must-read if you're going to refurbish your lighting as part of your affordable home decorations.
Modern vs contemporary design will help you if you're looking to follow a particular style in your home decor.
What furniture should you keep – the Imagine Interiors guide is invaluable if you're thinking of changing your furniture as part of your home decor overhaul.