Let's get your home sparkly clean!
Cleaning your home.
Something which is essential to do, on many occasions, BUT…
Something you feel is just a huge issue.
Home cleaning is an essential part of home decor.
And that is why, as the top interior designer in Bangladesh, we will give you home cleaning tips to make your life easier in 2021.
Blog overview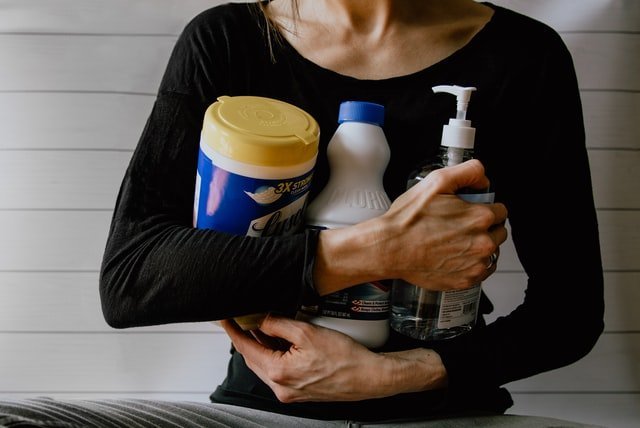 In this blog on how to make your home cleaning easier, we will:
First see when you may want to clean your home.

Next see the home cleaning tips.

Finally check out how to follow up a home cleaning.
Let's begin!
When you may want to clean your home
You will want to clean your home…
As a regular cleaning, to keep the home fresh and hygienic.

In this case a light cleaning will do.

If guests are coming over.

In this case, you'll need to complement your regular cleaning with some cleaning that you don't do regularly (like cleaning under sofas).

If you want to stage your home for a sale.

In this case you need to go for a deep clean.
That being said, let's look at the home cleaning tips and tricks for 2021.
Vinegar for cleaning glass surfaces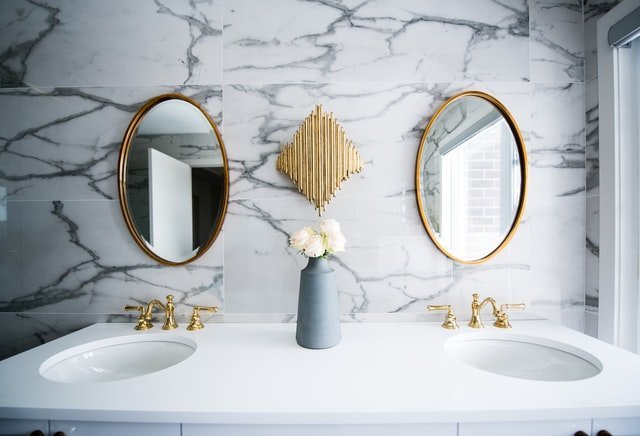 Glass surfaces like mirrors will attract dirt and dust.
For dust, use a soft cloth to remove.
For dirt, use a newspaper with vinegar, or a soft rag with vinegar.
This will ensure no scratches on the glass while cleaning it.
Microwave cleaning cloths
If you have a cleaning cloth that you use regularly, it will become dirty, and have bacteria, as you may expect.
A simple remedy is to microwave them for 20-30 seconds. That kills bacteria.
Clean cleaning appliances once a week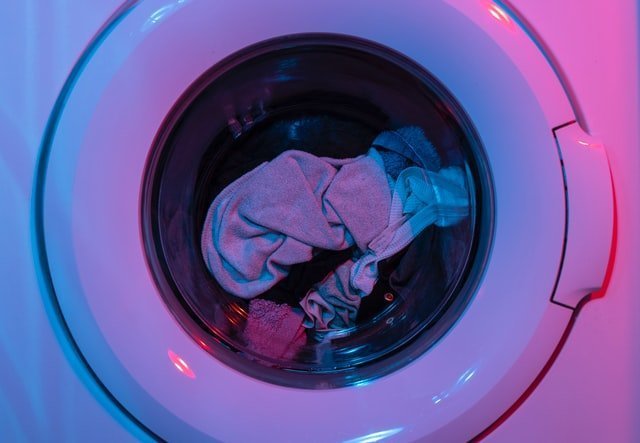 Cleaning appliances like washing machines and dishwashers can collect dirt and bacteria themselves.
To maintain hygiene, clean them once a week.
Clean sinks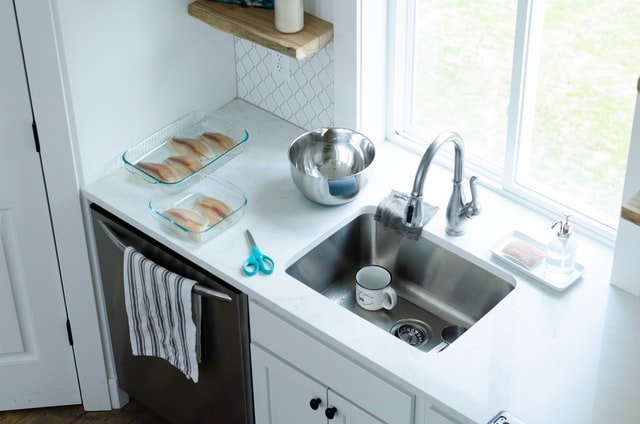 Give your sinks – kitchen, bathroom and elsewhere – a good clean every week or every 2 weeks.
In particular, remember to clean under sinks, as that is a commonly ignored area.
Lemon and salt for steel stains
Steel surfaces gather a particular kind of stain that can spoil their look over time.
However, you can deal with that using lemon and salt.
Sprinkle salt around the stain.

Directly use the pieces of a cut lemon to clean the stain(s).
Using lemon not only cleans the surface but also gives the room a fresh, natural smell.
Throw curtains in the washing machine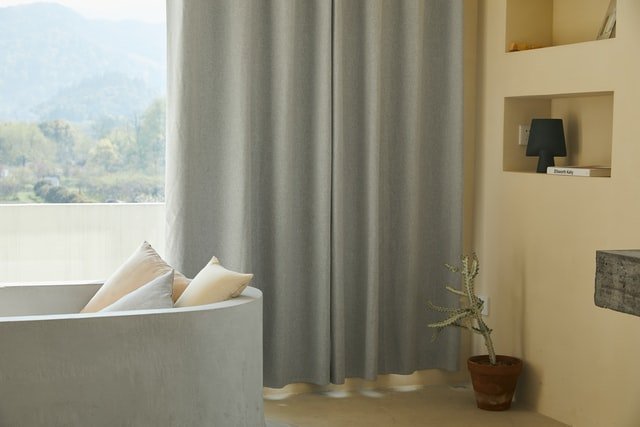 Clean your curtains once a month.
Just throw them in the washing machine, and then hang them out to dry.
Baking soda for couches and rugs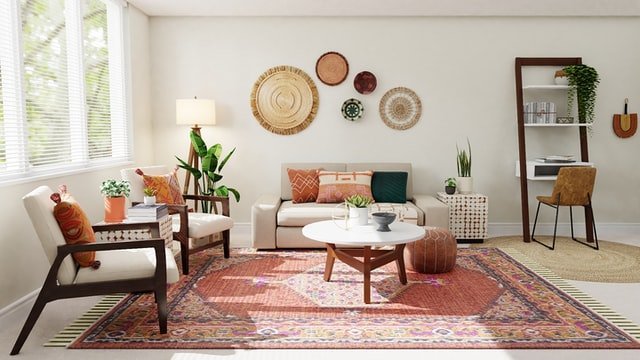 Baking soda has high absorbing power.
That makes it a good cleaning agent for surfaces like rugs and couches that absorb stuff easily (and that is what stains them).
What you can do after a home cleaning
Get some new home furniture to give your home a refreshed look.
Go for some home decor.
Go for a home staging. 
Further reading
To better implement home cleaning tips, or to follow up on home cleaning, you can refer to the following posts:
Home staging – a very brief introduction is an essential read if you're cleaning your home as part of a home staging process.
Choosing lighting options in 2021 is useful if you want to follow up on your home cleaning with new lighting.
Creating a meditation space will be useful if you want to make a meditation corner in your home.
The wall decor tips (2021) post is a must-read if you want to decorate your wall.
Finally, make sure to go through home decor ideas for parties if you're cleaning your home for a party.