It's time to party!
Home decor for parties.
Gif courtesy of giphy.
Or, in other words…
How to make your home look absolutely beautiful for when guests come over for the ultimate house party.
Once COVID lockdowns are finally lifted, there is the chance of everyone rushing over, to celebrate.
After so many weeks under lockdown, without being able to visit our dear relatives, it's a important occasion to celebrate.
Hence this blog from Bangladesh's premier home decor agency, on how you can decorate your home for a party in 2021!
Blog overview
The best way to understand home decor ideas for parties, and even to come up with a few more ideas by yourself would be to…
First take a look at why we decorate our homes especially for parties.

Then see what the features of party home decor would be, and…

Finally see the party decor ideas.
Let's begin…
Why we decorate our homes for birthday parties
Why don't we leave our homes as they are, and just invite people over?
This is why…
When we have a party, we want people to be in a good mood.
And we want them to think well of us.
That's why we decorate our homes, to look good, and reflect well on us.
Features of good home decor for a party
Good decor for a party…
Makes the home come alive.

Puts guests in a good mood.

Makes the home owner feel good about throwing the party.

Is easy to un-install, as most of it will be temporary, not for regular home life.
That being said, let's look at some home party decor ideas.
Home Decor Ideas For Parties In 2021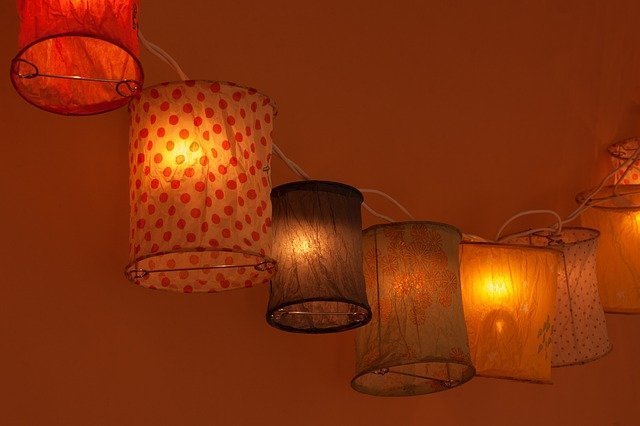 Here are a few decoration ideas you can try out for your home…
Choose a theme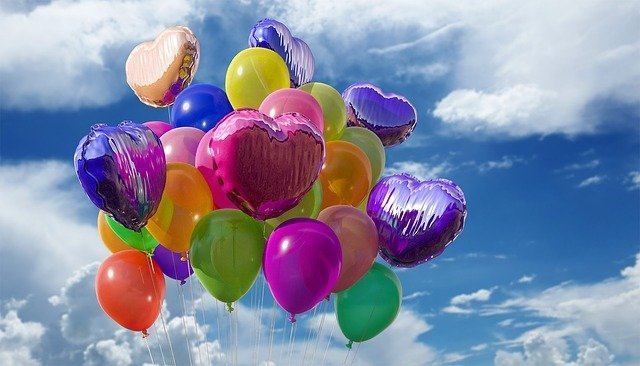 A theme can be anything.
From a Hollywood movies theme to a vintage theme to a modern theme.
The decorations should all match the theme.
Balloons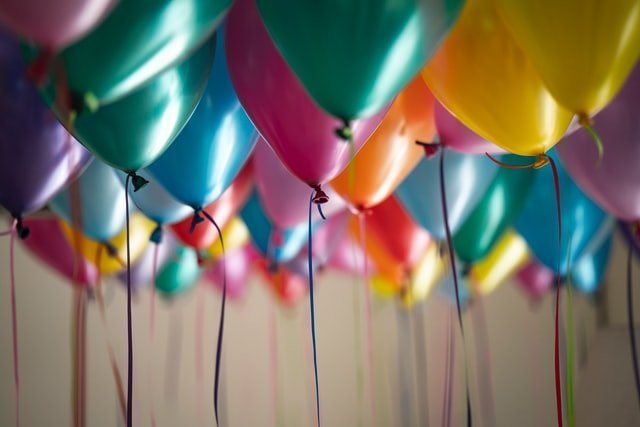 Balloons are always a great decor ideas.
Cheap to procure, relatively easy to blow up and hang everywhere.
You can also go for balloon animals, or for a balloon show during the party.
Use plants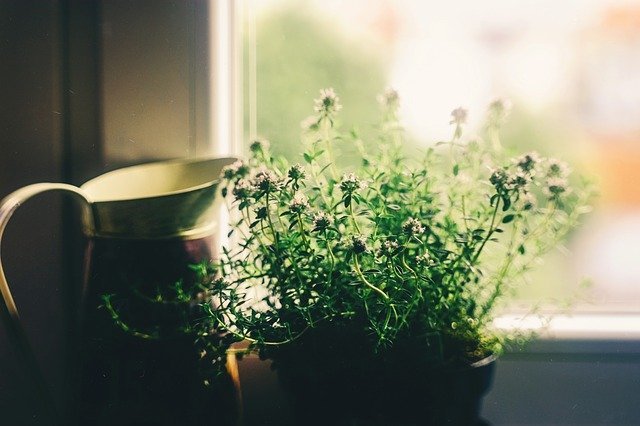 Plants are an evergreen home decor idea.
They keep temperature ambient and filter air from dust and many germs. Very important for a party.
And the best part? You can just keep them in place after the party ends, and they will become permanent home interior decor.
Clean the home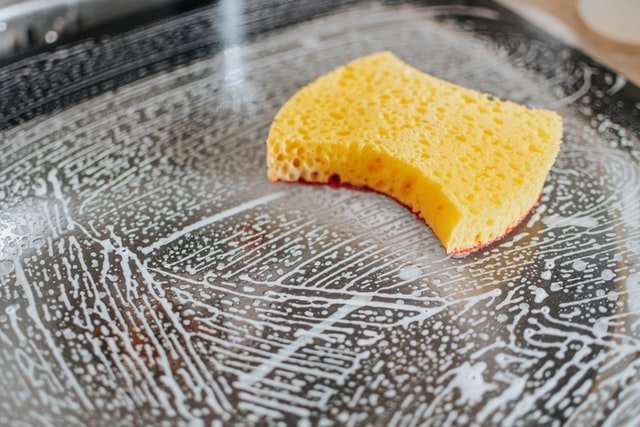 Cleaning your home is important for a successful party.
HOWEVER
Cleaning has two parts, if you didn't know.
One is cleaning surfaces for dirt.
Watch out for forgotten spots, like sinks, the bathroom and so on.
The other, which is equally important, is setting the atmosphere.
Is the bathroom feeling damp?

Are rooms feeling stuffy?

Does the air feel stale?
You'll need to deal with those.
Thorough mopping followed by keeping windows open can reduce dampness.
For the other problems you can use lemon sprinkles, camphor or essential oils.
Work on the lighting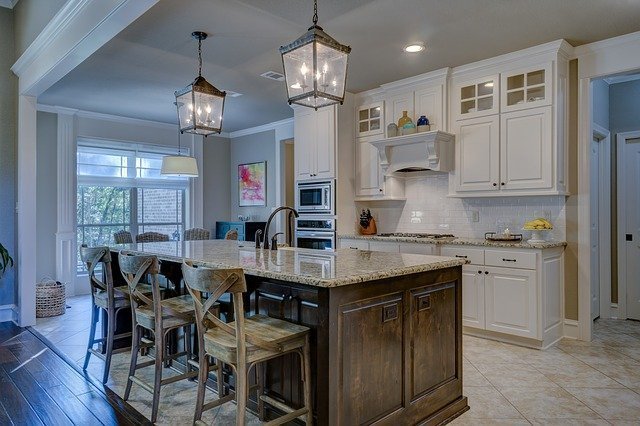 Lighting is a critical part of any home decor.
For a party, go for lighting options that are bright, but not harsh.
Use colours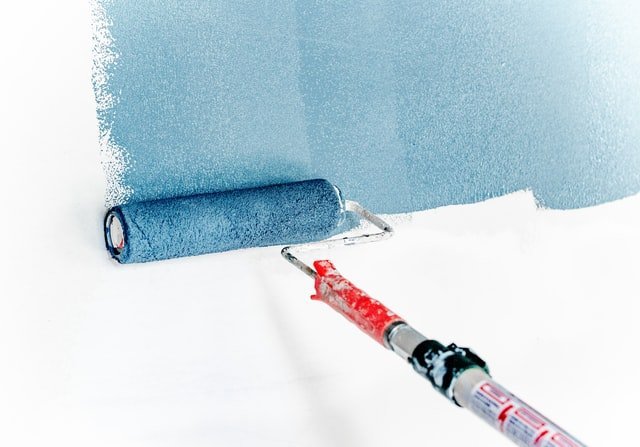 Are walls looking tired?
Is the floor looking old?
A fresh coat of paint would be highly useful.
Further reading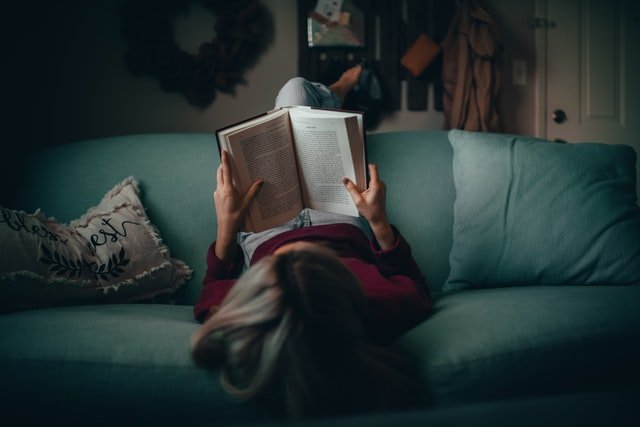 Top up your understanding of home decor options for parties by going through the following blogs…
Hanging festive lights at home will tell you how best to hang up new lights to give your house a festive look.
Doing home decor on a budget can give you low budget party decor ideas.
Wall decor tips tells you several ways of decorating your walls so it looks good at the party.
Furniture in Bangladesh – a buyer's guide is a critical read if you're thinking of buying new furniture for your house party.
And finally, modern vs contemporary design can help you gain an understanding of interior design styles.