Here's to a wonderful 2022 in interior design and home decor!
We are coming near to that point…
As 2021 goes away, and 2022 comes in, a lot of things will change.
Including interior design and home decor trends.
As Bangladesh's best-loved interior design firm, we find it important to consider the question – what are the 2021 interior design and home decor trends that may go away in 2022?
Blog overview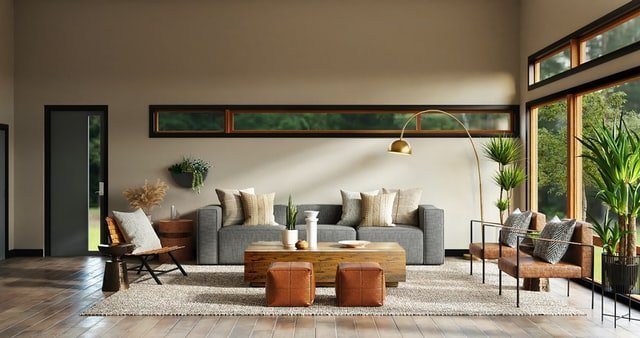 So, before we go into the actual 2021 home decor trends we feel are on the way out, it might be a good idea to pull back the curtain and reveal the broad ideas that are behind these trends.
Less extreme interior design
Interior design is all set to become less extreme.
Hyper minimalism will be avoided.
On the other hand, overuse of articles and accessories will also be avoided.
Meaningful design
Every single design element will have meaning.
In simpler words, clutter will be avoided.
Sustainable design
The focus on sustainability is set to continue.
Whether this is by use of natural materials in design elements, reuse and recycling, or other ways is your choice.
With the three design themes being explored, let's take a look at the 2021 interior design themes that are set to go away in 2022.
Wallpaper based accent walls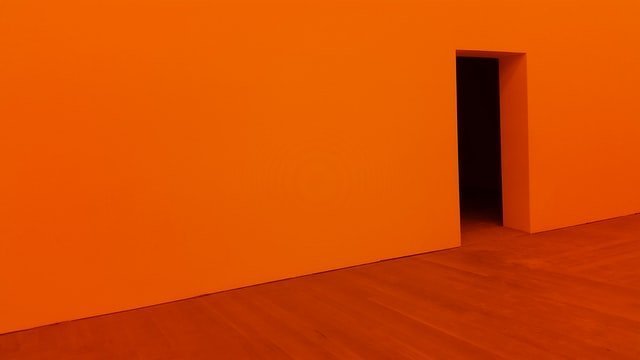 An accent wall, if you don't know, is simply a wall whose design is different from that of the rest of the room.
Such a wall can be very useful in creating a certain mood in a room, or showcasing a particular liking of the home owner.
HOWEVER, accent walls created with wallpaper are not all that good looking, in my opinion, and we should see a fading out of those in 2022.
Tile countertops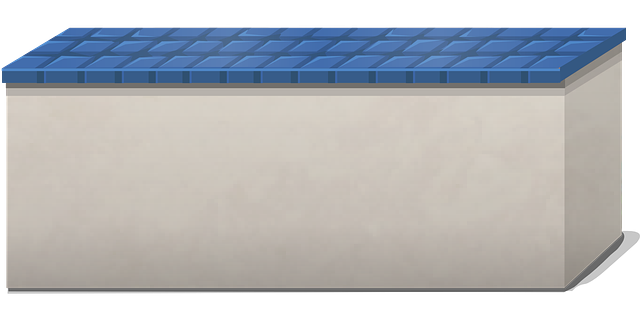 Tiles on countertops have been around for a pretty long time, and it's time they were replaced by other kinds of countertops.
Plus nature of a tiled surface makes it difficult to clean, which is a practical difficulty in handling kitchen and other kinds of countertops.
Grey bathroom interiors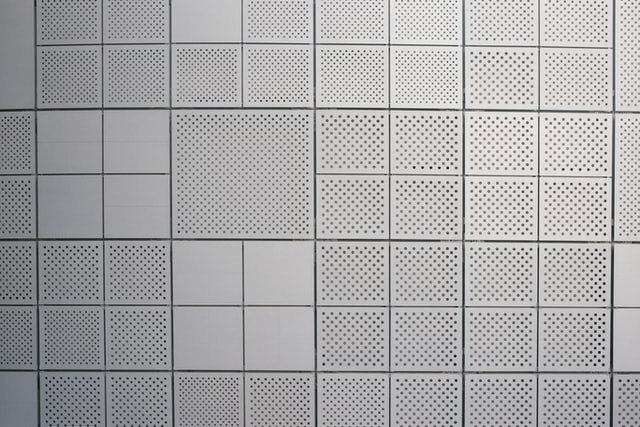 Grey bathrooms have been in demand, but many designers feel it's a somewhat weak colour.
In 2022, it's likely people will want to move towards white, or towards other colours, like moss (tiles).
That's why grey bathroom interiors may be a design style we will see less and less of in 2022.
All white interiors
All-white has proved an easy but enjoyable home design and decor style.
However, going forward, people are going to want more of visual interest and style in their homes.
And while an all-white interior definitely has an energy of its own, it just does NOT have the visual interest that designers feel will be demanded.
Matching furniture
Matching furniture sets, while easier to procure, may go out of fashion as people will want to be more selective.
They will want each single piece of furniture to have value and meaning, rather than being part of a set.
Further reading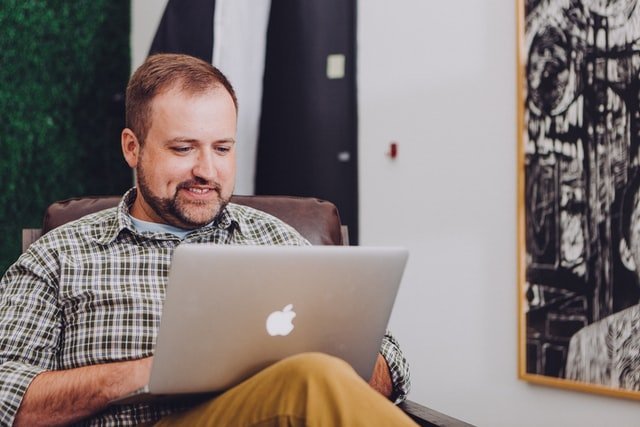 5 interior design trends to kick off 2020 was our January 2020 post on interior design trends we considered to be 
Signs you need an interior design is an important read if you think you need an interior designer to revamp/renovate your home, but you're not sure.
Decluttering your home will give you important tips on how you can declutter your home in preparation for New Year 2022.
Scandinavian interior design for your home should be on your reading list if the Scandinavian interior design style attracts you and you want to implement it in your home.
Finally, if you're going to have a party at home for New Year 2022, you should go through 6 home decor tips for 2021.