This is an interesting interior design style with the motto "Less is more".
"Scandinavian interior design for your home."
You are surely thinking…why?
For interior design in Bangladesh, why does Scandinavian interior design matter?
I will give you a short answer right now.
Scandinavian interior design in a technical jargon for a style that many interior design clients in Bangladesh would find to be very interesting.
That is why, as a Bangladeshi interior design company, we are blogging about it.
So you, as an interior design client, can understand what it is, decide whether you like it or not, and ask your chosen interior design company to do it in your design project.
We want our readers to know and appreciate all kinds of design concepts so that you can make reasonable decisions about what kind of design style you want!
Blog overview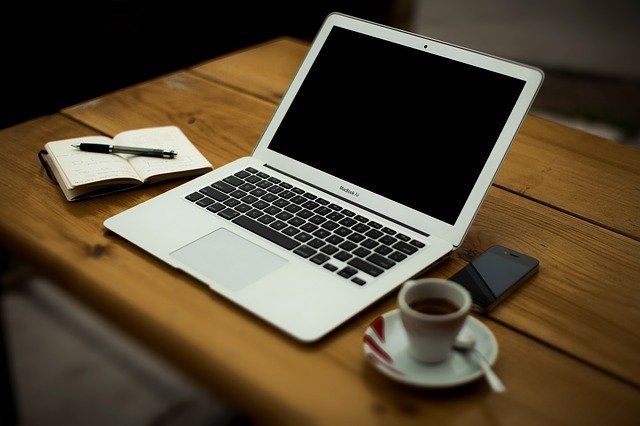 In this blog on scandinavian interior design for your home,
First we will take a brief look at what Scandinavian interior design is, and its history.

Then we will go through important Scandinavian design rules and principles.

And finally we will see some ways of adapting Scandinavian design in your home.
Let's begin.
What is Scandinavian interior design?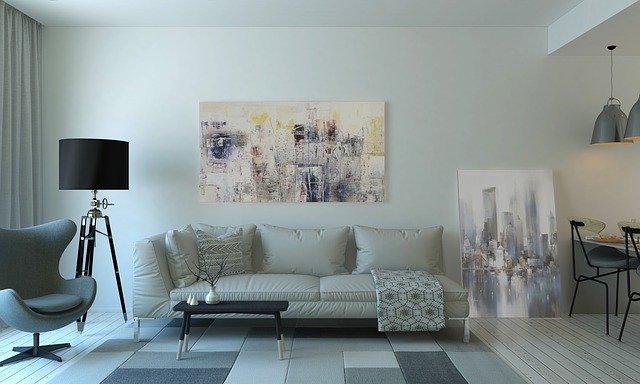 Scandinavian interior design refers to a particular style of interior design that started in Scandinavian countries in the early to mid 1900's.
By the 1990's, it had spread to many countries all around the world.
Essentially, it is a design style that says 'less is more'.
Characteristics of Scandinavian interior design
The basic aim of Scandinavian desig is to encourage moderation and avoid excess.
In particular, clutter and strong colours are to be avoided.
Encourage

natural lighting

.

Go for

soft colours

.

Furniture should be chosen with

utility

and

convenience

in mind.

Keep

decor simple

.
With that said, let's take a look at some specific Scandinavian interior design tips for your home.
Large windows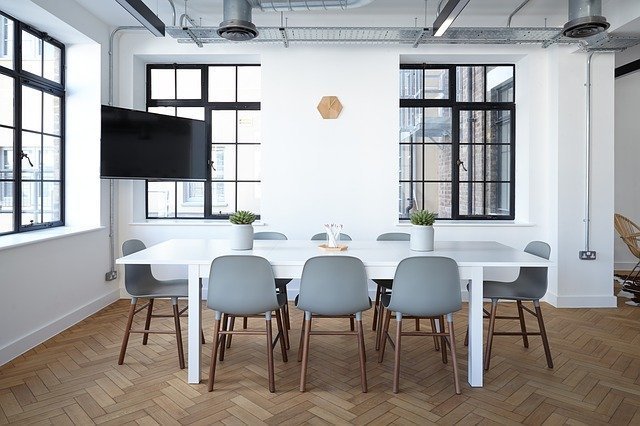 Large windows allow plenty of sunlight and air to enter your home.
Apart from encouraging natural light this also gives your home a naturally fresh feel (due to plenty of air), typical of Scandinavian design.
Hang a mirror or two on the walls
This is another trick to reflect natural light and light up your home more.
Ambient lights
For times when natural light won't be available, go for ambient lighting options.
You can have lamps, tube lights and so on.
Go for abstract and/or inspiring artwork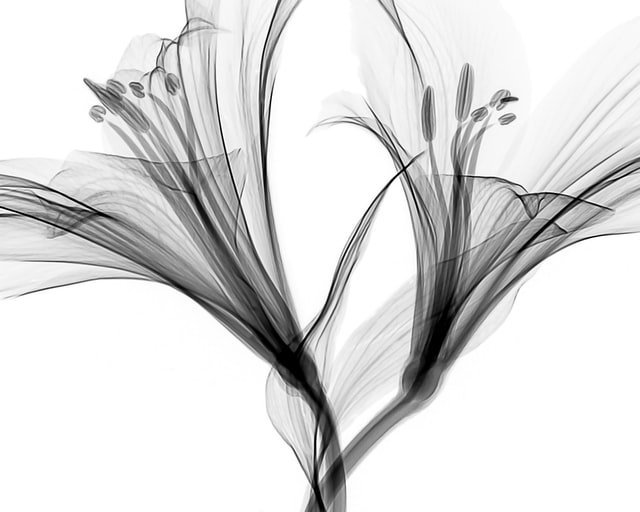 Avoid anything too complicated or with bright colours.
Simple abstract paintings with white/offwhite, grey and tan shades work well. Lots of blank spaces are good.
Paintings with inspirational messages are also a good choice.
Have a large, modern sofa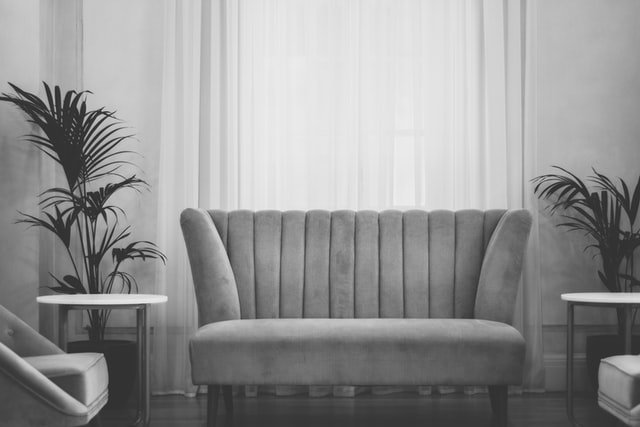 Make it a large and comfortable seat, but without elaborate carvings or flashy decor.
This will be great for hosting guests at home.
Have single, soft shade walls
Avoid colour combinations on your walls.
And go for softer colours like off-white, cream, grey and tan.
Further reading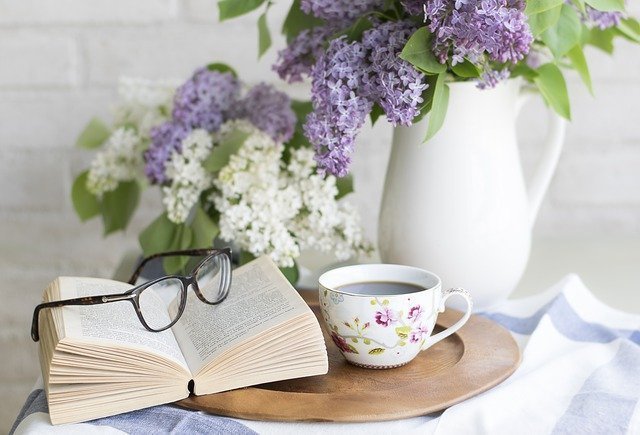 To better understand how to incorporate Scandinavian interior design into your home, you can refer to the following blog posts.
Doing home decor on a budget will be important if you're trying to do Scandinavian decor cost-effectively.
Choosing lighting options will help you make a good selection of lighting options, which like I said are important in Scandinavian design.
Wall decor tips is a must-read if you want to add a bit of wall decor (even though blank space is good in Scandinavian design).
Furniture in Bangladesh – a buyers' guide can tell you where to get good furniture in Bangladesh.
And finally, the buying used furniture guide will be a good read if you want to get the sofa and other pieces of furniture in the second hand market.