Attractive, affordable, and you can do them yourself!
We are almost at the end of 2021, and stepping into 2022!
And you know what that means!
New Year's Eve 2022 on Friday, December 31st.
Which means you are in a party mood – New Year's Eve party at home!
Now, the question is, how do you decorate your home for a New Year's Eve Party?
Do you need to hire a decorator or a party planner for your party home decor?
That's the question we will answer in this blog on 5 home decor ideas for your New Year's Eve party.
Blog overview
In this blog on home party decor ideas for New Year's Eve 2022,
First we will take a look at some features of our decoration ideas, and

Then we will go through the individual party decoration ideas, one by one.
Let's begin!
Features of New Year's Eve party home decor ideas
There are three basic features of all of these home decoration ideas:
It must be easy to do, and should not require you to hire a decorator.

It must be cost-efficient.

You must be able to clear up easily after the party ends.
With that in mind, let's take a look at some home party decoration ideas.
Home New Year's Eve Party Decor Idea: Confetti
Confetti are a relatively easy to install and affordable decor idea.
They can add to the festivities, which is an added advantage.
And cleaning up is also very easy and you can do it by yourself.
Home New Year's Eve Party Decor Idea: Festive lights
Festive lights are a great way to light up the festivities.
Installing them is not very difficult, and does not require any special knowledge or equipment.
Want to know more about how to install festive lights at home easily? We have an entire blog post on this topic.
To get the link, keep reading!
Home New Year's Eve Party Decor Idea: Neon sign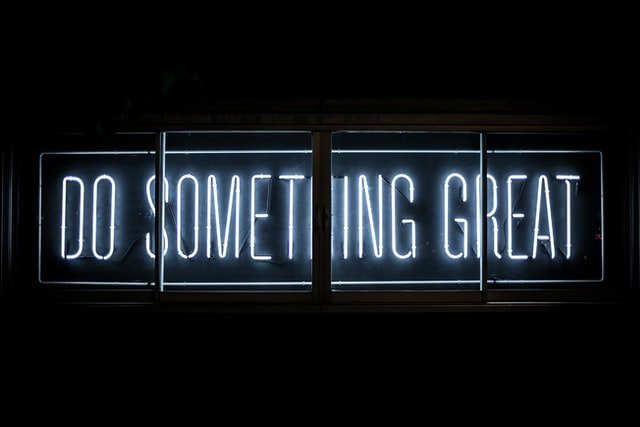 Neon signs are very eye-catching, and you can customize them to say whatever you want.
Choose the brightness level carefully.
You can set it to say 'Happy New Year 2022' or 'Have A Great Time' or anything.
Home New Year's Eve Party Decor Idea: Repurposed Christmas tree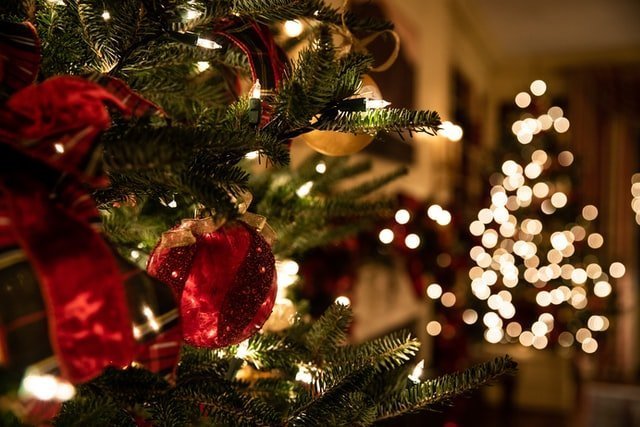 Did you think this by yourself?
If you bought a Christmas tree, you can keep it for New Year's Eve, and repurpose it for party decor.
You can do that simply by hanging a banner on the tree.
Home New Year's Eve Party Decor Idea: Countdown clock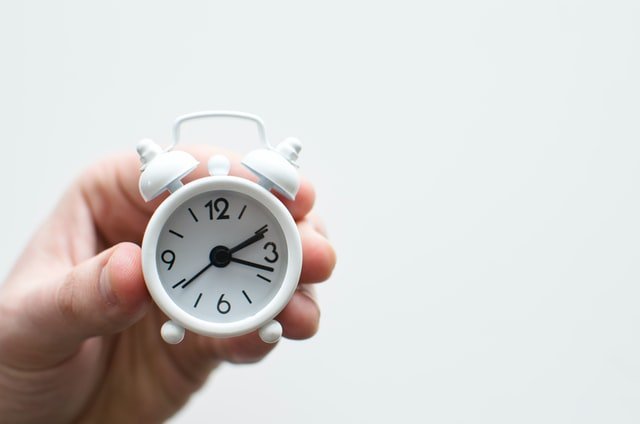 The Countdown to Midnight is a key part of any New Year celebration.
So, you can plan an event around it.
Get a basic countdown clock, and colour it gold.
Set it on a table, which you can wrap with gold paper or also paint gold.
The cover it all with a cloth.
Around 5 minutes to midnight, reveal it dramatically!
Further reading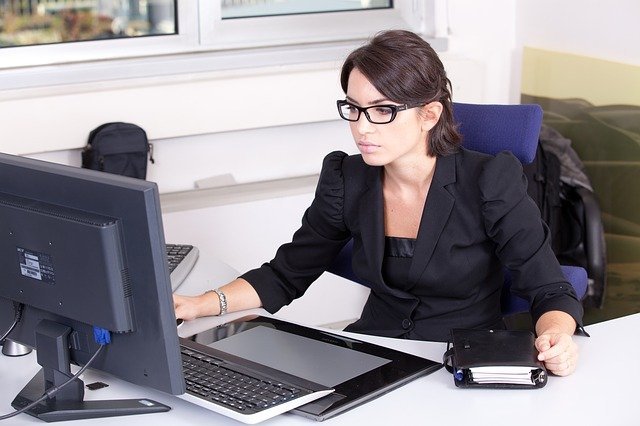 To better understand and implement these New Year's Eve home decor ideas, you can refer to the following blog posts.
2021 design trends that may go away is a good way to understand outgoing trends and avoid them in your home party decor, as this is a New Year's Eve party!
Decluttering your room – the Imagine Interiors guide is essential to understand how you can best declutter your room in preparation for your party.
How you can make your small room look larger should be very useful if you live in a smaller flat, and need to make the most out of the space you have.
The home cleaning tips blog will be useful if you need to clean your home for your New Year's Eve 2022 event.
And finally, our hanging festive lights at home guide should be a handy tool for helping you deal with festive lights hanging!