With a focus on ergonomics, neatness and aesthetics.
2020 will be known in many ways…but most famously as the year in which work from home took over.
After being forced to shut down workplaces and create work from home solutions, many companies are thinking of giving more options to many employees to work from home permanently, at least for part of their work.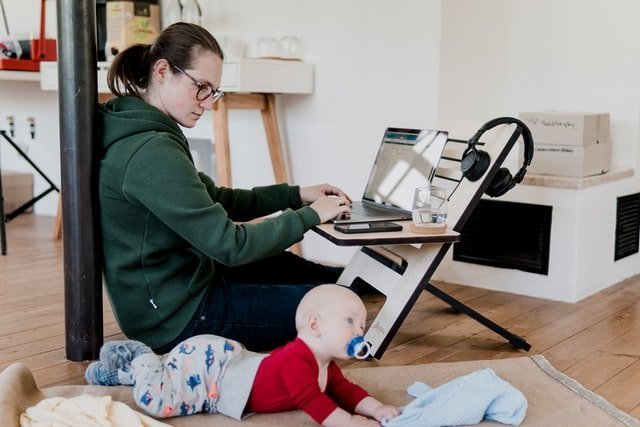 This raises the question – how can you create a perfect home office for yourself in Bangladesh?
That is what this blog is all about.
Blog overview
First we will go over a few features of a home office.
Then we will see a few tips and tricks for designing a workplace at your home.
Features of a home office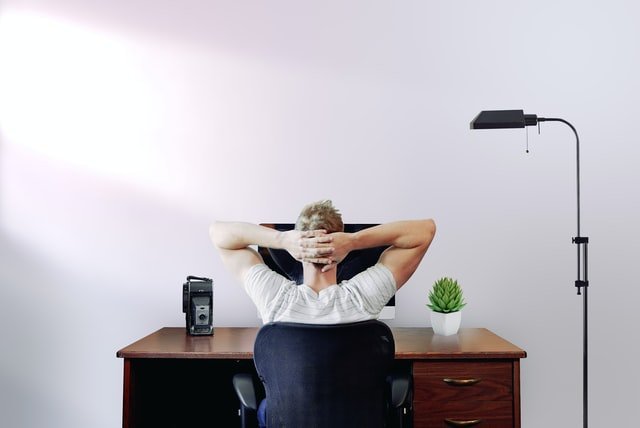 To be useful, a home office must be:
Ergonomic

, providing maximum utility to you as an office.

Neat

, avoiding cluttered looks as that can influence your thought process.

Aesthetically pleasing

, for obvious reasons.

Homely

, reducing the formal feeling of an office, to give you the peace of mind associated with the home.
With these features in mind, let's look at a few home office design ideas.
Keep it green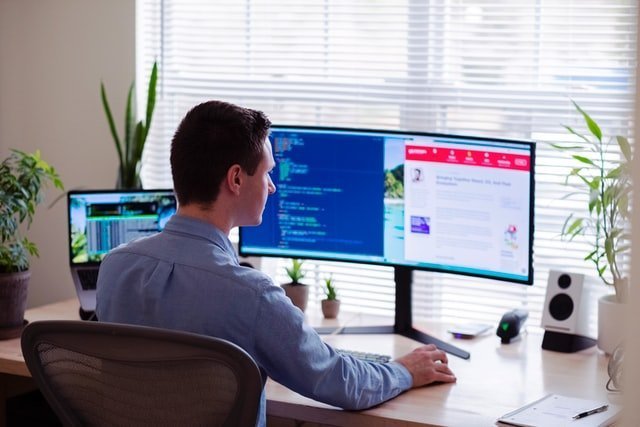 Wherever your office might be located, adding plants (green design) is an efficient way of upping decor while improving the work environment.
Adding plants indoors has several proven health benefits such as:
Keeping temperature at an ambient level.

Filtering out dust and some germs from the air.

Keeping your mind at peace and helping you focus.
All of which are crucial to create an ergonomic workspace.
Avoid clutter
Avoiding clutter will be done via a combination of two kinds of steps:
Design planning

, that is interior design strategies, and

Workflow planning

, which relates to how YOU manage your work
We will take a look at both types of steps.
Easy disposal system (design planning)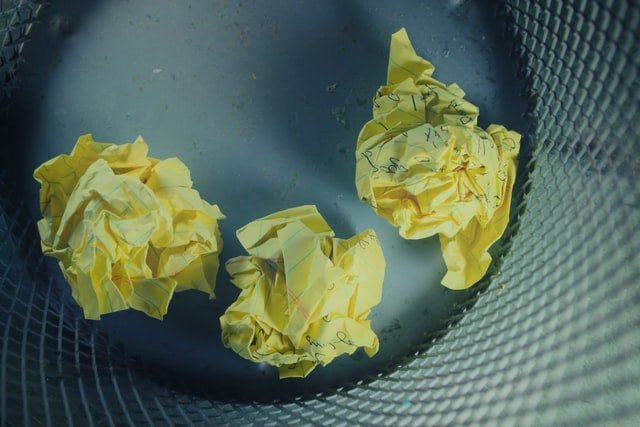 Include a waste basket in the workspace.
Rubbish can be discarded there and will not lie around the office, creating a mess.
Go digital (workflow planning)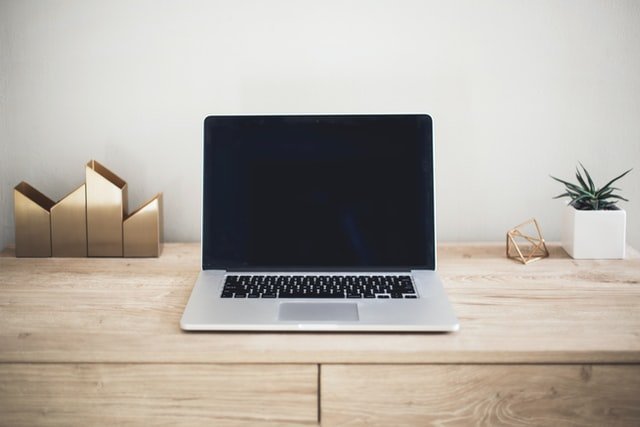 Try to digitize your work as much as possible.
This reduces both storage requirements (as the work will be stored on your computer) and avoids clutter.
Allow for sunlight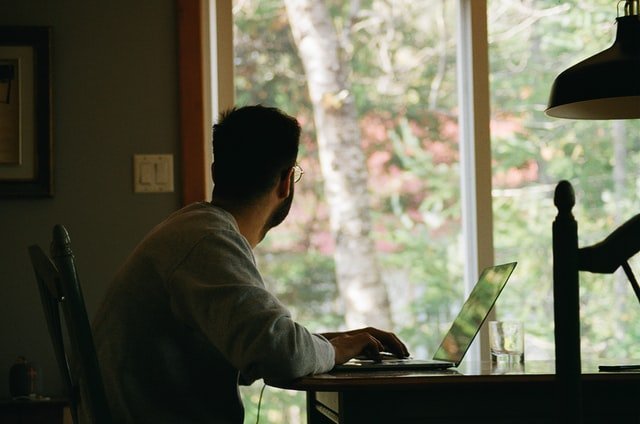 Exposure to sunlight is a good source of Vitamin D, which makes you more productive.
Ample sunlight also reduces use of artificial lighting, reducing your electricity bill.
Pro tip: As many areas of Bangladesh are quite sunny, use thick/sheer curtains on windows so excessively strong sunlight can be filtered into comfortable levels.
Add inspirational material
Ask yourself
What is it that can inspire me to work better?
Is it a book/books?
Is it a picture? A medal you won at school?
Whatever it be, make space to feature that in your home office so you can look at it for inspiration.
Try to include some repurposed/revamped old home furniture
This both saves you money AND gives your home office a homely feel.
Final thoughts on how you can create the perfect home office for yourself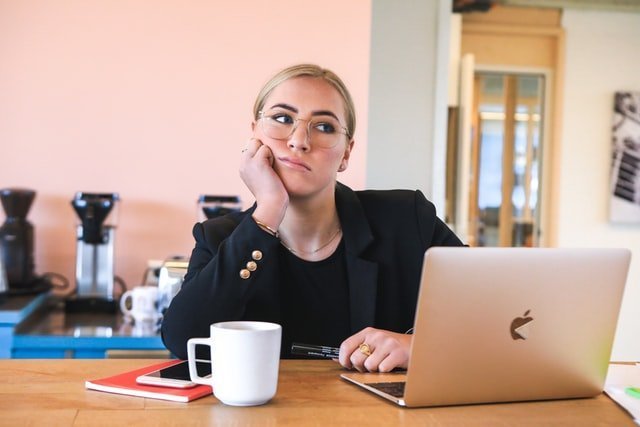 Creating a home office for yourself can be a rewarding experience.
You must take care to ensure it's ergonomic, uncluttered and a place where you can focus at work.
Finally, take steps to retain some homely feeling, so you feel at home during work!
Further reading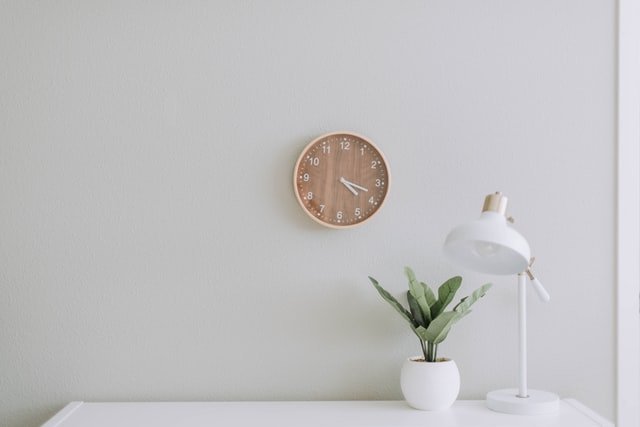 For further insight into how you can create the perfect office at home for yourself, you can go through the following blogs by Imagine Interiors.
Office interior design in Bangladesh will give you a bird's eye view of the entire process that goes into designing office spaces in Bangladesh.
Reading this blog may give you some points you should keep in mind while designing your home office in Bangladesh.
How to repurpose old furniture is crucial if you want to revamp some of your old furniture and make them useful for your home office.
That can save you money while also reducing the formal feel of the home office.
Furniture in Bangladesh – a buyer's guide is a must-read if you need to buy furniture for your home office.
Even if you're planning on revamping some old furniture, there is no way you can create an entire home office with revamped furniture only.
Buying used furniture in Bangladesh will give you some tips and tricks on getting some of the furniture you need from used furniture shops and merchants, which can save you money.
Finally, the guide to interior design in Bangladesh will be an invaluable guide if you want to consult with a Bangladeshi interior designer on how to design a work from home space.
Or, you can just get in touch with the best interior designer in Bangladesh for a consultation!