While it depends on the particulars of your project, any good interior design will take a minimum amount of time.
Thinking about getting an interior design done?
Ready to approach an interior designer for your design project?
Before you do that, you should have an idea of the typical interior design project timeline, so you have a realistic idea of how fast (or slowly) your project will proceed.
The typical timeline an interior design project follows – overview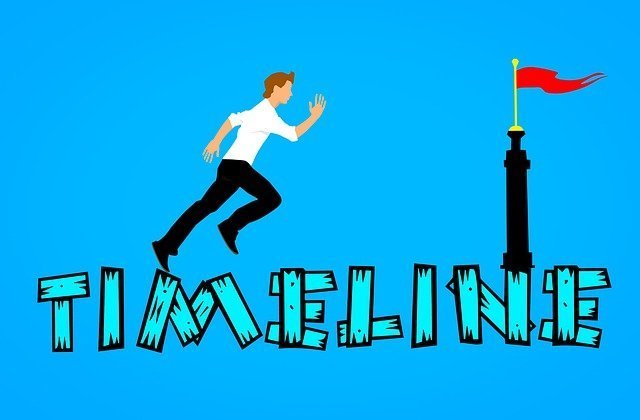 The key steps/stages in a BD interior design project are:
Searching and shortlisting

Initial consultations with shortlisted candidates

Design proposal and contract signing

Design creation

Design execution
Searching and shortlisting – up to 1 week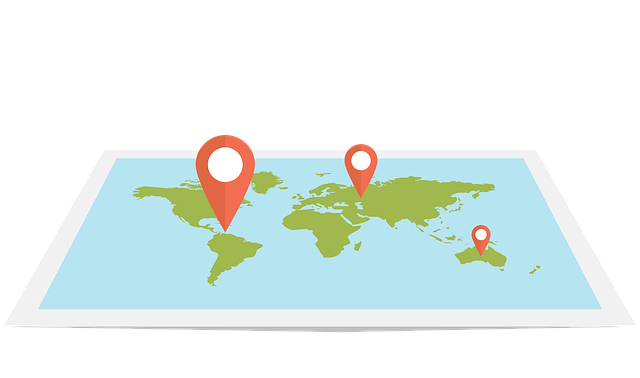 This takes place entirely at the client's, that is your, end.
For a start, Google "interior designer near me", or more specific terms like "home interior designer near me" or "restaurant interior designer near me" to get names of potential interior designers for your project.
For each designer,
Visit their website, and check out the services they offer.

Also see their portfolio.

Review their Houzz profile for projects, reviews and credentials.

Apart from Houzz, interior designer reviews are also available on Google Business and Yelp.

Finally, if they have social media accounts, go through them.

You might be able to see more snapshots of their work on social media.

Plus, many people are reaching out to designers with reviews on social media these days. You can see how the designer deals with those.
Depending on the insight gained, shortlist THREE design companies for your project.
Initial consultations with shortlisted candidates – 1 week to 1 month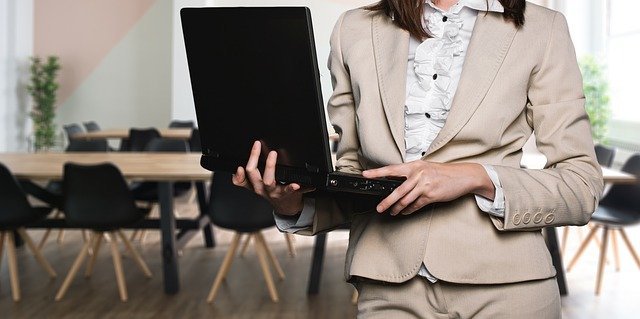 Schedule initial consultations with each shortlisted design candidate.
Tell the designers about your interior design project, including scope of the project, design styles and preferences.
Tip: Try to have some pictures of spaces similar to what you're looking for. This makes sure the designer is directly looking at what your tastes are, and there is no interpretation gap.
Each designer should give you a basic design outline of how they plan on tackling your work.
Now you need to go through the design outlines given by your shortlisted candidates, and select the interior designer whose ideas match your own tastes and requirements the most.
Pro tip: If all this sounds too much work, you can go ahead and just get in touch directly with the best interior designer in Bangladesh.
Fact: Interior designers invest time and effort into meeting with you, going through your requirements, and drawing up a project outline. So, a small consultation fee may be charged for this initial consultation.
Explanation: It might sound surprising that I am saying even preliminary discussions can take up to 1 month.
The issue is that you are meeting with multiple designers, each of whom may take a while to set a date, plus you will have to consider which of their design approaches you prefer.
Design proposal and contract signing – 1 week to 2 weeks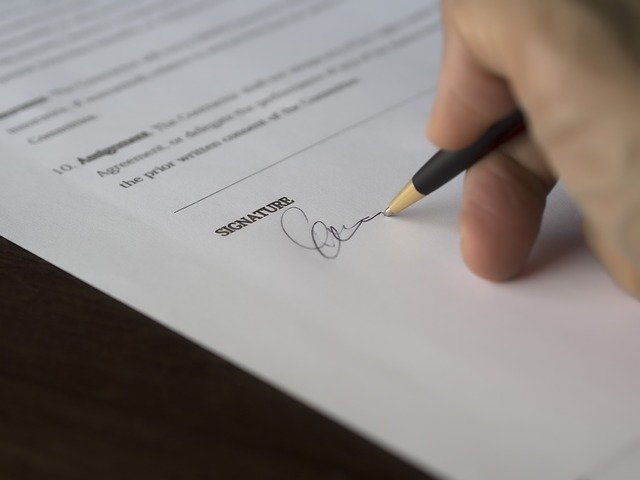 Once you select an interior designer, you can expect to have one or two more meetings with them to explain your project in a little more detail.
Based on these meetings, the designer will chalk out a more detailed design proposal and also a project contract.
While the design proposal can be changed further if needed, many designers will require the payment of a fee (called a 'retainer') before showing you the proposal.
Explainer: It may sound strange to have to pay a fee before you see the proposal or sign a contract.
Please understand that when a designer creates a design proposal at this stage, it's effectively their intellectual property they are giving you. This fee is a charge for that.
Once you are satisfied with the proposal, the formal design contract/agreement will be signed.
Design creation – upto 1 month
Any interior design involves a lot more detail and planning than a simple design proposal.
After the contract is signed, there will be multiple meetings between you and the designer to decide everything, from major details like how many pieces of furniture there will be in a room to nitty-gritties like what kind and colour of fabric should go on the sofas, for example.
The outcome of this process is mood boards and renderings of the interior design.
You can understand that on so many details you might have some more ideas or objections, which the designer would need to address. Plus, typically we interior designers work on multiple projects at the same time.
This is why the design creation can take a bit of time, even after the initial proposal has already been dealt with.
Once the design creation is ready, it's time for…
Design execution – up to 12 weeks
This really depends on the project itself.
You can appreciate that a simple one room interior design work will take much less time than a whole house interior design project.
Materials procurement is how design execution begins. Many interior designers will procure materials on your behalf, which is a good way to proceed as they would be placing orders regularly with vendors and so may get good pricing.
Depending on what your interior design project involves, installation of the design might be needed. Typically this doesn't take more than 2 days.
Further reading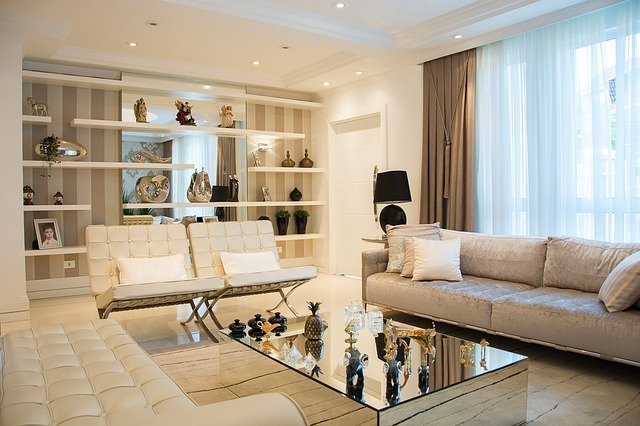 To better prepare for your interior design project, you can refer to the following blog posts:
The top 10 interior design trends for 2022 will reveal to you new and upcoming interior design trends that you can incorporate into your design plans.
Decluttering your room may give you some room interior design inspiration that will make it easier for you to keep your room clutter-free.
Scandinavian interior design for your home should be a good read even if you aren't a fan specifically of that design style…but for interior design ideas.
Doing home decor on a budget will give you even more home design and decor inspiration.
And finally, get further insight from modern vs contemporary design.