After we've constructed your new home, what's the best way for you to move in?
Moving into a new home.
One of those things that you have to do, but you fear doing.
After getting your new home built by Bangladesh's best interior designer, how can you move into your new home quickly and effortlessly?
To help you, we are giving these five tips for moving into your new home, to make the process effortless and quick.
Blog overview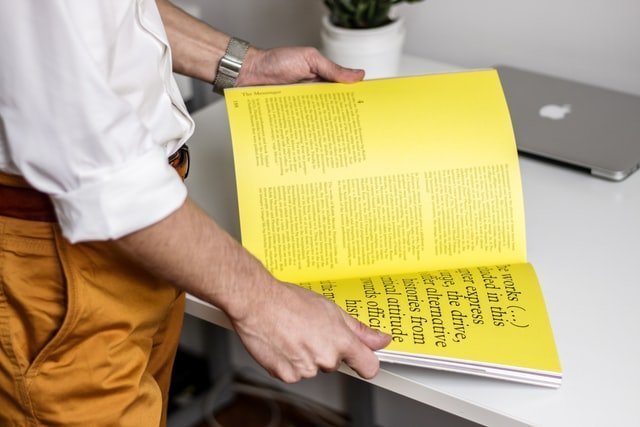 In this blog on house moving tips,
First we will take a look at a few occasions when you might be moving into a new house.

Then we will take a look at some features of an

efficient moving process

.

Finally, we will go through the moving tips themselves.
Let's drive right in!
A few occasions on which you might be moving into a new house
Here are a few occasions that might require you to move into a new home:
You had a great idea for a home remodel, and had hired interior designers to completely remodel your home.

You want to settle down.

You've dreamed about owning a home for a while; now you've managed to get the finances in order.
Whatever it be, we can offer advice to make the moving process easier!
Features of a good house moving process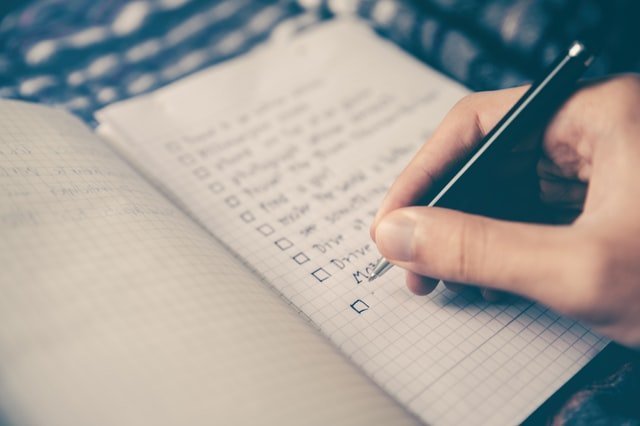 A good moving process will…
Enable you to start living in your new home as quickly as possible.

Not leave a lot of issues for you to worry about (like we also do in our

interior design process

).

Ensure you don't leave behind a lot of the things (possessions, furniture etc) that you want to take over.
All that being said, let's take a look at Imagine Interior's list of five house moving tips to help you move.
Walk through your new home
Do a walk through of your new home before you start moving.
Check to see:
All features and repairs (if necessary) have been made.

Everything agreed upon in the sale/remodel contract is actually included.

Things like electrical outlets, taps, water supply etc (

utilities

) are working fine.
Checking this pre-move can save you a lot of problems later on.
Handle basic processes
Some basic processes like ensuring you are registered at your local post office, cancelling utilities and other services at your old home, need to be attended to.
Make a list of these and get them done.
Understand the process
Take a few moments to study the moving process itself – what will happen when, what comes after what, and which things need your attention.
This might seem trivial, but setting time aside to do it will enable you to focus on those issues that really need your attention.
Choosing possessions
Do a careful selection of your possessions.
Decide which ones you want to keep in your new home.
And sell the rest.
If you need some tips on this, read on; I will reveal a process for choosing which possessions to keep.
Deep clean your new home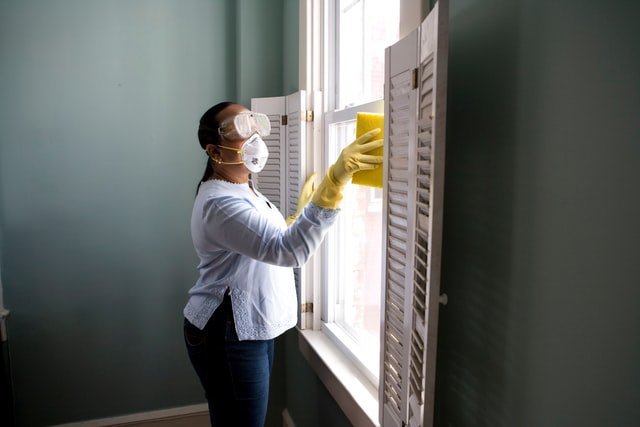 A deep clean of your new home can ensure safety and hygiene, especially in this age of COVID-19.
You can consider hiring professional home cleaners for this initial cleanse.
Further reading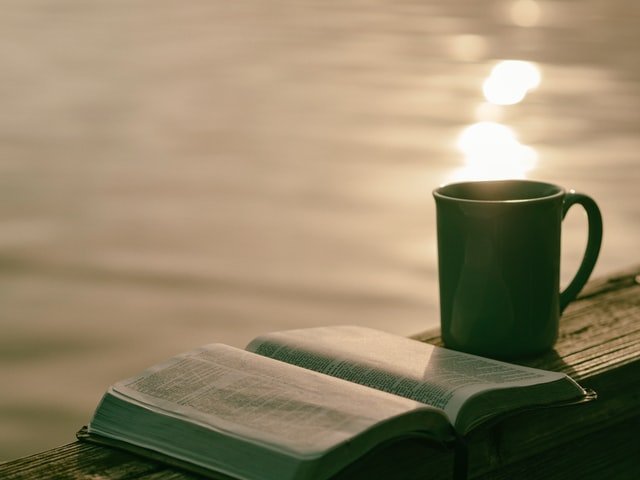 For further insight into the house moving process, you can consult the following blogs:
What furniture should you keep – the Imagine Interiors guide will reveal to you how you can decide what possessions to retain while moving (I had promised you this earlier).
How you can create a perfect home office for yourself is a must-read for house movers, in this age of working from home.
Wall decor tips from Imagine Interiors will give you great wall decor ideas for your new home.
And finally, buying used furniture – the Imagine Interiors guide will give you some great tips on buying second hand furniture (getting good deals) for your new house.