Essential amenities and qualities of a luxury penthouse, design ideas, and how to discuss a penthouse project with your designer.
Penthouse interior design reflects luxury.
Penthouses are a special kind of housing that offers comfort, privacy, and a high quality ambience, all of which are the hallmarks of a luxurious lifestyle.
As an aspirational person, you look forward to enjoying such a lifestyle.
That is why we are bringing out this guide to luxury penthouse interior design in Bangladesh.
It will reveal to you the essential design features of a penthouse, and what you should discuss with your chosen interior designer when you consult with them for your penthouse interior design project.
Luxury penthouse interior design guide – an overview
First, we will do a quick walkthrough of the basic

penthouse features and amenities

, pointing out the luxury elements in it.

Then we will start the design guide, taking up practical things that should be included in a penthouse design, one by one.

Finally, we will see how to best approach an interior designer about your penthouse design project.
Penthouse features and amenities – basic walkthrough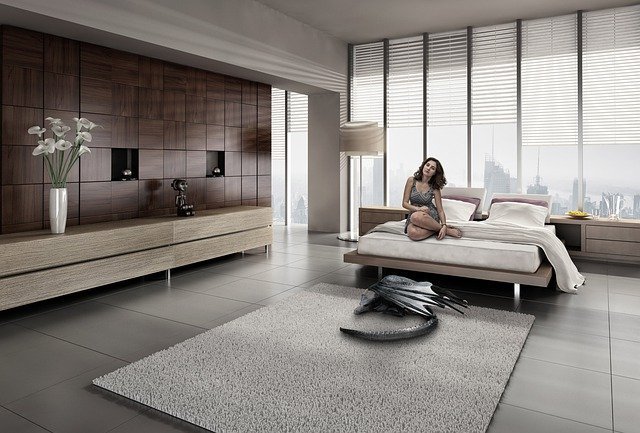 To be sure, any apartment on the topmost floor of a building can be referred to as a penthouse.
However, when you think of the term 'penthouse', any ordinary housing unit on the topmost floor (just below the roof) is not what you think about, is it?
A typical penthouse as we think of them, will have amenities like:
A beautiful view of the skyline and the surroundings.

Facilities to ensure privacy for the resident(s).

Sufficient indoor and outdoor space.

Unique, high quality materials.

High-tech facilities.
With that covered, let's go through important penthouse design ideas.
Private outdoor terrace/a balcony
To enjoy views of the skyline while retaining privacy, a private outdoor terrace is your best option. They can also serve as a hosting space for private parties.
Rooftops might be open to everybody, which eliminates your privacy.
Such terraces can have earthy design features, like potter beds, potted plants, rough elements, wrought iron furniture, and soft lighting.
Carefully chosen colour palette
Of course any room interior colour will be based on the occupant's preferences and will be well-chosen.
That being said, as we are aiming for the luxury lifestyle in the penthouse, choice of colour palette becomes very important.
You can either go for colour contrast, like white or creamy walls with dark brown or grey furniture.
Another kind of contrast would be to have neutral walls and ceiling, while the floor gets loud shades.
Or you can have neutral tones throughout.
Aesthetic staircases
With the penthouse being on the topmost floor, you can understand there would be limited practical use for a staircase in it.
However, you still can add in a staircase, as a mostly decorative element. Try to make it a spiral staircase.
Customised furniture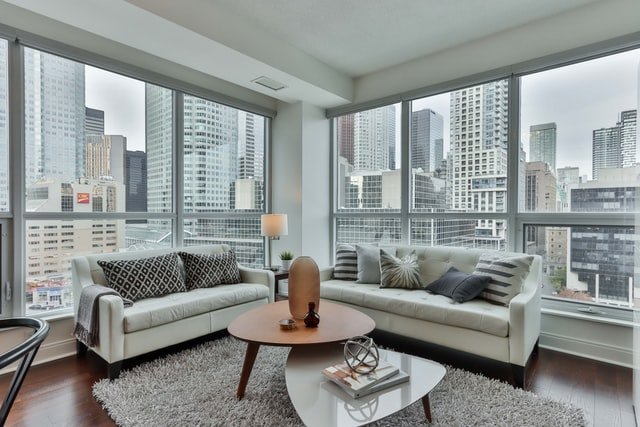 As you're trying to build a luxury ambience in your penthouse, off-shelf furniture would NOT be ideal, as they can clash with the overall atmosphere you're trying to create.
Section off seating furniture (like sofas) creating small corners or nooks for various seating arrangements.
Polished wooden furniture, prime leather upholstery and glass surfaces make for good customised luxury furniture for your penthouse.
Large windows and doors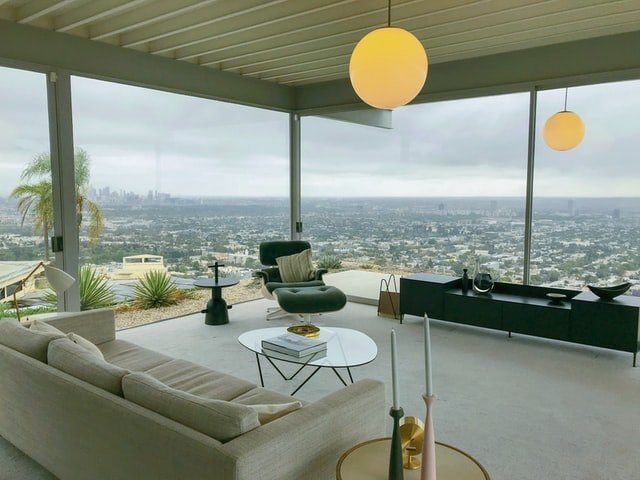 Large doors and windows let in sunlight and air. As we shall see, good lighting is an essential penthouse feature.
Large windows in particular give you those sweeping views that are a key feature of a luxury penthouse.
You can either make the windows ceiling-to-floor, or you can go for framed windows (if you do that, make sure to go for aged frames as those have a luxurious aesthetic).
Lighting management
Large windows and doors can allow in natural light and help it play around the apartment.
Coming to artificial lighting, please make sure you go for appropriately classic lighting fixtures, that matches the penthouse aesthetic.
LED lighting, pendant lights, lamps, string lights are all good, but place them where they belong.
For example, the bedroom where you relax and sleep, needs table lamps. The outdoor terrace/balcony should have string lights – very good for parties. Bathrooms should have softer LED lighting. And so on.
Discussing your luxury penthouse design project with your interior designer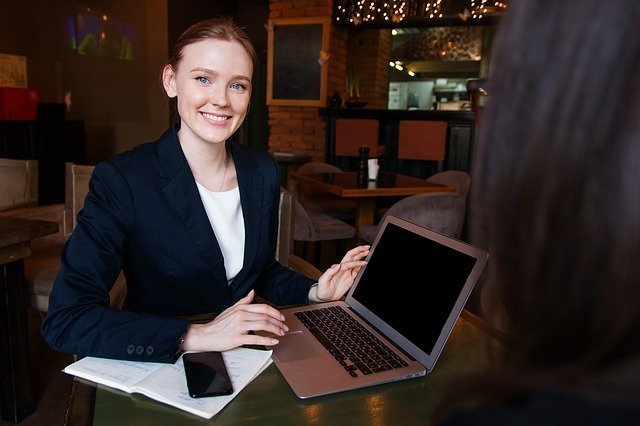 As Bangladesh's leading interior designer, we have discussed such projects with many clients, and so we know how to have a comprehensive consultation and what clients can miss out.
First and foremost, make sure you explain your personal design preferences to the designer. This is apart from your penthouse ideas.
You can never account for every detail in the penthouse, and the designer will have to understand your personality and preferences to create a complete design.
Second, make sure they have a sensible material procurement policy.
Like we saw, penthouses demand only the best building and decoration materials.
Third, get a sense of their project approach and design timeline.
Finally, make sure you ask them if they offer in-house custom furniture design services. As we have seen, penthouse furniture should be customised and not bought off-shelf.
Further reading
To complement this penthouse design introduction post, you can read these posts.
While discussing penthouse interior design with your designer, you need to discuss project management and timelines. Here's a post on the typical design project timeline to give you some more insight.
If you want to incorporate current (2022) trends in your penthouse design, you can get an idea of what they are from this 2022 interior design trends post.
If due to practical issues, you face space scarcity, refer to this how to make your small room look larger post.
Scandinavian interior design is a great style to follow in your penthouse. Go through the Scandinavian design post to give yourself an idea of what it means.
And when you do have a party in your penthouse, the hanging festive lights guide should help you install the party lights!